Receive Daily Gospel Reflections in your inbox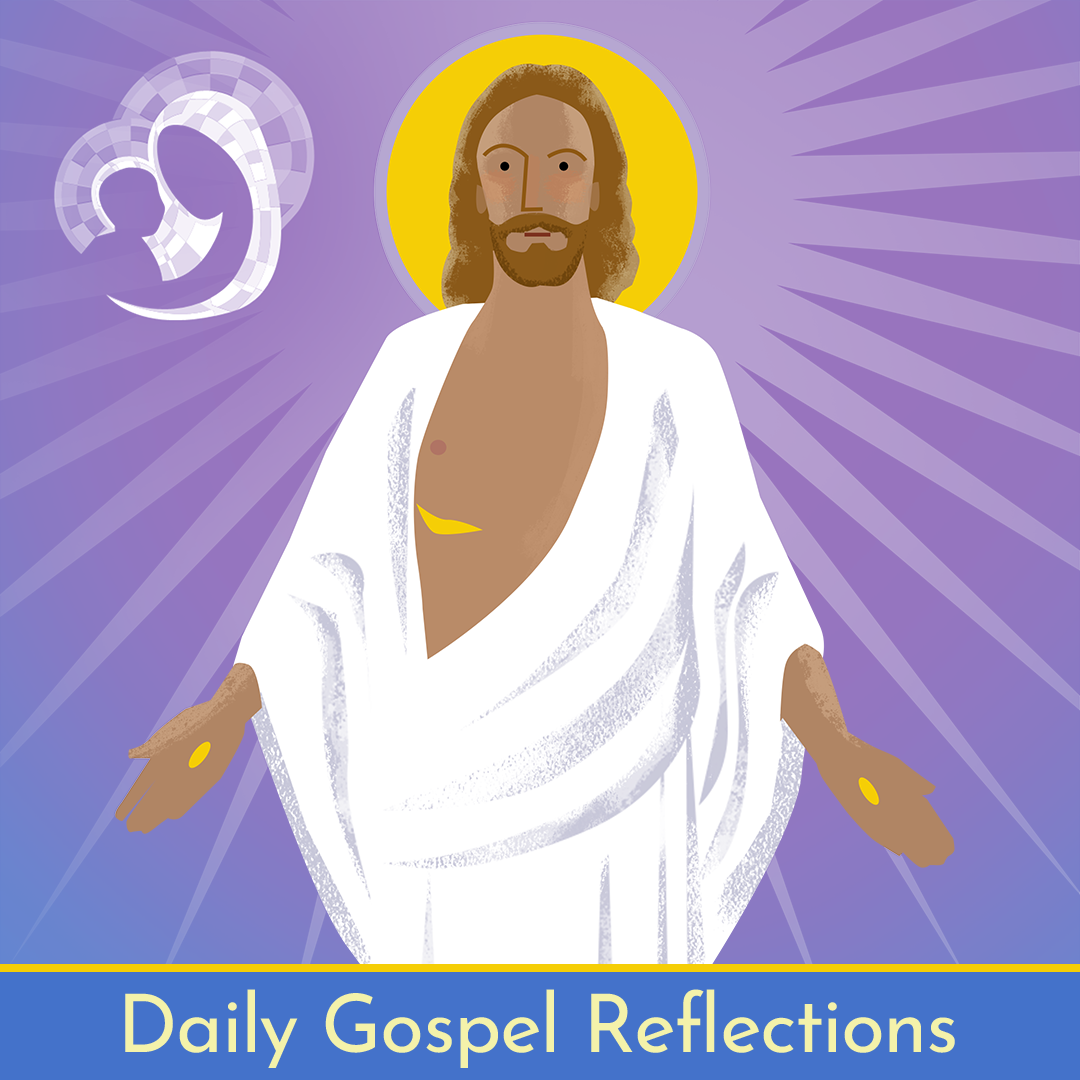 Reflection by Lisa Connor
Today's Gospel: Matthew 12:18-27
Questions are a natural part of motherhood. Children ask questions constantly. They are curious. They need assistance. They feel hurt or alone. They make unreasonable requests.
Although we may need to think about our answers, these are not the questions that impact our ability to be strong mothers. The questions that matter are those we place on ourselves. We doubt our abilities. We ask if we are good enough. We wonder if we could have done something differently. We hesitate to forgive our faults and iniquities.
In questioning our value, we are like the Sadducees. We are not listening to the Scriptures. By constantly questioning ourselves, we undermine our trust that God is truly working through us.
Stop the questions. Quiet the noise of life. Trust. Know that our work here is building the kingdom of God. Listen to Him and get out there. We are uniquely designed and specifically called be a light to our darkened world. Do not question the call to good. Be the good.
You will see God's kingdom unfold while others are still asking questions.
[Tweet "By constantly questioning ourselves, we undermine our trust that God is working through us. #dailygospel"]
Ponder:
If I find myself questioning my actions, am I truly listening to what God wants me to do?
Pray:
Heavenly Father, remove my doubt. Guide my path. Help me quiet the questions and listen to you. Let me hear Your plan for me. Amen.
---
Copyright 2020 Lisa Connor
Lisa Connor is the mother of five children, ages 11-20. She has been married to her husband, Mike, for 24 years. She works on enrollment at her parish school to help bring Catholic education to more children. When she's not shuttling kids, cooking large meals or participating in family activities, she can be found reading a book or gardening.
Receive CatholicMom.com newsletters in your inbox, including the Daily Gospel Reflection each morning!
* indicates required
About the Author