Receive Daily Gospel Reflections in your inbox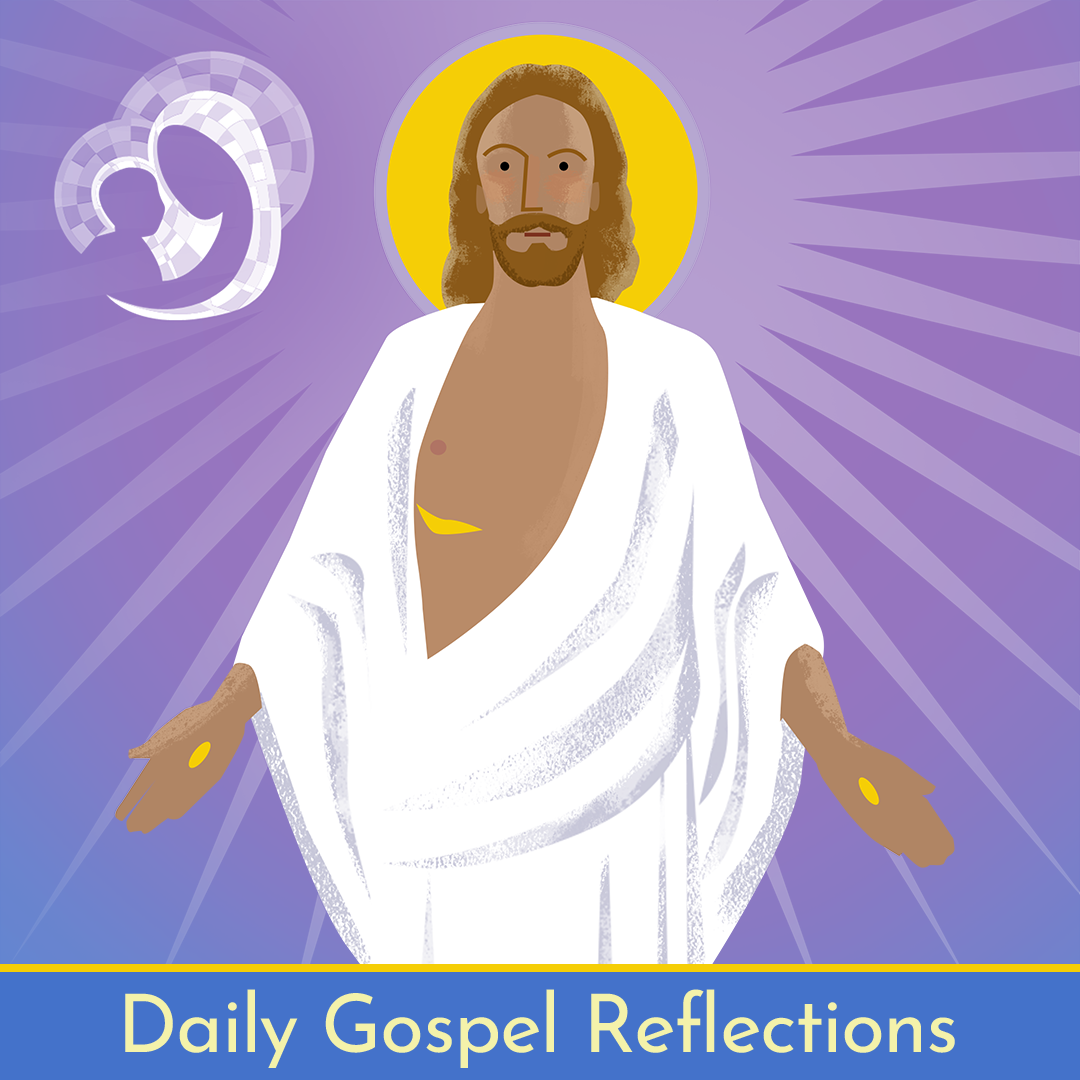 Today's Gospel: Mark 12:28-34
In this verse, Jesus is asked which is the greatest Commandment. He answers, "You shall love the Lord your God with all your heart, with all your soul, with all your mind, and with all your strength. The second is this: You shall love your neighbor as yourself."
To me, these two Commandments really encompass all the other Commandments. If we love God and our neighbor, then we will not lie, cheat, steal, or kill anyone. We will honor people around us. It makes sense, and we can understand why these are the greatest.
But do we really follow them? If we are a faithful, Catholic family, dedicating all that we do to Christ is something that we work on each and every day. This first Commandment makes sense and is what we strive for. But what about Jesus' words about our neighbors? This is where things might get a little more complicated.
I can love my spouse, and family, and friends like myself. But what about my neighbors? That includes everyone. The guy who just cut me off as I'm driving to work. The person who has spread lies about my family. How do we love them?
Let's face it, it is hard to love someone who has hurt us. It is hard to love someone that we don't know. But there are a few things that we can do. We can pray. Pray for our own hearts to soften towards people who have wronged us. Pray that we can remember that God created and loves each person just like He loves us. Pray for the individual who has hurt us and for whatever struggles they are facing.
This will not always be easy, but as a Commandment, it is something that we should try to do.
[Tweet "Thank you, Lord, for this reminder of how we should treat others. Help us to seek You in all the people we encounter. Amen. #dailygospel By @LesleaWahl"]
Ponder:
Can I embody this important commandment for my children? Instead of grumbling about that awful driver in traffic, maybe I can take a moment to pray for them instead. What a beautiful example of following God's Commandments this would be for my children.
Pray:
Thank you, Lord, for this reminder of how we should treat others. Help us to seek You in all the people we encounter. Amen.
---
Copyright 2020 Leslea Wahl
Receive CatholicMom.com newsletters in your inbox, including the Daily Gospel Reflection each morning!
* indicates required
About the Author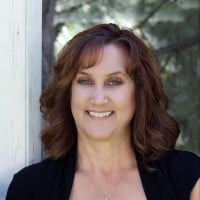 Leslea Wahl is an award-winning author of Catholic teen adventurous mysteries. She lives in beautiful Colorado with her family. Leslea believes one way to encourage teens in their faith is through positive messages and Catholic values, embedded in great stories. She is excited to share her reviews of some incredible Catholic books, all of which have received the Catholic Writer's Guild Seal of Approval. Find her online at LesleaWahl.com.