Receive Daily Gospel Reflections in your inbox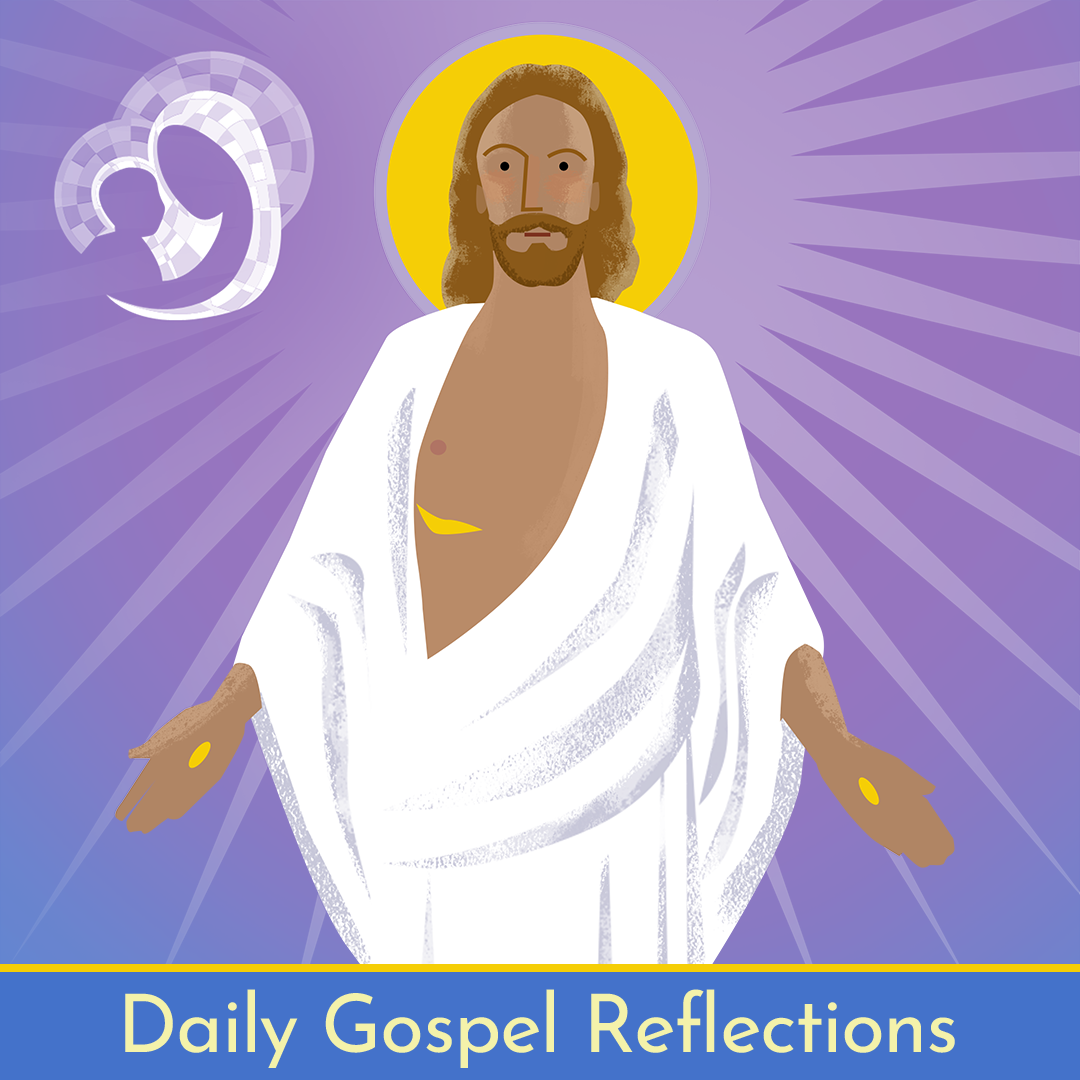 Today's Gospel: Mark 12:38-44
Any Gospel reading that starts with the word "beware" is sure to get your attention. When Jesus tells us to beware, it's hard to ignore Him. After all, He's the one who knows the true consequences of all of our words and actions.
So today, when Jesus warns us not to be like the scribes who enjoy their place of honor a little too much, we need to take notice. But Jesus isn't just saying that the scribes are the only ones with this temptation in their lives. We all have a part of us that wants earthly accolades rather than heavenly rewards. It's not that we're actively choosing between the two, it's more of an impulse of the moment when we're not thinking about our choices that's the issue.
When we give in to the moment when everyone who tells us how great we are, we sometimes forget that we're not called to be greater than each other but, instead, to be great like Jesus. Jesus doesn't us just leave us with a warning, though. He turns our attention to a person who we should strive to emulate. She isn't lauded in society. Instead she's powerless and in the shadows. Jesus sees the generous widow and what she does. She gave deeply and generously from her heart rather than from her surplus. She truly gave until it hurt.
Did her poverty stop her from giving? No. Did the rest of the people at the temple see her act of generosity and celebrate her? No. But Jesus saw her. He sees all of us. He sees who we truly are in our hearts and in our deeds.
The question is: is it enough for us to be seen by Him or must we be seen by everyone around us?
[Tweet "When everyone who tells us how great we are, we sometimes forget that we're not called to be greater than each other, but instead to be great like Jesus. #dailygospel By @TheLauraBNelson"]
Ponder:
Am I more like the scribes or the widow in today's Gospel? Do I care too much what others think of me but forget how I am seen by Jesus?
Pray:
Lord Jesus, help me to keep my eyes on you and to forget about the accolades and honors of this world. Make me like the poor widow who gives from her heart and doesn't count the cost.
---
Copyright 2020 Laura B. Nelson
About the Author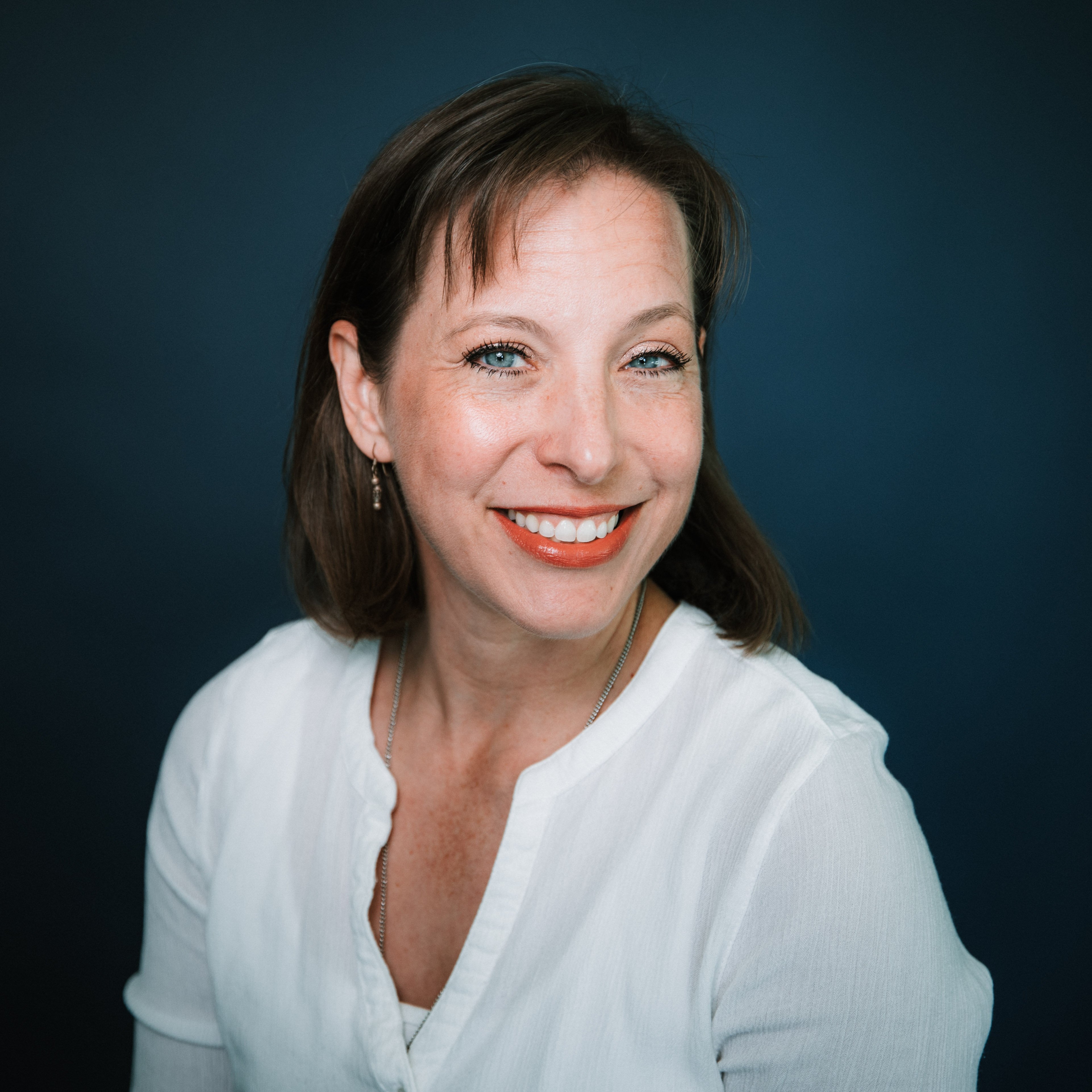 Laura B. Nelson is a Catholic wife and mother of three children. She is also a Catholic blogger, author, speaker, teacher and life-long student of the Catholic faith. Laura likes to be busy but she most enjoys spending time with her husband and three children at their home in Grapevine, TX. Find out more about Laura at LauraBNelson.com.