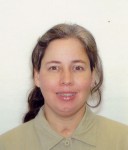 Showing up for mass on time and worried that I didn't look at the schedule to see if three of the oldest kids need to serve, we huddled guiltily in the back of the church. Some of the ushers know that this is our habit, to send the oldest five upstairs to watch the mass and for my husband and me to wrestle with the "non sentient" crowd unobserved by the majority of the parishioners. We try to disperse to muffle the amount of noise we make, but usually, the two, three year or nine month old will out us to the rest of the parish with a few well placed random happy screams. There's just no way to be invisible with nine in tow.
At the back of the church there are folding chairs for the stragglers and for us, and a table where one can pick up handy literature on the needs of the food pantry, materials concerning pending legislation that will affect Catholic schools or the Church, teachings on Abortion, flyers for CYO and for retreats, and now, a giant poster covered with sunflowers advertising Natural Family Planning. Sitting with nine children in the back, it was hard not to giggle with the backdrop.
Still, upon reflection, I came to understand that we are NFP poster children. Only if the goal is to have no children, are we not. The fact that we have nine is more a tribute to my stellar book keeping skills and our great love, than the efficiency or effectiveness of NFP. If you succeed in keeping your family small using this method, it is because you have practiced the virtues of obedience and patience and sacrifice --all beautiful virtues which God loves. You have followed God's plan. If you sometimes ignore, forget, or willfully chose to ignore the times when one must abstain to avoid conception, you have abandoned yourself to life, to love, to a future of hope, and allowed yourself to be used in the great first gift of creation, also virtues that God loves. Either way, NFP places you firmly on the path to God.
And the bonus of all this, a man with his young daughter came by and walked in our midst to the table. He took up a flyer for the next session teaching NFP. Whether he did it out of desire for the massive number of sunflowers we had surrounding us or not, it didn't matter.
The usher came by right after that moment, and gave me a wink.
P.S. It wasn't our week to serve, or at least, it wasn't our week to have kids on the altar up front.
Copyright 2009 Sherry Antonetti
About the Author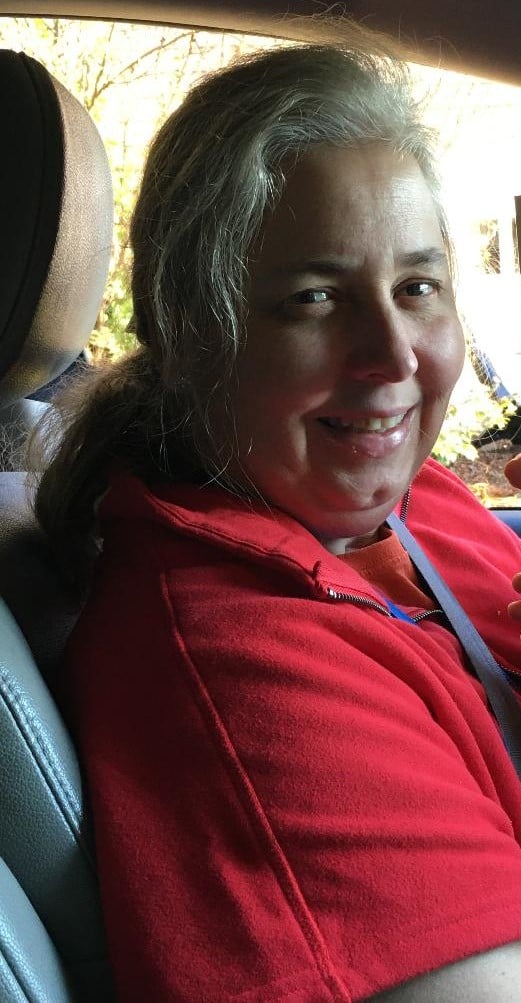 Sherry Antonetti is a Catholic published author, freelance writer and part-time teacher. She lives with her husband and 10 children just outside of Washington, DC, where she's busy editing her upcoming book, A Doctor a Day, to be published by Sophia Institute Press. You can find her other writings linked up at her blog, Chocolate For Your Brain! or on Amazon.