This past week, I received a reminder about how we are to go about this business of living. A writer friend on line asked how I was doing and I proceeded to list all the things we had going on that weekend.

"We had to drive our son to a college and back in the same day, a basketball practice on one day, a game on an another, there's a birthday party on Sunday we're hosting for the seven-year old and two kids serve Mass on Sunday while another sings choir at a Mass the day before. My husband is flying up to New York to visit his folks, my oldest is part of an open house at his school on Sunday, and the next oldest needs me to take her to find an outfit for an interview on Tuesday." My friend wrote back something I didn't expect. "It sounds joyful." I'd thought busy, crazy, exhausting, unbelievably constant … but the word given as a compliment was from the Holy Spirit, a command. Small Success Thursday is about learning to live this life joyfully, with all the craziness life dishes up. After that conversation, I received a phone call. A woman wanting me to be part of something, and normally, I get off the phone as fast as possible when it's not someone I know, but the "be joyful" words struck the heart, and when we hung up, we both had a new friend. We got through all of it … and with the reminder in my head and heart: "Be joyful." It was. It wasn't perfect and it wasn't easy, but it was a gift given and received. All the effort became a gift. All the actions became a gift, because the attitude itself was a gift.

If you'd like to be part of Small Success Thursday this week, list three things or events or actions or memories of the past seven days wherein you were joyful in either the giving or receiving, and Happy Small Success Thursday!

What small successes are you celebrating this week?
---
Copyright 2018 Sherry Antonetti
About the Author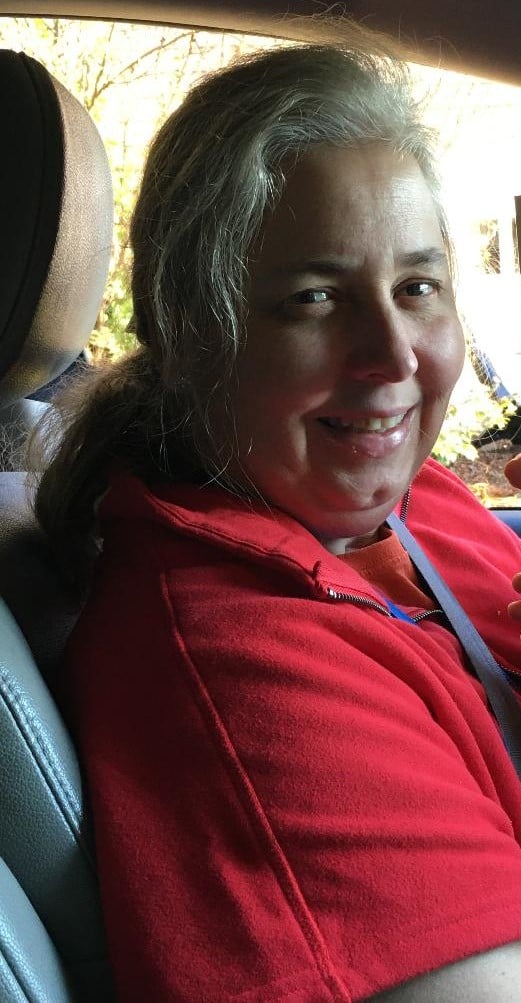 Sherry Antonetti is a Catholic published author, freelance writer and part-time teacher. She lives with her husband and 10 children just outside of Washington, DC, where she's busy editing her upcoming book, A Doctor a Day, to be published by Sophia Institute Press. You can find her other writings linked up at her blog, Chocolate For Your Brain! or on Amazon.