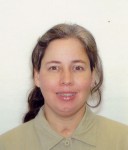 I remember a friend one time saying that giving up chocolate for Lent was pretending to be in the forth grade. I disagreed; it wasn't what you gave up that made something a Lenten sacrifice, it was the spirit of offering it and the discipline of maintaining it. For me, giving up chocolate was surrendering an almost daily pleasure, so for me, it was a hard thing that would remind me often of the season.
The mental discipline necessary to refuse an appetite or to add a duty, allows us to become more what we ought to be. The closest parallel I can draw outside the spiritual realm is to exercise, which makes us stronger and healthier and more capable while at the same time, shapes us and even in some cases, reduces our overall mass. We become more the person we aspire to be, even as we become less of a person physically. If we can remember how hard it was as a child to learn to skate or read or write in cursive, we can understand that the process shapes us as much as the mastering of the skill itself, in physical, mental and spiritual disciplines.
Another friend one time explained that giving up something during Lent wasn't necessary since they prayed regularly. Again, the athlete training metaphor holds. People who stay in regular shape will occasionally do a marathon or other big event that prevents physical atrophy and mental boredom in the exercise routine. Lent is that marathon, designed to push us even if we pray and fast and do penance regularly. God wants all of us to be saints, not just in good shape, but saints.
We need the season of Lent. Giving up chocolate, fasting or abstaining, adding prayers to one's daily routine, all of it helps brings about this gift of the Holy Spirit. Everyone knows the basics of how to diet, how to budget, how to stay organized, even, how to pray. Few of us can sustain the discipline necessary for long term success in these areas without outside support. Lent is the external outside support created to allow us to exercise our spiritual muscles beyond what we otherwise might. It is a seasonal gift of the Church, providing us with opportunity to grow if we are willing to embrace the spirit of the season.
Last Week, having to cancel everything because of the weather, my week became still. Six appointments and three preplanned evening activities had threatened to crowd any and all peace out of the week and now, there was a big blank on the calendar. It was the answer to an unuttered prayer. The snow, the clogged drive way, all of it meant, things would have to wait. Even better, waiting would be alright. God's forced winter break made my cluttered schedule a barren dessert. The joy found in having that forced slow down, would have been mine if I had said no to a few activities without the snow enforced stoppage, but I lacked the discipline to cut back on my own.
Going out into the dessert to discover truth about ones' self is what the Lenten season is all about. Being human, we often resist going out into the dessert, even knowing how beneficial the spiritual retreat might be. What we forget, is out in that dessert somewhere, is the oasis our spirits need. Enjoy these sacred forty days. They are better than chocolate.
Copyright 2010 Sherry Antonetti
About the Author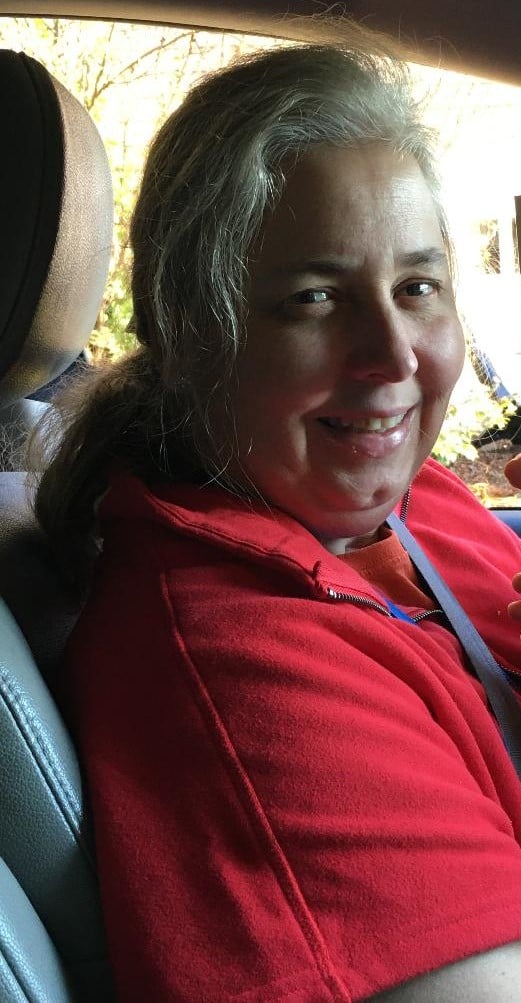 Sherry Antonetti is a Catholic published author, freelance writer and part-time teacher. She lives with her husband and 10 children just outside of Washington, DC, where she's busy editing her upcoming book, A Doctor a Day, to be published by Sophia Institute Press. You can find her other writings linked up at her blog, Chocolate For Your Brain! or on Amazon.