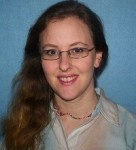 "We offer Thee, O Lord Jesus, this ninth decade in honor of Thy carrying Thy cross, and we ask of Thee, through this Mystery and through the intercession of Thy Blessed Mother, to give us great patience in carrying our cross in Thy footsteps every day of our life."
The more we meditate on the Sorrowful Mysteries, the more they become a burden on our hearts. They are painful to meditate on and it is even more painful when we attempt to grow through them. And now, fittingly, after the challenges the Agony, Scourging and Crowning brought to us, we are now asked to carry an additional burden – our cross.
Jesus carried His Cross with patience. Even when the sheer weight of it caused Him to stumble, He never let it go. Instead, He bore it all on His shoulders with steadfast determination. He knew the purpose of the cross and carried it to the end, that both He with the cross could complete the Father's will. We are no different in this regard, in that we too are called to carry our crosses with patience and do it for God's greater glory.
God made us all in His image, yet each of us are unique. While we all are children of God, we each have different likes and dislikes, virtues and vices. We look and act differently from each other, and we each have been given a unique mission in this world that only we could complete. But we all have been given a cross to bear, too. Each as unique as we are, fashioned together by the Master Carpenter, that it may fulfill its purpose and fit us perfectly.
Have you ever examined the workmanship of your cross? Your cross is the unique list of people, events, vices, inclinations, weaknesses and physical traits, which cause you to stumble on your journey through life. It is all the things you curse, the things you pray would go away, and the things that drive you out of your mind with frustration. All these things, when put together, make up your cross. And you are called to bear it with patience.
Many years ago, I watched a show on PBS about some monks. They had been working all day on a most intricate and beautiful sand art picture on a sidewalk, completely engrossed in their work. Suddenly, a young girl broke through the crowd and danced with glee over the beautiful creation, swirling the colors together and blending the finely defined lines of the picture. The crowd gasped, waiting to see what would happen next. Would they get angry? Would they simply quit? They did neither. Instead, the monks simply reassessed the altered image and continued on with their art, creating an entirely new picture.
What a beautiful lesson in patience. The child meant them no harm. She was simply inspired by the beautiful colors and wanted to dance within them. The monks understood this and were able to continue on with their purpose without muddying the scene with anger or pride.
And so it should be with us. Our crosses are not out to destroy us. They are given to us by God to test us and to strengthen us, and should be viewed as something to patiently endure or heroically overcome – whatever the case may be.
We look to this fourth Sorrowful Mystery to help us on our way. Our Lord was already exhausted at this point, yet he carried that cross to the best of His ability. He even stumbled and fell. But, after He fell, He had a glimpse of His mother. There were no other friendly faces in the crowd around her, but the mere sight of the Blessed Mother lifted Him and strengthened Him enough to keep moving forward.
I can only imagine how she wanted with all her heart to go out to Him and help carry His cross, yearning to offer Him comfort in some way. And in the end it was her silent pleas to God, it seems, that won for her Son the blessing of Simon's shoulders to help Jesus on His way.
Our Lord teaches us to look to His Mother too, whenever we fall under the weight of our crosses, to be confident in obtaining Our Blessed Mother's assistance in life. For while she does not have the power to remove our cross from our shoulders, she will give us the graces we need to keep our spirits up and lighten our load whenever we stumble and fall. Then strengthened by this grace, we may pick up our crosses once more and follow patiently in His footsteps until our own journey is through.
"Grace of the mystery of the carrying of the Cross, come down into my soul and make me truly patient."


Copyright 2010 Cassandra Poppe
About the Author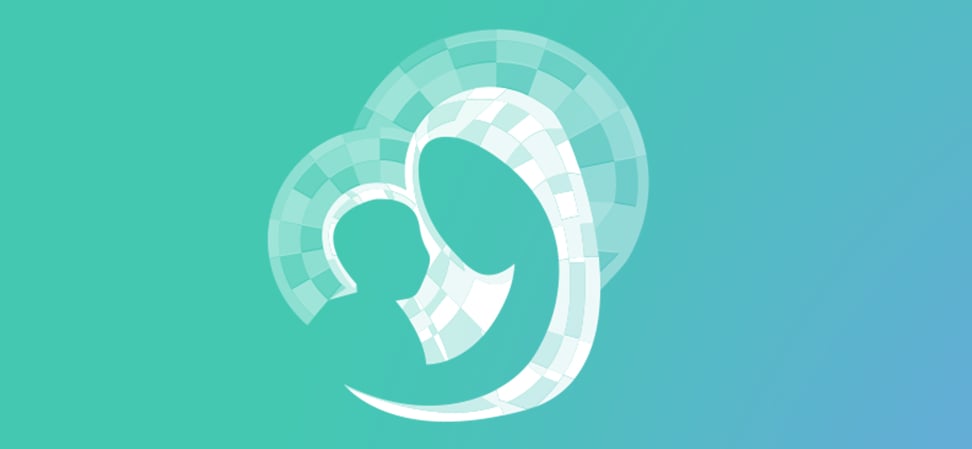 We welcome guest contributors who graciously volunteer their writing for our readers. Please support our guest writers by visiting their sites, purchasing their work, and leaving comments to thank them for sharing their gifts here on CatholicMom.com. To inquire about serving as a guest contributor, contact editor@CatholicMom.com.