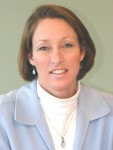 A few weeks ago a complete stranger stopped by our table at IKEA's cafe restaurant and complimented my three teenagers on saying grace with the family before eating. I was egotistically ready to have the stranger also compliment me for raising such good kids, but he did not. Instead he turned to me before leaving and said, "And, Mom. I hope you appreciate these teens of yours. Not one of them gave you a hassle about praying in public. That's unheard of in this day and age. You should be extremely grateful."
Well, I was, and I am grateful, so after the observant stranger left, I took the opportunity to thank my children not only for saying grace before all meals, but also for their many other godly attitudes and behaviors.
Now, I know I'm not the only parent who has ever taken her children's goodness for granted, more often correcting then complimenting them, but it was a little embarrassing to have a complete stranger point out my weakness right in public. Unless, maybe, he was an angel dressed in workman's boots, in which case it was a really cool way for God to give me a little kick in the pants.
Either way, I have to confess that I do forget to affirm and thank my older children for remembering common courtesies and for basic good behavior, but I know I shouldn't. These little acts of courtesy and obedience are vitally important to the overall positive atmosphere in our home. In fact the importance of these little acts has become incredibly obvious recently as I struggle to potty train their two-and-half year old brother.
At the same time that I am rewarding my toddler with extravagant, verbal praise and jelly beans each time he makes it to the bathroom on time, his older siblings are, without expecting any praise, jelly beans or other reward, doing things like washing his soiled laundry, cooking meals, raking the lawn, caring for their braces, keeping up with their homework, and the list goes on.
And the same goes for my husband. I don't remember the last time I thanked him for cheerfully working two, and sometimes even three jobs, so that I could stay at home to raise and home school our six children. Really, they all deserve so much more praise than I give them, and so I am glad that that stranger, whether he was an angel or not, stopped by our table at IKEA.
This month, as we prepare to celebrate Thanksgiving Day, perhaps we could all become more intentional about saying thank you for our everyday blessings, thereby fostering a more robust attitude of gratitude in our homes.
There are many ways this can be done, but here are four to prime the thanksgiving pump:
We can compliment people on who they are, instead of on what they do. This is what allows us to do what Jesus taught and love people even if they behave badly (Luke 6:27-36). As an example, if a child gets in a fight in the process of defending a friend, we might compliment him on his loyalty as well as disciplining him appropriately.
We can express gratitude for the wearying behaviors our children have outgrown. An example of this might be remembering to thank them when they don't ask us to buy them candy in the checkout lane at the grocery.
We can phrase our compliments individually instead of competitively. For example say, "Shopping with you was really pleasant today," instead of saying "Thank God you didn't pitch a fit at the checkout like your sister used to." One of my father's favorite sayings is, "It's not what you say, but how you say it."
We can begin the family tradition of a praise blitz. Everyone gets two minutes to write down what they are grateful for that very day, and then everyone gets to share their list without interruption.
A very happy Thanksgiving to you, dear reader, and if I haven't told you lately, thank you for allowing me to share God's love with you through this column.


Copyright 2010 Heidi Bratton
About the Author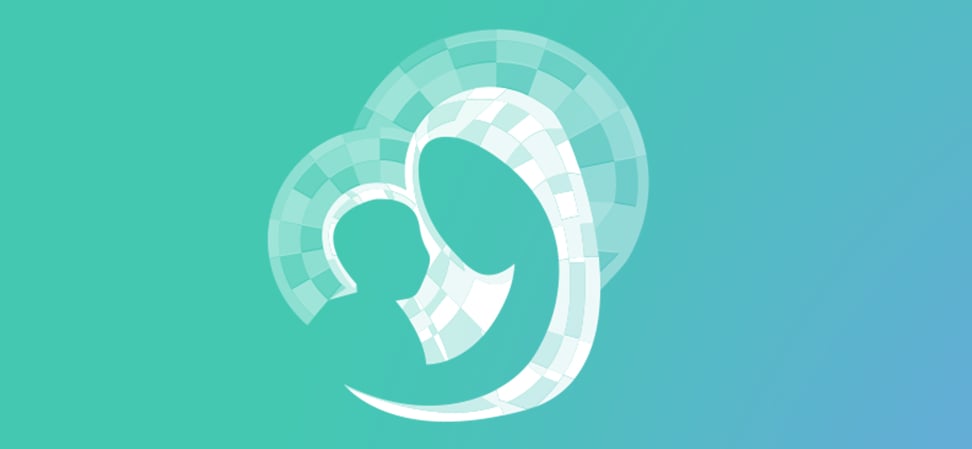 We welcome guest contributors who graciously volunteer their writing for our readers. Please support our guest writers by visiting their sites, purchasing their work, and leaving comments to thank them for sharing their gifts here on CatholicMom.com. To inquire about serving as a guest contributor, contact editor@CatholicMom.com.