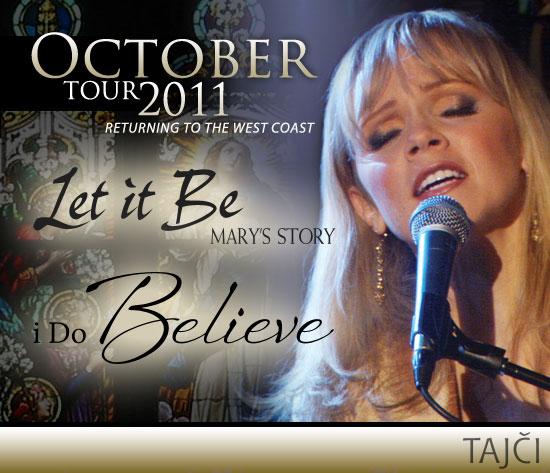 Tajči is returning to California for the October 2011 tour Let It Be - Mary's Story. This event is a powerful and enchanting concert experience that presents the story of Jesus through the eyes and the heart of Mary.
In collaboration with Los Angeles based producer Denny Bouchard, "Let It Be" is artistically adopted from scripture and presented in a wide array of musical styles, traditions and ethnic origins as a mesmerizing musical masterpiece. This performance, executed with tremendous artistry and deep sincere spirituality, features Contemporary Christian favorites, Tajci's original songs, Hebrew and Gregorian chants and Classic Hymns.
Tajci will perform at three parishes in the Diocese of Fresno.
• St. Joachim Catholic Church, Madera, CA on Oct. 25 – 7pm (This is a ticketed benefit)
• Holy Family Catholic Church, Kingsburg, CA on Oct. 27 - 7pm
• Our Lady of Perpetual Help Church, Clovis, CA on Oct 28th – 7pm
Tajči is also scheduled in Bonita – Oct 19, San Diego – Oct 20, Reseda – Oct 21, Altadena – Oct 22, San Gabriel – Oct 23, Modesto – Oct 26, Fremont – Oct 29 and San Jose – Oct 30.
Visit www.idobelieve.com for concert event details and parish locations near you.
Copyright 2011 Brian Kravec
About the Author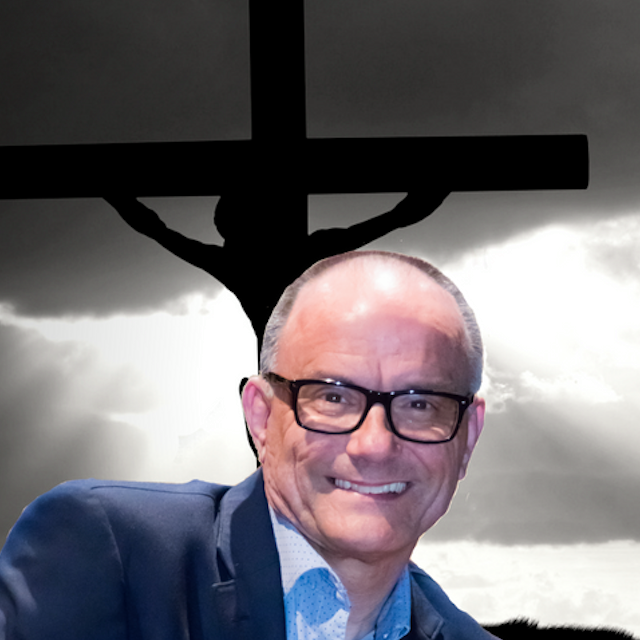 Brian is a cradle Catholic, husband and father. He's the Co-Founder and Executive Director of Possibility Productions, a 501(c)(3) faith event evangelization apostolate in service of the Body of Christ. Brian has proudly served the Roman Catholic Diocese of Fresno on the Board of Directors for KNXT Catholic Television, is the Steward of St. Patrick's Faith Event Ministry for his local parish and a 4th degree member of the Knights of Columbus. Brian and his wife are consecrated members of the Militia Immaculata. For information on the MI and Total Consecration visit Consecration.com.