I never considered the faith of my pediatrician to be important when I started my family. I figured I would leave medicine to the doctors and faith to the Church. I wanted to find a pediatrician who was smart, clinically experienced, and would know how to take care of my child in an emergency. But I didn't really understand that my pediatrician would become a personal mentor for me, as a parent, as I pursued the beautiful yet difficult call of raising children. I didn't really consider that my pediatrician would become a private confidant of my children, discussing sensitive issues behind closed doors.
As a pediatrician, a wife, and a mother of four, here are my top reasons why you need a Catholic health care provider for your children, and why I have started a not-for-profit directory of Catholic pediatric health care providers at www.CatholicPediatrics.com. Do you know of a faithful Catholic health care provider that sees children? Please visit www.CatholicPediatrics.com and refer them to us so that we can list them! Our listing is free to both patients and providers.
1) Families need Catholic pediatric health care providers who will mentor and support them as they seek to build the domestic church and raise healthy children. Unfortunately it can be challenging to find Catholic health care providers who practice in accordance with traditional Catholic teachings. For this reason we have started this not-for-profit physician directory, CatholicPediatrics.com. All health care providers listed sincerely support a Catholic faith-centered approach toward pediatric care in accordance with the Ethical and Religious Directives for Catholic Health Care Services.
2) Most pediatric medical problems, from constipation to leukemia, require both sound medical care and a strong spirit to overcome. Your health care will be incomplete if your physician prescribes treatment but cannot help you approach medical challenges with a faith-filled spirit.
3) Catholic Hospital Systems don't always provide Catholic health care. Just because a health care provider works for a Catholic hospital or institution does not mean that they are Catholic or that they practice in accordance with the Ethical and Religious Directives for Catholic Health Care Services. One study found that 48% of Catholic hospitals have performed and billed for direct sterilizations (see www.catholichospitals.org). I suspect the number is actually much higher. Many Catholic hospitals have started off-site affiliated facilities that are not under the jurisdiction of the Catholic church, such as off-site surgical centers for sterilization, and off-site primary care practices that provide "family planning" or "adolescent medicine." Additionally, Catholic hospitals have no way to regulate what a physician says to a patient behind a closed door. Any provider can counsel your child with values other than your own, and you have no recourse or control.
4) Jesus was a healer. Don't you want a healer who follows Jesus? Never under-estimate the power of God to heal, even though modern medicine. I believe health care providers need to be praying for the strength and guidance of God that the care they provide will be healing and bring glory to God. You need a physician who is praying for God's guidance as he or she cares for your child.
5) The United States government is quickly stripping rights away from parents and shortening childhood. In some states, parents cannot have access to your child's medical records after age 12. In most states, health care providers can prescribe medications including contraceptives to children 14 and older and providers can withhold that information from parents. You will send your pre-teen and teen into exam rooms with closed doors and allow your child to talk to providers about controversial issues. You will not have any ability to discover what is said and prescribed behind those closed doors. You need a pediatric health care provider who shares your faith and values.
6) There is nothing like parenthood to improve humility. From breastfeeding and newborn care to adolescent drug abuse and sexuality, every step of parenthood is fraught with challenges and failures. Parenthood can be humiliating. In the words of Mother Teresa, "Humiliation is good for humility." You need a health care provider who will help you learn and grow in your faith through the challenges of parenthood.
7) It is futile to heal the body and not the soul. Through the sacrifices of parenthood and the suffering of physical illness, our souls can be healed. When we accept parenting and health challenges with faith, we can more fully appreciate the sacrifices that God, our father and parent, makes for us every day.
Please follow Dr. Kathleen on Twitter @CatholicDoc and "like" CatholicPediatrics on Facebook!
Copyright 2012 Kathleen Berchelmann, MD
About the Author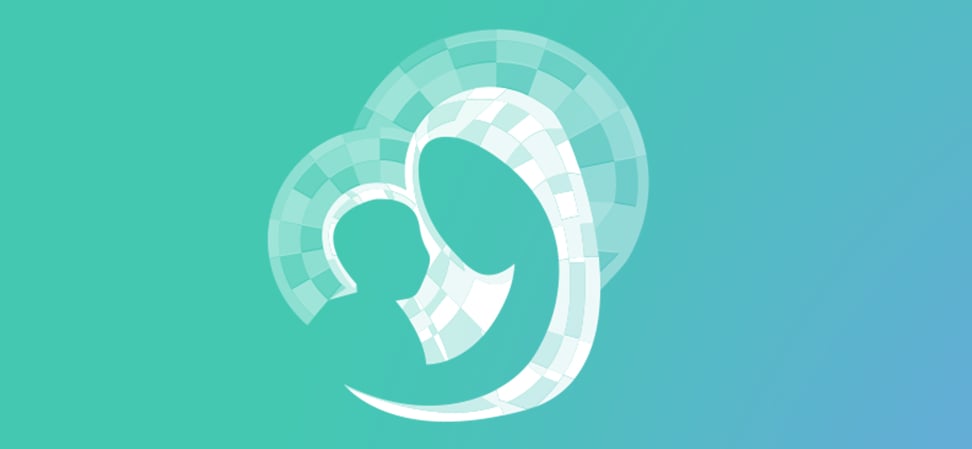 We welcome guest contributors who graciously volunteer their writing for our readers. Please support our guest writers by visiting their sites, purchasing their work, and leaving comments to thank them for sharing their gifts here on CatholicMom.com. To inquire about serving as a guest contributor, contact editor@CatholicMom.com.