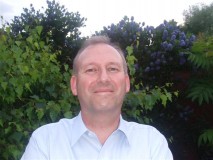 Editor's Note: While I haven't yet had the pleasure of reading Steve Goodman's books, they seem like the types of stories I would have loved sharing with my sons when they were younger. I invited Steve to share a bit about his writing with our readers this week and do hope you enjoy learning about a Catholic writer living in England. Learn more about Steve and his work at his Pinewood Literacy website. LMH
My name is Steve Goodman. I live in the Leicestershire village of Birstall which is in the middle of England, about one hundred miles away from London. My wife, Elaine and I have recently celebrated our thirtieth (pearl) anniversary, and we have two grown up children, Lisa and Paul, who despite being very busy still find time to visit Mum and Dad! In my spare time I lead the liturgy group at Saint Theresa's Catholic Church, in Birstall.
I have been writing books for the last seven years and spend a lot of my time teaching creative writing in schools. My very first book, Gareth Fox and the Curse of Red George, was written in 2005, when I was still a classroom teacher at Saint Winefride's Catholic primary school. My motivation to write fiction was born from a reaction to the gradually increasing amount of unsuitable material which was appearing upon the shelves in bookshops.
Three of my books, The Ghosts of Grimvallich, The Haunting of Hopwood Close and Escarius and the Chosen One, have been published as paperbacks. They should hopefully be available via Amazon kindle by September.
All of my stories revolve around the principle that good overcomes evil, and my Catholic ethos is very evident within every plot. To make matters interesting I make a point of changing the themes and issues in each book.
Gareth Fox and the Curse of Red George is a blend of science–fiction, adventure and fantasy. It looks at the issue of immigration and how we treat our fellow humans. Following the murder of a monk and theft of six large sapphires, Red George De Vries was condemned to haunt the streets of Swinton Abbot for eternity. Centuries later, when Gareth Fox discovers a secret tunnel leading from the beach to the most unlikely of places, he believes that this long lost treasure will soon be his. Gareth's search takes him into the secret, dangerous world of smuggling and to Swinton Grange, the former home of Red George De Vries, where people have a habit of disappearing.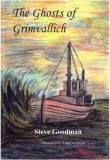 The Ghosts of Grimvallich is intended for readers between the ages of seven and nine. It explores how adults sometimes need to listen to children more carefully. As soon as he arrived in Grimvallich, Alex Campbell wanted to do just one thing: run away! When he ends up on a fishing boat with four strangely dressed men, he knows that nothing but danger lies ahead. Can Alex escape before he becomes the next ghost of Grimvallich?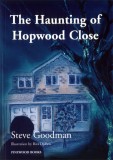 The Haunting of Hopwood Close is a book for readers between nine and twelve. This story is based upon the belief that sooner or later we have to face up to the consequences of our actions. Jay and Nikki Bhatt are horrified to discover that their brand new home is haunted. To make matters worse, nobody will believe them. Join them in their thrilling adventure as they enter a world of lies, hidden truths and mortal danger.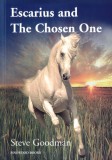 Escarius and the Chosen One is the sequel to the Ghosts of Grimvallich and is for readers aged nine to twelve. The plot revolves around the theme of the continual battle between good and evil. After nearly drowning on the Molly McRae, Alex Campbell believes that his ghostly adventures are finally over. That was until the arrival of Escarius and the disappearance of a girl called Katie. Alex finds himself on a perilous journey; realizing that danger can come from the most unexpected of places!
Learn more about Steve and his work at his Pinewood Literacy website.
About the Author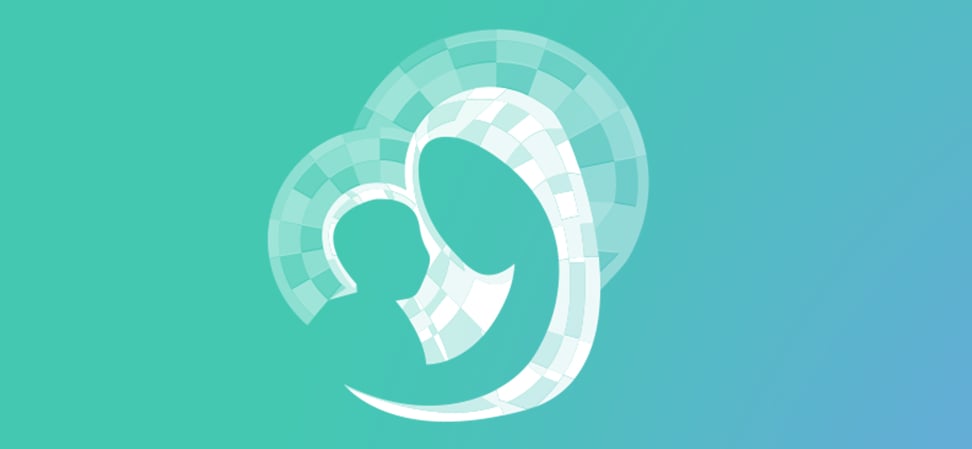 We welcome guest contributors who graciously volunteer their writing for our readers. Please support our guest writers by visiting their sites, purchasing their work, and leaving comments to thank them for sharing their gifts here on CatholicMom.com. To inquire about serving as a guest contributor, contact editor@CatholicMom.com.