You don't have to be registered at a parish in the Diocese of Fresno or San Francisco to attend one or every incredible conference being offered by Holy Cross Ministries and St Raphael Ministries.
St. Raphael's Ministries
20th San Francisco International Marian Conference
Jun 29- July 1, 2012
Crowne Plaza Hotel Conference Center
1221 Chess Dr., Foster City, CA 94044
Featured Speakers:
Fr. Michael Sears
Fr. Matthew Munoz
Mark Mallett
Sister Linda Koontz
For Registration:
Call or write St Raphael Ministries
PO Box 160 Half Moon Bay CA 94019
Local 650-726-5394
800-456-4197
Fax 510-897-6625
Click here for online registration
Holy Cross Ministries
The Holy Sprit Conference – "We Are One Body"
July 20-22, 2012
Radisson Hotel – Downtown Fresno
Featured Speakers:
Msgr. Patrick McCormick
Fr. John Hampsch
Fr. Christopher Crotty
Deacon Ed Valdez
Deacon Tom Ognibene
Annual Healing Retreat
Aug 24-26, 2012
Featured Retreat Master
Fr. Jerry Bevilacqua
St. Anthony Retreat Center
43816 Sierra Dr.
Three Rivers, CA
Contact Ben or Christy Villas (559) 271–1246 for Holy Spirit Conference and Annual Healing Retreat registration information.
Copyright 2012 Brian Kravec
About the Author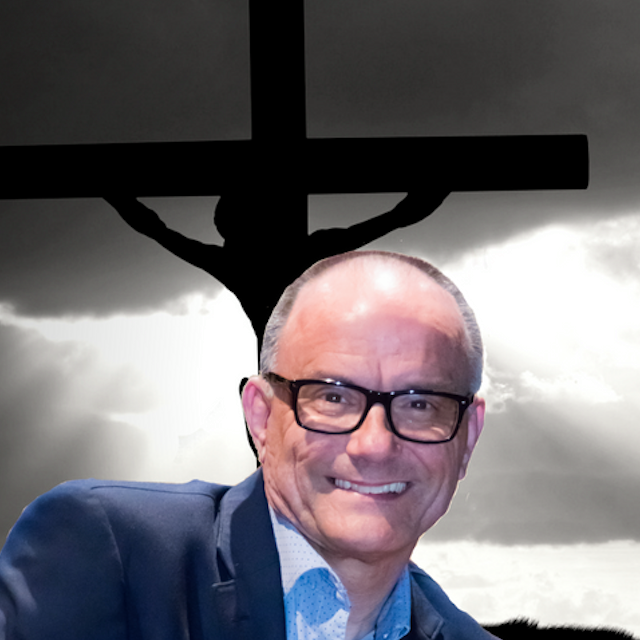 Brian is a cradle Catholic, husband and father. He's the Co-Founder and Executive Director of Possibility Productions, a 501(c)(3) faith event evangelization apostolate in service of the Body of Christ. Brian has proudly served the Roman Catholic Diocese of Fresno on the Board of Directors for KNXT Catholic Television, is the Steward of St. Patrick's Faith Event Ministry for his local parish and a 4th degree member of the Knights of Columbus. Brian and his wife are consecrated members of the Militia Immaculata. For information on the MI and Total Consecration visit Consecration.com.