It may be have been my fault, today. I might have stayed up until 1:15 a.m. last night, fiddling around on Facebook. I might have slept a mere four-and-three-quarters hours before our nearly two-year-old jumped out of bed and began running all over the house, squealing and whining for his breakfast.
A hypothetical case. It could have happened.
While running errands, my son might have also stood up in the shopping cart at the hardware store, thrown a fit, and refused to get back in. He also might have cried and screamed all the way through a long grocery store trip.
Our groceries might have been placed in weak grocery bags, and a large glass jar of salsa might have fallen and broken all over the driveway, splattering all over my skirt. And, in the same moment, my son might have been descending the rickety stairs leading to the basement dungeon while I attempted to haul groceries into the kitchen.
A swear word might have escaped my lips.
He might have then been penned up in the bedroom. He may have screamed bloody murder while I finished unloading the groceries, stepping over chunks of tomato and shards of glass. He might have, for the first time, figured out how to climb over the safety gate. There may have been a crash and a bumping of heads on the newly refinished pine flooring.
We may have had a witness to this madness, in the form of a contractor working on our upstairs remodel. The neighbors might have heard something through the open windows.
And my son might have wiped his wet eyes and running nose all over the couch cushions.
What do we do on days like this? What do we do in the crisis of the fever, at the peak of stress?
Nothing. That's what.
Take a deep breath. Say a prayer. Attend to first things first. It passes. It gets better.
The groceries will get put away. The toddler will get his lunch, which might have been part of the problem. I will change my clothes. He will go down for a nap. The house will one day be painted, we will one day be able to move upstairs, and the lion will lay down with the lamb. Peace comes in the morning.
Now, if you will excuse me, I need to go clean up some salsa.
Copyright 2012 Rhonda Ortiz
About the Author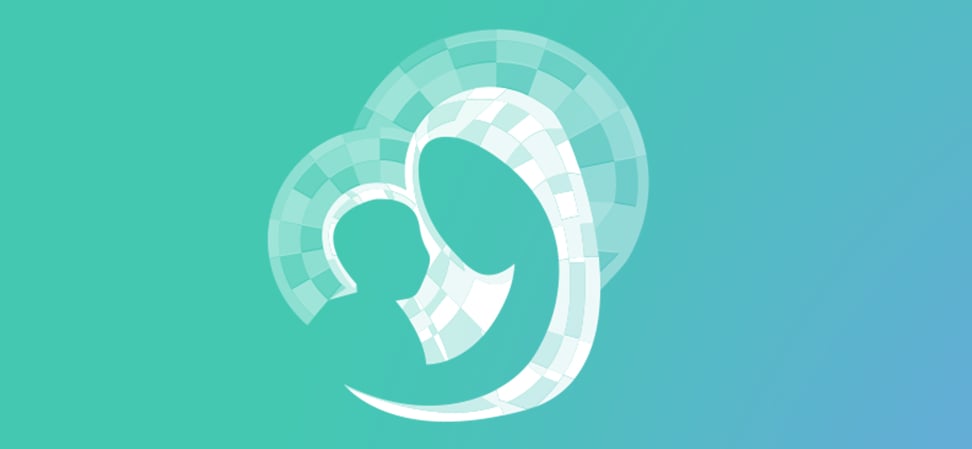 We welcome guest contributors who graciously volunteer their writing for our readers. Please support our guest writers by visiting their sites, purchasing their work, and leaving comments to thank them for sharing their gifts here on CatholicMom.com. To inquire about serving as a guest contributor, contact editor@CatholicMom.com.