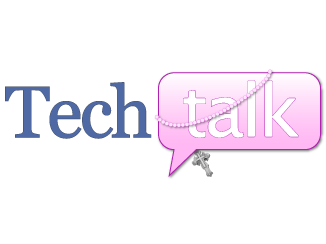 While some of us are blessed to live in areas rich with NFP support, the reality is that most individuals do not have that advantage. Many of the women I work with frequently struggle to find in-person instruction or support in their area. Many have self taught because of a lack of learning options in the past.
I am thrilled to see options becoming available for long-distance training. In-person instruction and consultation is almost always preferable, but when circumstances aren't ideal we do the best we can with what we have. And what we have these days is better than ever before!
We have been running a "How to get started with NFP" series over at Living the Sacrament. For the past six weeks we have enjoyed being able to welcome a new provider and hear them share all about their method. I've been thrilled to see the use of technology on the rise among modern methods of NFP!
Even though I love to read a good hardcover or journal with my favorite pen, I also love the convenience that technology can bring to something like NFP education and charting. Though my paper chart could have any number of horrible outcomes at the hands of my little darlings, my online chart is much harder for them to destroy!
Billings Ovulation Method
Online Charting
www.nfpcharting.com, approved by WOOMB International.
There are a few other charting apps and websites that claim to be compatible with the BOM, but so far only nfpcharting.com is officially approved. This site also has a list of affiliated BOM Instructors.
Apps
Online Instruction
available at www.learnnfponline.com
Websites
International Website: www.thebillingsovulationmethod.org
BOMA-USA: www.boma-usa.org
Woomb Canada: www.woomb.ca
Many BOM Instructors are also willing to provide training online, via Skype or email.
To view their complete provider spotlight click here.
Creighton Model
Online Charting
We have been assured that a charting app or online charting option is currently in development!
Online Instruction
A number of CrM Practioners are willing and able to do distance instruction through skype, phone, and e-mail communications.
Find out more by contacting http://www.fertilitycare.org/
Marquette Method
Online Charting
The Marquette Method offers either a mucus only option or the inclusion of the Clear Blue Easy Fertility Monitor. Charting in either regard is available online. In addition they will be releasing a charting App and newly redesigned website within the year!
Online Instruction
Instruction in the Marquette Method is available online at http://nfp.marquette.edu They also host an online forum for their users to ask questions or request information as needed.
Websites
Their website is located at http://nfp.marquette.edu
To view their complete provider spotlight click here.
SymptoProTM Method (Northwest Family Services)
Online Charting
You can receive access to the online charting system once you are registered to a class. Within the program you are able to ask questions of your instructor or request a chart review with the touch of a button.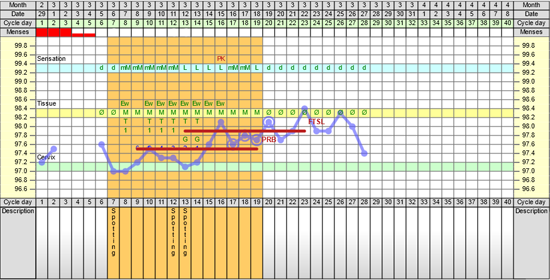 Online Instruction
With teacher interaction and follow-up available--just register online!
Website
http://www.nwfs.org/couples-a-singles/natural-family-planning.html
To view their complete provider spotlight click here.
The Couple to Couple League
Online Charting
CCL currently offers the charting program "CyclePro". CyclePRO currently matches the 1st edition of the CCL manual, The Art of Natural Family Planning Student Guide.
A web version, updated to the current 2nd edition manual, along with apps for iPhone, iPad, and Android are in development as of September 2012.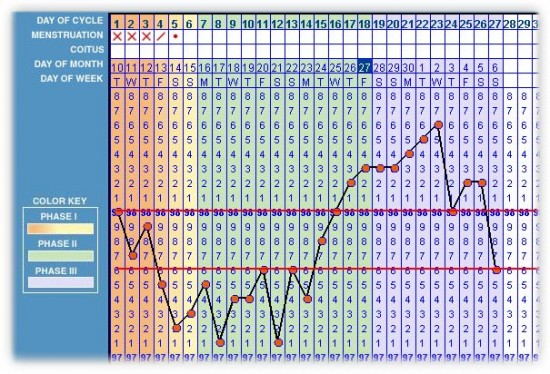 Online Instruction
CCL now offers virtual instruction where the user can learn via a live webcam session with trained instructors. Visit their registration site to locate a class being taught in your area. To view virtual classes, scroll to the bottom of the search results page.
Websites
Online Class Search and Registration - http://register.ccli.org/
The Art of NFP (CCL blog) - http://artofnfp.org/
To view their complete provider spotlight click here.
Natural Family Planning International (NFPI)
All charting and learning materials offered by NFPI are available via web download or e-copies.
Their website is located at http://www.nfpandmore.org/
To view their complete provider spotlight click here.
Read more of our Tech Talk columns.
Copyright 2012 Kristin Detloff
About the Author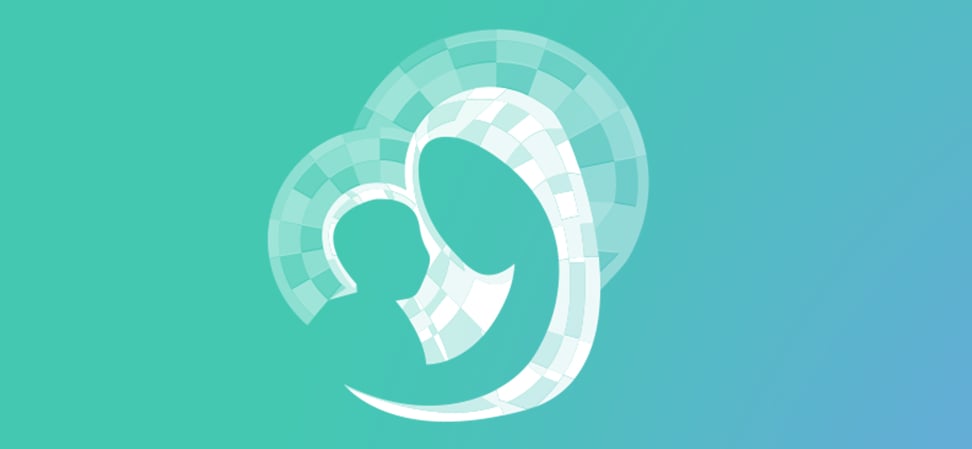 We welcome guest contributors who graciously volunteer their writing for our readers. Please support our guest writers by visiting their sites, purchasing their work, and leaving comments to thank them for sharing their gifts here on CatholicMom.com. To inquire about serving as a guest contributor, contact editor@CatholicMom.com.