Small success Thursday is rather like a weekly banquet of Thanksgiving for all the little things of everyday that reveal God's love for all of us. Hence, a year's worth of stopping to recognize how little things done with great love reveal the Greatest love, is 52 weeks of Thanksgiving without the hassle of getting the house ready or the cooking or the calories.
So while you're packing to leave or setting the table, recognize that today as a nation, we give thanks for the bounty in our homes and hearts, in our nation and the world. We acknowledge there are many who do not have what we take for granted every day, from good health to a good job to a peaceful home to the mere basics of day to day living. We are blessed 1000 times over. There is no other way to see our own experience, we have been given more bounty and more liberty than most. We must cultivate our own hearts to be as generous as God's has been with us.
I'm thankful for my faith, my husband, my children, my bigger family, my health, my home, my husband's job, my children's endless energy and creativity, my children's schools and their teachers, the whole community of our Church, and the 1000 blessings I overlook in this list that come gratis with waking up at this time in this country. It is not a day to look to the sore points, the wounds, the frustrations and the petty annoyances, it is a day we are to cultivate gratitude, gracious overflowing gratitude for all we take for granted the rest of the year.
So today, just look about at all those you love, even the ones that require more love than others, and say "Thank You." to God. Say "Thank you" to God for everything. Then recognize that all of this, is a preparation for the bigger feast, the one we're all invited to at the end of our lives, in which we will never cease saying, "Thank you, Thank God." To be that grateful for an eternity, we'd better start practicing now. Thank you for all of you. Happy Thanksgiving. See you next week.
Now it's your turn:
Leave your list on your blog and list your blog in the comments or leave your small successes in the comment section itself and thanks for being part of Small Success Thursday!
Copyright 2012 Sherry Antonetti
About the Author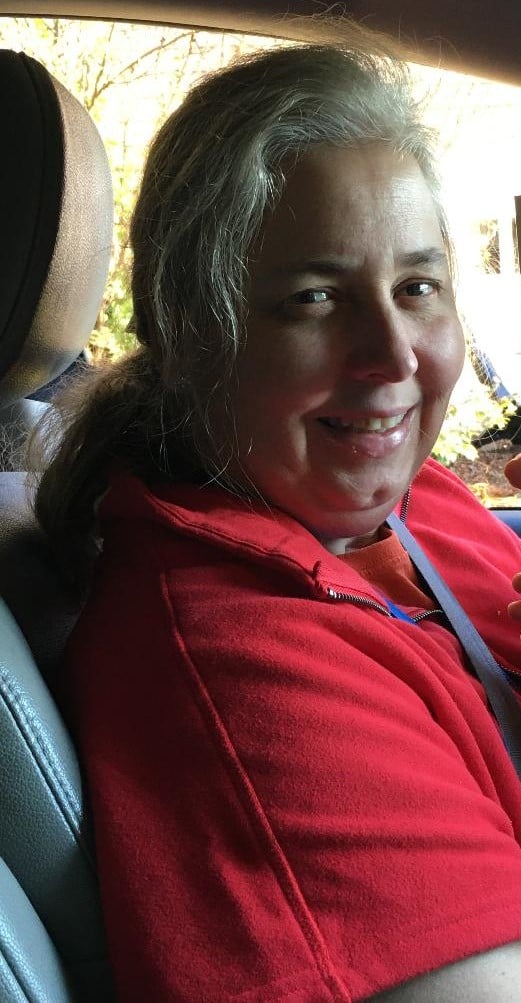 Sherry Antonetti is a Catholic published author, freelance writer and part-time teacher. She lives with her husband and 10 children just outside of Washington, DC, where she's busy editing her upcoming book, A Doctor a Day, to be published by Sophia Institute Press. You can find her other writings linked up at her blog, Chocolate For Your Brain! or on Amazon.