Many times, I've heard people pray, "Lord, teach me what you want me to know", or "Lord, teach me what it is I need to learn".
My prayer is a bit different. It goes like this:
"Lord, help me to learn that which you are teaching me and do not let me be a victim of my own stupidity".
By faith, with trust, and in hope, I know that God is teaching me; every day, all day, at all times. The problem is, I am a prideful, weak, and selfish human being, who is oft-times slow-to-learn, or even notice, His teaching. I understand that my Father will teach me. I know that He is always present and always acting on my behalf.
My plea, my petition, my request, my need is that He, Lord God of all, will help me learn.
As Christians, we desire that within our spiritual quest and journey, we will reach a point wherein our will and the Will of God is one and the same; meaning, we will have surrendered ourselves, fully and completely to His desire and plan for our lives; and, be so open to it that we carry out our lives in harmony with the promptings of the Holy Spirit.
Then, steps in, my stupidity.
I think of Peter: fisherman, Apostle, Pontiff, Saint. One of the most moving moments in the film, "Jesus of Nazareth" is when Peter humbly approaches Jesus and says, "Forgive me Lord...I am just a stupid man".
Jesus Christ chose that "stupid" man to be the rock upon which He founded His Church.
Peter, with the grace of Christ, was able to rise above himself, beyond his stupidity, and take his place as Christ's "right-hand-man" on earth.
This is why I pray, "Do not let me be a victim of my own stupidity, Lord".
God's will is perfect. His plan, Divine. His Teachings are always being shared with me. I long to do His will. I yearn for His presence in my soul.
I desire to be His humble servant and to, one day, enter into His kingdom. Therefore, I implore Him to save me from myself. I need His grace to learn.
Learning, like faith, is a gift. I am incapable of learning anything at all, without my Lord.
That's why I do not ask God to teach me...I already know that He is.
Instead, I beg of His assistance, in helping me to learn and saving me from my own faults, shortcomings, and weaknesses.
Like Peter, I ask, "Forgive me, Lord...I am just a stupid woman".
And, in faith, like Peter, I know that God hears and answers my prayer.
Copyright 2012 Judy Dudich
About the Author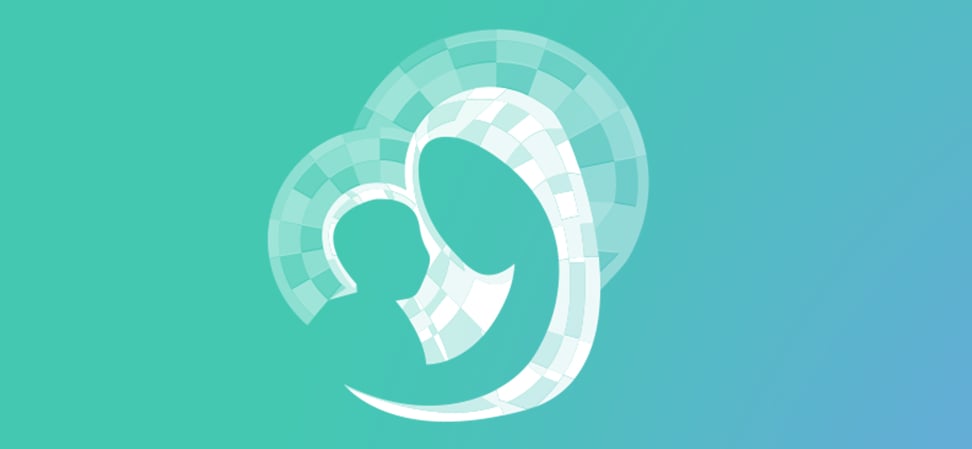 We welcome guest contributors who graciously volunteer their writing for our readers. Please support our guest writers by visiting their sites, purchasing their work, and leaving comments to thank them for sharing their gifts here on CatholicMom.com. To inquire about serving as a guest contributor, contact editor@CatholicMom.com.