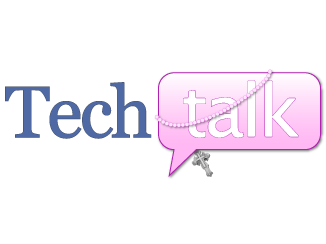 insert
Like most moms, I've made a New Year's Resolution this year: I want to manage my time better. More specifically, I want to manage the time I spend on social media better.
Yes, I could just step away from the computer—but it's not that simple. My part-time job involves freelance writing for websites, and in some cases, maintaining Facebook and Twitter accounts as well. And it's so easy to just check my own Twitter feed when I'm over there posting for work anyway.
This is a work in progress, because I need to find a balance that allows me to use social media effectively on both a personal and professional level. Here are a few things I'm trying right now:
Close the window.
When I see that little number pop up in the Facebook tab, I've just got to jump over there and see who's interacting with me. During my work hours, I've started closing the Facebook tab until I need to update an account. The temptation is greatly reduced without that number taunting me from the top of my browser!
Apply a filter.
I've set up my email client (Outlook) to filter all messages from Facebook and Twitter into a folder called "Social Media." This way, I don't see a new-email notification about Facebook responses.
Set a timer.
Scheduled breaks are a good thing, and they let me check my own accounts guilt-free.
Get interested.
Divide your Facebook friends and favorite pages into Interest Lists, separating out your high-priority contacts for the times when you've only got a few minutes.
Weed out.
Do you really need to follow all those people on Twitter?
Save it for later.
I email myself tweets with links to articles that sound interesting, so I'm not using all my break time reading those. Articles that are work-related get sent to a different email address; this way I can find them easily and read them during work time.
Time management is a form of good stewardship. God gives us a limited amount of minutes in each day. It's up to us to use those well, no matter how we choose to spend our time.
Talk Back:
How do you handle the time-management challenges presented by social media?
Read more of our Tech Talk columns.
Copyright 2013 Barb Szyszkiewicz
About the Author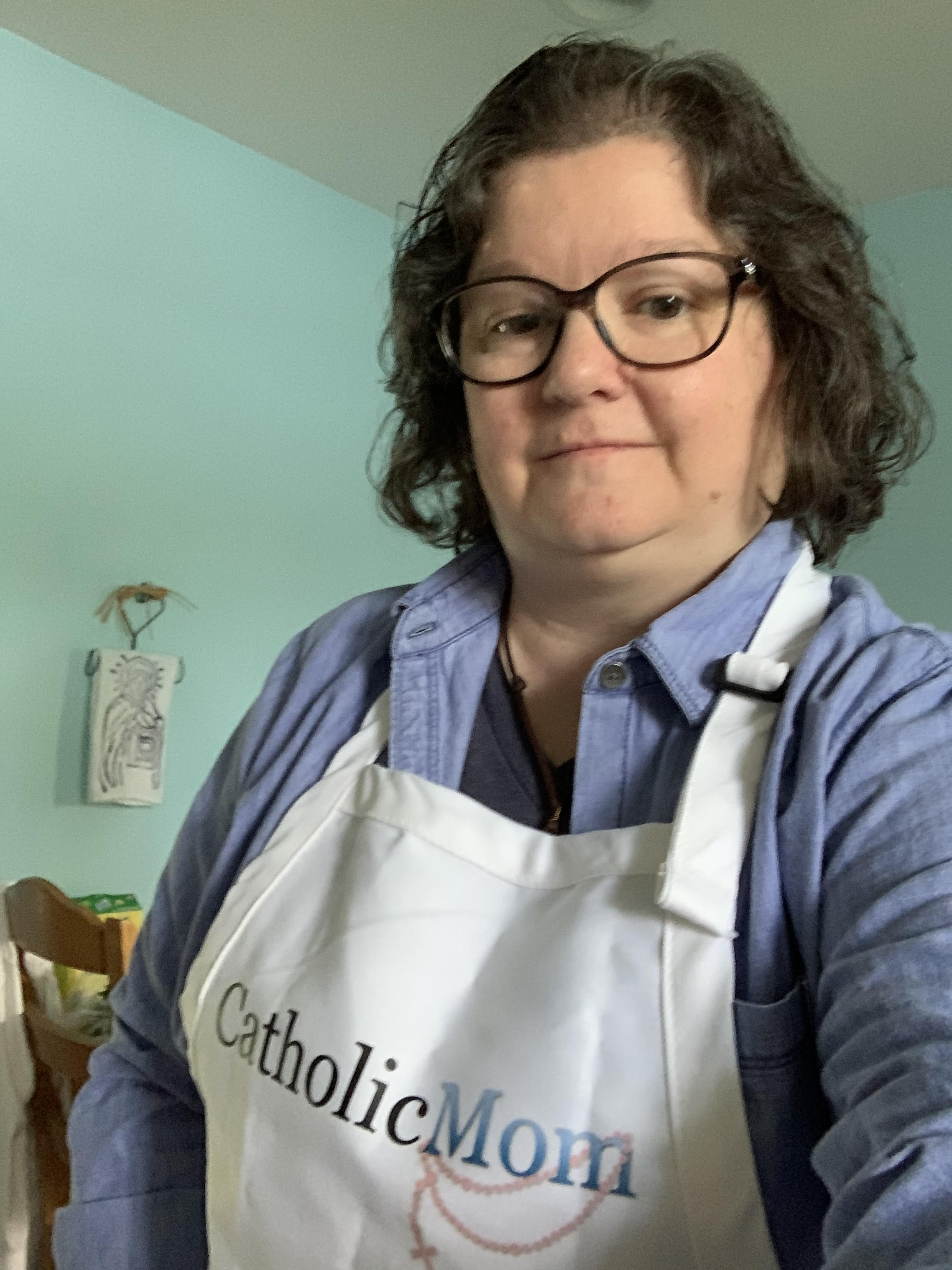 Barb Szyszkiewicz is a wife, mom of 3 young adults, and a Secular Franciscan. She is editor at CatholicMom.com. Barb enjoys writing, cooking, and reading, and is a music minister at her parish and an avid Notre Dame football and basketball fan. Find her blog at FranciscanMom and her family's favorite recipes with nutrition information for diabetics at Cook and Count.