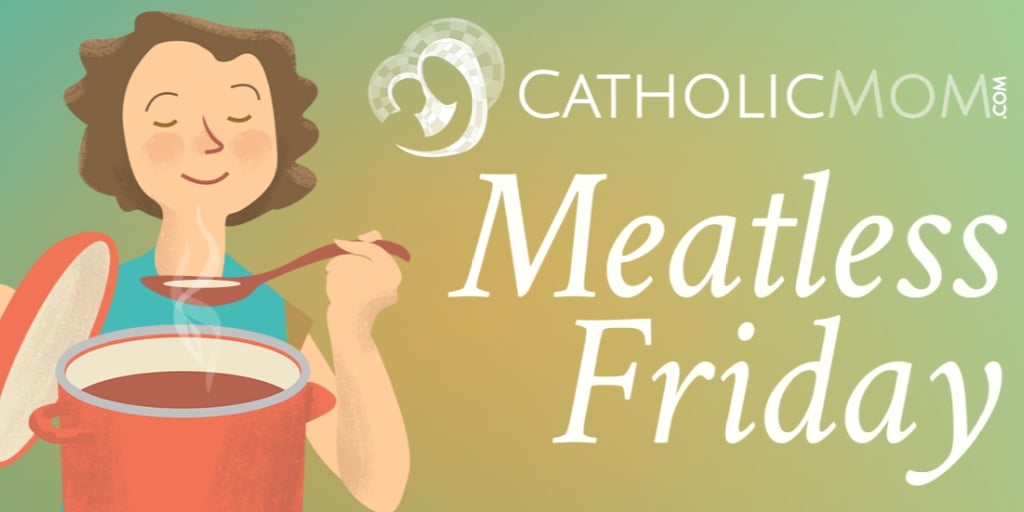 This delicious meatless meal lets you take advantage of the fresh ingredients that abound this time of year. It's quick to prepare; have your shrimp cleaned and peeled before you start the water for the pasta, then get cooking!
Shrimp with Garlic, Tomatoes and Spinach over Pasta
Makes 4 servings
2 TBL olive oil
1 lb. fresh shrimp, peeled and cleaned, tails off (I use 31/40 size shrimp)
1 tsp salt
1/2 tsp paprika
3/4 lb. linguine (or fettuccine)
8 cloves garlic
1/2 tsp crushed red pepper
1/2 lb. grape tomatoes
8 cups baby spinach
1 TBL butter
1 TBL lemon zest
Start boiling the water for pasta before beginning. When pasta water is ready, add linguine to water and cook until al dente. Drain.
While the water heats up, slice grape tomatoes in half and mince the garlic.
While the pasta cooks, heat olive oil in large skillet, then add fresh shrimp, making sure not to crowd the pan. You'll need to do this in batches. Sprinkle shrimp in pan with salt and paprika. Turn after 1 or 2 minutes, and remove from pan when fully cooked. Repeat until all shrimp is cooked. Set aside.
Add minced garlic to pan, along with the crushed red pepper. Cook until fragrant, then add tomatoes and spinach (add spinach a little at a time; as it wilts, add more to pan). Stir in butter and lemon zest when spinach is wilted.
Stir in shrimp, then add pasta to the shrimp mixture and toss until well blended.
What's cooking? Find all our Meatless Friday featured recipes here.
---
Copyright 2017 Barb Szyszkiewicz, OFS.
About the Author