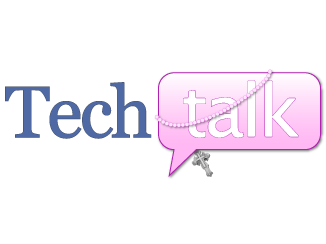 With 2013 well under way now, we've had time to look more closely at our New Year resolutions. Mine have been all over the place from writing a new children's book, to meeting deadlines, to blogging more consistently to having a perfectly clean house…with three children running around.
Maybe it would have been easier to state, "For 2013 I will be Supermom and Super Writer while working full time." With New Year's resolutions, we tend to overdo it.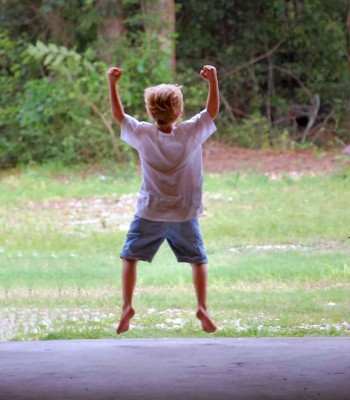 No matter how we plan to tackle it (yes, I actually searched for an Android app on keeping New Year resolutions), like anything else, if we take on too much we end up overwhelmed, frozen in place, and never really accomplishing much.
So what is one to do – especially if you're like me and most of the resolutions are ones that need to be met?
As a Catholic Techie, the first place I looked was my Andriod App Store to see if there were any great apps. I saw some free ones, but they appeared to be just advertising boards. Sometimes, the tech world doesn't have all the answers…yet. I'm sure someone will come up with an app loaded with features to help us meet our New Year's resolutions. If so, I'd love to try it out and review it!
In the meantime, I have some old fashioned ways of tackling my monstrous resolution list.
Get organized.
Write it out on paper and make a list of your resolutions. Then break it down into easy steps are to meet that resolution.
For example, if your resolution is to have a tidy living room despite all the children who use it, there will be several steps needed to keep this resolution. You will need one day a week where everyone does their part to get the room clean: dust, windex, gather toys that have wandered in the room, straighten blankets, etc. Next, you need to implement rules. For example, all toys must go up to the room after dinner. Finally before settling in and watching that show the kids have been waiting for all week, have everyone do a quick "sweep" of the room. Having a plan can help make the resolution manageable.
Plan it on your calendar.
If your resolution is like mine–to blog more or meet deadlines–the simple organizational tool of a calendar could be just the trick.
Plot out deadline dates on your calendar app on your phone. Be sure to set an alarm to remind you a few days ahead of time. This way if you "forgot," you have some time to get that blog post done or meet that looming deadline. Plan it out as much in advance as possible. Once you get in the routine, this resolution should be easier to reach.
Procrastinate on the procrastination.
Part of my problem is I will procrastinate. "I'll do it later. I have dishes to do." Or, "Tomorrow will be better; I'm too tired today." As Thomas Jefferson once said, "Never put off tomorrow what you can do today."
Much of what we tell ourselves is an excuse. Many times, there will be time to reach that deadline AND do the dishes. It's better to procrastinate on the procrastination. Nobody will miss the habit of procrastinating. This ties in well with the suggestion above of having your goals listed in your phone's calendar. Glancing at your calendar will definitely help negate the procrastination monger.
As you make your resolutions and try out ways to keep them, I pray these tips are helpful.
What are some ways you have used to keep your resolutions?
Read more of our Tech Talk columns.
Copyright 2013 Jennifer Gladen
About the Author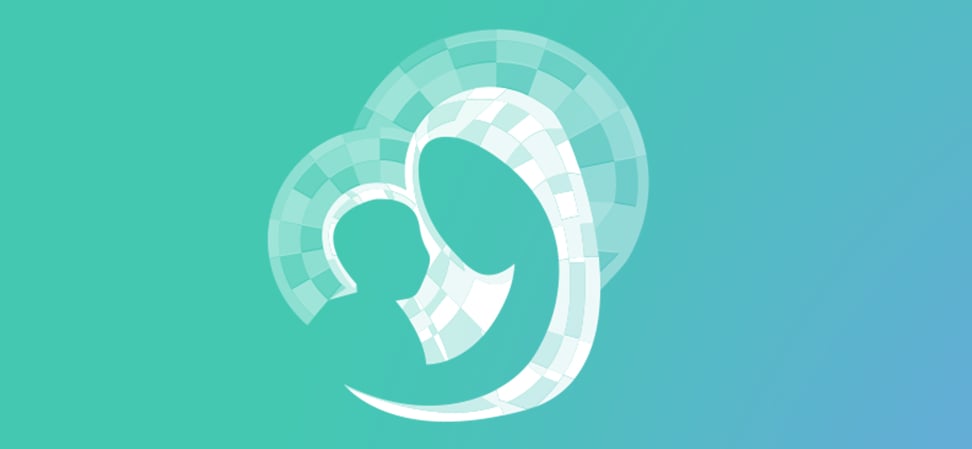 We welcome guest contributors who graciously volunteer their writing for our readers. Please support our guest writers by visiting their sites, purchasing their work, and leaving comments to thank them for sharing their gifts here on CatholicMom.com. To inquire about serving as a guest contributor, contact editor@CatholicMom.com.