Today, we're delighted to welcome Lisa Hess to our Tech Talk team! We hope you'll enjoy her contributions as much as we do. -SAR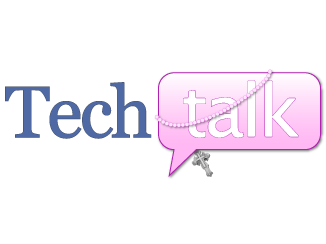 I'm a tech cheapskate. Though I've acquired three Apple devices (iPad, iPhone and Macbook, in that order), they were (in order) a Christmas gift, free with upgrade and a birthday gift/saved for item.
Don't get me wrong, I love them, but I'm very stingy with an iTunes gift card. In fact, I'll probably finish up the $100 iTunes card I got last Christmas just in time for this Christmas, when I hope to receive a new one.
Consequently, I'm always on the lookout for free apps, especially those that help make my life easier and more organized. Last summer, shortly after I'd alphabetized my collection of loyalty cards and given them a dedicated key ring of their own (sad, but true), a friend introduced to an app called - appropriately enough - Key Ring.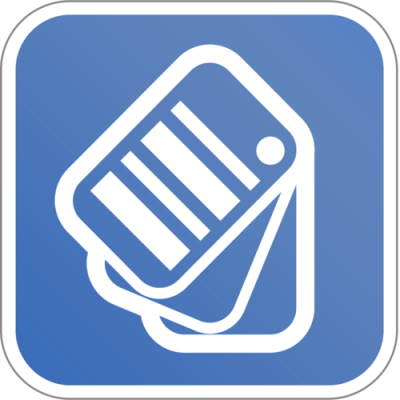 Key Ring allows you to scan loyalty cards onto your phone so that all the numbers are saved electronically. That way, you don't have to invest in a separate key ring to carry around all that plastic. When you go to make a purchase, you pull up the app and either scan the appropriate card or read the number to the clerk.
I was surprised to see how many stores don't yet have the technology to scan the bar code on the Key Ring app, since they were (I thought) able to scan the cards themselves.
Fortunately, another nice feature of Key Ring is that when you go to the screen where bar code can be scanned (one swipe past the one where the card itself shows up), the numbers are larger and clearer than they are on the loyalty cards. All the better to read them off to the clerk, even without enlarging the screen.
Key Ring also has other features I haven't fully explored like coupons and programs, but there's not a lot there yet, at least not in the places I frequent. The nice thing is that programs for stores where you have loyalty cards automatically show up once you've scanned the card into your device.
It took me about fifteen minutes to scan all of my cards into my phone and my husband's - much less time than it would have taken me to go home and retrieve the loyalty card I left on the other key ring at home.
I'm not sure how the clerks feel about manually entering the numbers when their store or restaurant hasn't yet upgraded the technology that allows them to scan the numbers, but I'm grateful to have a lighter physical key ring and the assurance that the card is not at home when I'm at the store - at least as long as I have my phone.
Now I just have to remember to bring my phone into the store.
Read more of our Tech Talk columns.
Copyright 2013 Lisa Hess
About the Author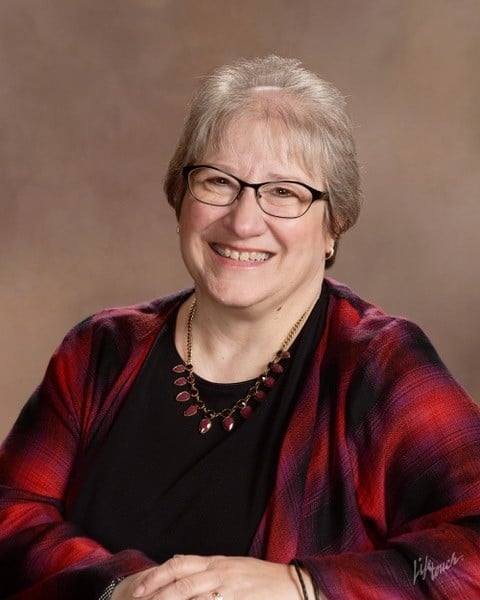 Lisa Lawmaster Hess is a transplanted Jersey girl who writes both fiction and non-fiction. Lisa's latest book is the award-winning Know Thyself: The Imperfectionist's Guide to Sorting Your Stuff. A retired elementary school counselor, Lisa is an adjunct professor of psychology at York College. She blogs at The Porch Swing Chronicles, Organizing by STYLE, and here at Catholicmom.com. Read all articles by Lisa Hess.