Like many of us I began this year full of hope and the idea that I could work towards making my dreams come true in a very tangible way. But I failed to make concrete plans, life intruded on my dreams, and some things have changed. So now I find myself in the position of needing to start over, adjust my plans, and set new goals. I dislike starting over. So I turned to God in prayer and sat with the feeling of dissatisfaction about the situations I am in and have very little if any control over, moaning about not wanting to start over. AGAIN!
Very gently, he reminded me, "I am the God of second chances, of starting over." Of course, as Catholics we have the sacrament of confession, which is great if you have sinned and need to start over in that respect. But many times the need to start over is not about a sin.
When my children were little, they sometimes called "Do-over!" when playing a game just like I did when I was a kid. We called "Do-over" to get that second chance, to start over because the first time did not turn out quite as we wanted to do. Of course, winning may have had something to do with all those do-overs as well. Many times those we were playing with said no to the do-over or even called no do-overs before the game began. I am very grateful God never says no to my do-overs.
So now I have to start again. Hopefully I have learned from my mistakes and see where I went wrong. I know I failed to make a plan or schedule. I am a planner and when I plan I tend to follow through. I like lists and checking things off my lists. So step one in my do-over is make a plan, then a task list, then a schedule.
Step two is trust. My trust has been a bit shaken and I need to remember that God catches me every time if I allow him. I also need to trust in the process. Taking care of me is also part of this new plan.
Grateful I have a second chance, facing it with some trepidation, holding onto my belief that it's all part of our journey of life and faith, I move - forward. Again.
Copyright 2013 Deanna Bartalini
About the Author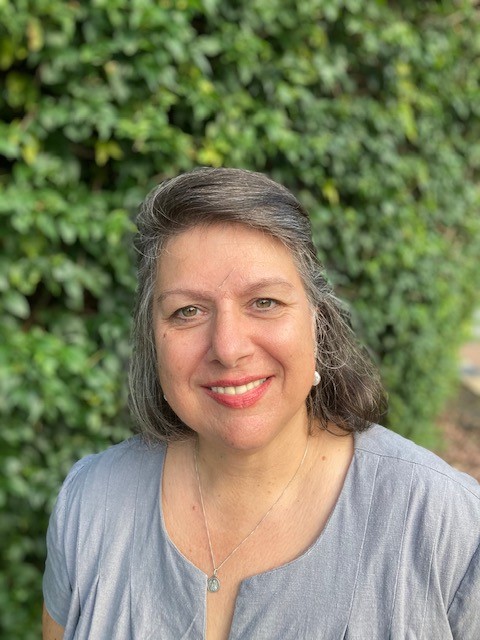 Deanna G. Bartalini, M.Ed.; M.P.A., is a certified spiritual director, writer, speaker and content creator. She is the founder of the LiveNotLukewarm.com online community, a place to inform, engage and inspire your Catholic faith through live, interactive faith studies. Her weekly Not Lukewarm Podcast gives you tips and tools to live out your faith in your daily life.