Editor's note: We wish many blessings and congratulations to our dear friends at Catholic Relief Services as they mark a tremendous milestone -- 70 years of service to those in need around the world. Please continue to pray for and to financially support the amazing work of CRS. We wish them all the best as they move into the next seventy years of care for those most in need. LMH
Catholic Relief Services Launches 70th Anniversary Celebration
Dedication of Keyhole Garden and 150-foot-long Window Display
What: A kick-off event to commemorate the 70th anniversary of this international humanitarian agency at CRS' world headquarters. CRS is located in the former Stewart's Department Store building anchoring the "super block" on the west side of downtown Baltimore. We will dedicate a Keyhole Garden, a type of raised garden used by CRS in developing countries to help families grow nourishing food, and unveil new display windows spanning 150 feet along Howard and West Lexington Streets.
Who:
Archbishop William E. Lori, 16th Archbishop of Baltimore
Carolyn Woo, President and CEO of CRS
The Most Reverend Gerald F. Kicanas, Chair of CRS and Bishop of Tucson
Reverend Jerome Stephens representing Senator Ben Cardin
Kirby Fowler, President of the Downtown Partnership of Baltimore
Gospel Choir of Cristo Rey High School, Baltimore, MD
When: Friday, May 31st at 9:30 am
Where: 228 West Lexington Street, outside in the adjacent grass park
About Catholic Relief Services
In 1943, as war raged across Europe, thousands of bedraggled Polish refugees fleeing Soviet forced labor camps streamed across the border of Iran. Most were women and children, or very old men, their bodies emaciated, their feet swollen and bleeding. Realizing they had reached sanctuary, many fell to their knees and wept.
There to meet them were representatives of a newly formed agency, War Relief Services, representing the love and goodwill of Catholics in the United States.
Seventy years later, that agency is known as Catholic Relief Services (CRS), the official international humanitarian organization of the Catholic community in the U.S. It has grown from that single mission of mercy to an organization that fights poverty and nurtures human
dignity in nearly 100 countries around the world.
This week, CRS began marking the milestone of seven decades of service by launching a commemorative web page and unveiling its 70th Anniversary Logo, featured on the home page of crs.org.
Through the web page, CRS will tell the stories of faith, service and innovation that shaped it into the agency it is today. The first story comes from a French nun, Sister Clotilde Regereau, who in 1948 shared her story to a gathering of the National Council of Catholic Women, telling how CRS touched her life and the lives of the people she was dedicated to serve:
"Once Upon a Time," she began, "there was a country in Europe, which was very unhappy. A Second World War had reduced it to ruins. Occupied by the enemy, deprived of millions of her sons by death, imprisonment and detention in concentration camps, France had suffered bitter losses since 1939. By her prayers and her sufferings, she implored the help of God. In answer to this plea, God provided America to relieve the people of Europe.
"When I recall how the activity of War Relief Services—National Catholic Welfare Conference began, grew and developed in France, I feel as if I were reading a fairy tale, which, like all fairy tales, ends on a note of happiness and hope."
CRS' 70th Anniversary commemoration will go into high gear with the May 6 kick-off of a seven week countdown to July 1, the date in 1943 that CRS launched its first project. Each week, the 70th Anniversary web page will feature two stories: one an inspiring story of the work of CRS as a manifestation of our faith in Jesus Christ; and the other about how continual innovation over the decades has helped CRS to provide the excellence that our brothers and sisters living in poverty deserve.
For more information, visit the Catholic Relief Services 70th Anniversary site
About the Author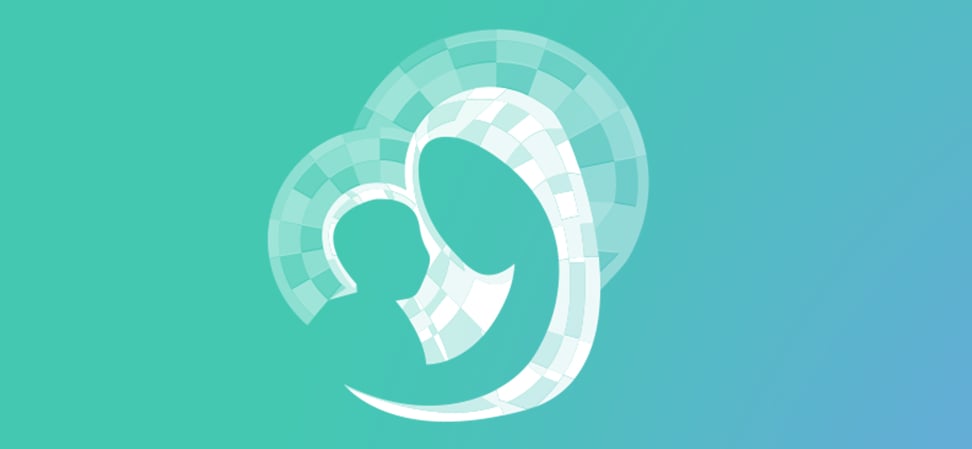 We welcome guest contributors who graciously volunteer their writing for our readers. Please support our guest writers by visiting their sites, purchasing their work, and leaving comments to thank them for sharing their gifts here on CatholicMom.com. To inquire about serving as a guest contributor, contact editor@CatholicMom.com.