You are the light of the world. A city set on a mountain cannot be hidden. Nor do they light a lamp and then put it under a bushel basket; it is set on a lampstand, where it gives light to all in the house. Matthew 5:15-15
Every Christian home is a city set high on a mountain. Every human being is created in the image and likeness of God as a perpetual flame burning brightly to give light to all.
Burning brightly as a living witness to our faith - as a light to the world - is something we must strive to perfect and accomplish over a lifetime. Of course, we understand that "life happens" and some days are better or worse than others as we run the race. Hebrews 12:1
As challenging as it may be, living one's faith is generally a matter of learning and knowing our Catholic faith while disposing oneself to the grace of the Sacraments of the Church so that we may live in a state of grace and integrate the principals of our faith in our daily life.
Both words and deeds are necessary to proclaim the Gospel. The ability to generously share and charitably defend our faith in the simplest terms is integral to the effectiveness of our witness. Click here to learn the two-minute answers to frequently asked questions about our Catholic Faith.
Seeing is Believing
Years ago, I read that any person entering your home should be able to see that you are a Catholic-Christian.
There are times that a picture really can inspire a thousand words of great discussion and dialogue about our Faith. A sacred image or statuary that represents our Catholicism is an open invitation to friendly conversation, effective evangelization and conversion of hearts beginning in the comfort of your own home.
The art, images and statuary in my home can inspire great talk of contemporary artists Zamy Steynovitz and Thomas Kinkade as well as good wine, fine bourbon and classic movies. But look around some more and we'll talk about the ultimate act of love, obedience and sacrifice of Christ on the Cross, the Pope, the martyrdom of St. Maximillian Kolbe, the mysticism of St. Pio, the charity of Blessed Mother Teresa of Calcutta, Divine Mercy, the Holy Rosary and consecration to the Hearts of Jesus and Mary.
Carla of Bedlam Country Crafts in Chaplin, CT made this large custom sign that hangs in our kitchen. For my family and those who visit, it serves as a reminder of the fruit of our faith and the values that we embrace and strive to live as Catholic Christians from one day to the next.
Our Church is two thousand years old. If you search you'll find that there's no shortage of saints, signs, symbols and images to choose from so that your lamp could burn a little more brightly for all to see in your heart and in your home.
You are the light of the world!
+JMJ+
Bedlam Country Crafts
Dynamic Catholic/Catholic Moments
Catholics Come Home
Copyright 2013 Brian K. Kravec
About the Author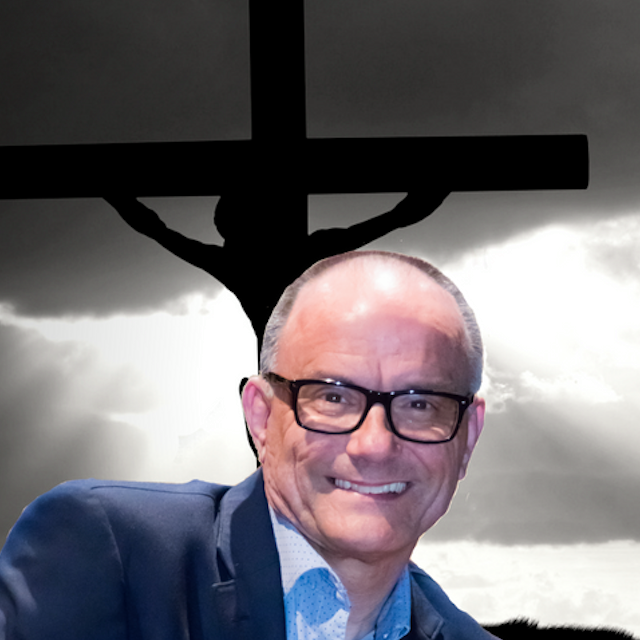 Brian is a cradle Catholic, husband and father. He's the Co-Founder and Executive Director of Possibility Productions, a 501(c)(3) faith event evangelization apostolate in service of the Body of Christ. Brian has proudly served the Roman Catholic Diocese of Fresno on the Board of Directors for KNXT Catholic Television, is the Steward of St. Patrick's Faith Event Ministry for his local parish and a 4th degree member of the Knights of Columbus. Brian and his wife are consecrated members of the Militia Immaculata. For information on the MI and Total Consecration visit Consecration.com.