I have the privilege to be on a team for a Cursillo weekend later this month. As part of building our team and getting to know each other each week we answer a question about ourselves in regard to our faith. One week the question was "What is your favorite scripture verse and why?"
We began and I saw a pattern quickly emerge until I shared my verse. The pattern re-emerged as the other ten or so women answered the question. Each woman gave a lovely verse, filled with peace, love, dedication or seeking God in the stillness. Except me. My favorite verse is, "So, because you are lukewarm, neither hot nor cold, I will spit you out of my mouth." (Revelation 3:16) Why? It is my goal or guiding principle of my life to be not- lukewarm in my life, especially in my faith. Think about that verse for just a second and imagine being spit out of Jesus' mouth. It is not a pretty picture. I do not want to be spit out, literally or figuratively, from Jesus' mouth.
While I stand by my verse, it still made me feel un-womanly since it is such a strong sentiment. All the other verses were gentle, positively leading you to God and a deeper relationship with him. Am I afraid of Jesus and his reaction to me if I fail? No. I take comfort in his love and mercy, knowing that failure is part of my journey as is asking for forgiveness. I think this verse speaks to me because it is practical and gives me a sense of action. It compels me to live out my faith in the world in a very active way.
What is your favorite verse and why?
Copyright 2013 Deanna Bartalini
About the Author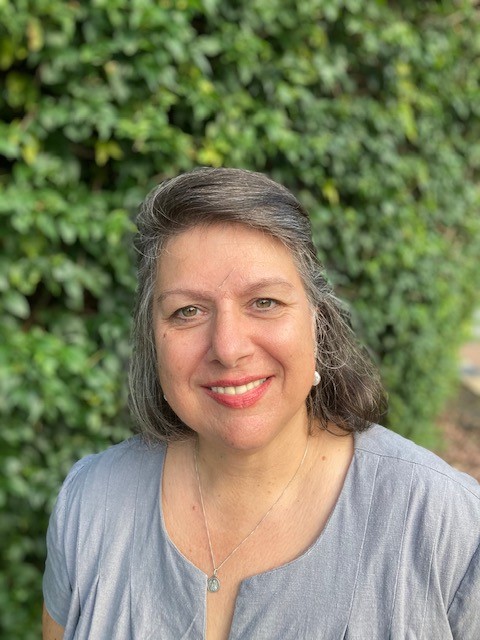 Deanna G. Bartalini, M.Ed.; M.P.A., is a certified spiritual director, writer, speaker and content creator. She is the founder of the LiveNotLukewarm.com online community, a place to inform, engage and inspire your Catholic faith through live, interactive faith studies. Her weekly Not Lukewarm Podcast gives you tips and tools to live out your faith in your daily life.