I was in the midst of packing for our vacation when I realized it seemed to be taking a very long time for me to accomplish the task. I was repeatedly going to the suitcase, my dresser, my closet and bathroom looking to see what else I needed. Sine we were traveling by car it was easy to say, "Oh, let me add this and this just in case." I had to stop myself, especially since the trip was to the mountains of North Carolina and the main purpose of the trip was to do nothing more than enjoy the scenery and go to a winery or two.
Life often seems to be all about "one more thing" to buy, do, or experience. Do we approach our spiritual lives the same way? If I attend this retreat or read this book or pray this novena then I'll get it. But the spiritual life is not about more but about focus.
And our focus must be on Christ. Julian of Norwich says that "All will be well" if we keep our eyes on him. After Christ there is not one more thing; he is our everything. There is nothing we need more than him. Many of us spend so much time and energy searching for things to make us happy in this life but instead of finding happiness we find emptiness. The emptiness can be filled by Christ if we ask.
Lord, help me to stop looking for one more thing and to focus on you. You are all I need.
Copyright 2013 Deanna Bartalini
About the Author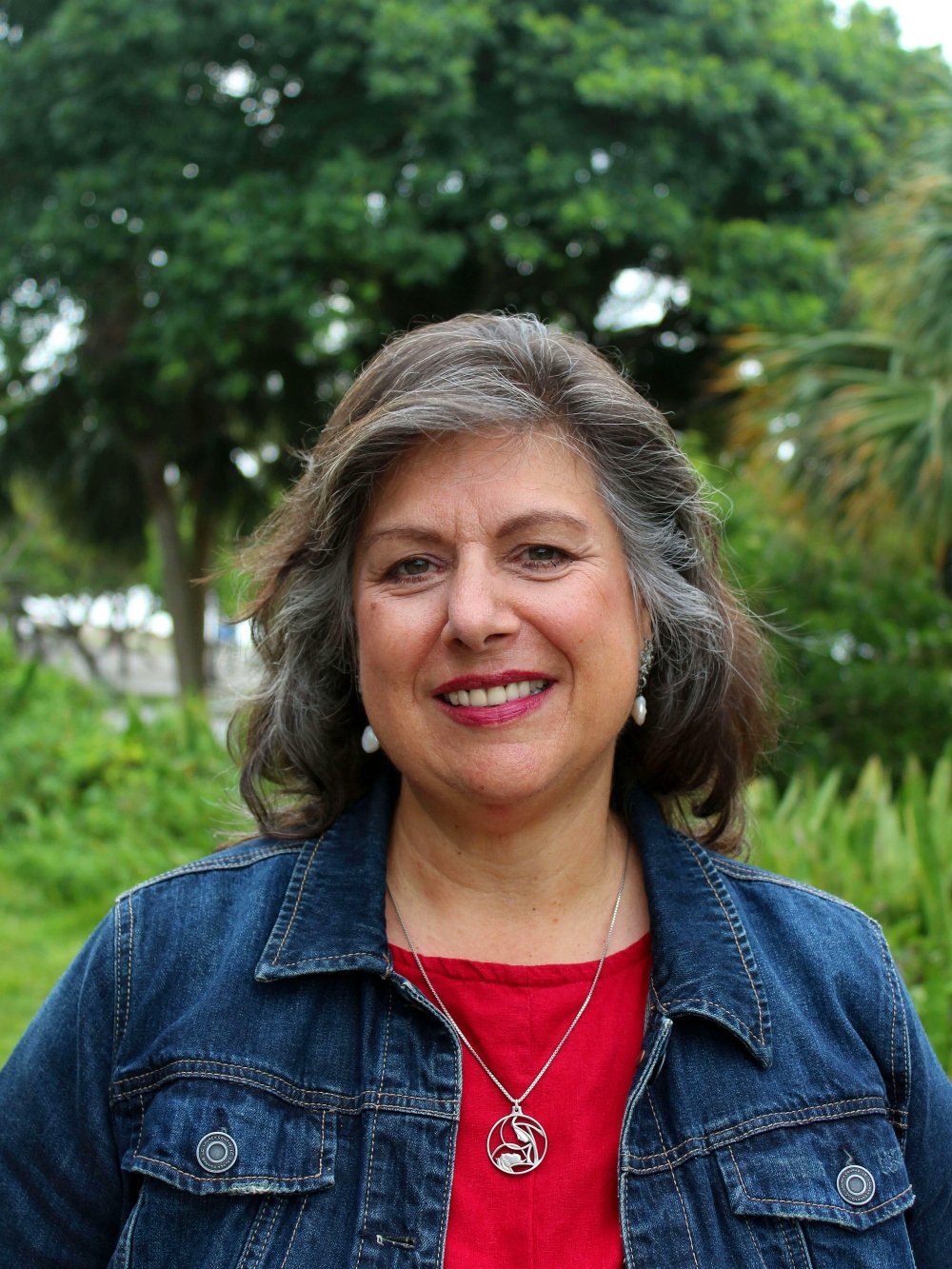 Deanna G. Bartalini, M.Ed.; M.P.A., is a certified spiritual director, writer, speaker and content creator. She is the founder of the LiveNotLukewarm.com online community, a place to inform, engage and inspire your Catholic faith through live, interactive faith studies. Her weekly Not Lukewarm Podcast gives you tips and tools to live out your faith in your daily life.