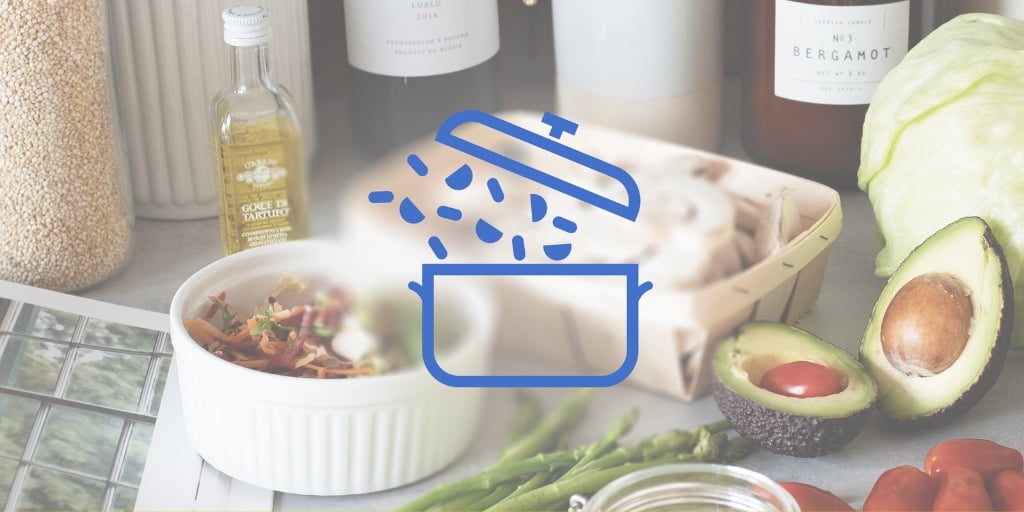 A shrimp dinner is definitely an extravagance, so I only buy shrimp when it's on sale. I also make the meal stretch by serving lots of vegetables or pasta with it so that no one's tempted to inhale an entire pound of shrimp. If you're buying medium shrimp (51/60 per pound) then a dozen shrimp per person is a good rule of thumb.
One of the standbys in my freezer is a bag or two of individually quick-frozen shrimp. I like to keep both raw and cooked shrimp around for quick dinners. When you use precooked shrimp, as in this recipe, you only need to thaw it, then warm it up. I started the rice, then cut and steamed the broccoli, then got to work on the shrimp--and was still waiting a couple of minutes for the rice to be done.
This was fairly spicy, so if that's a deal-breaker, skip the crushed red pepper.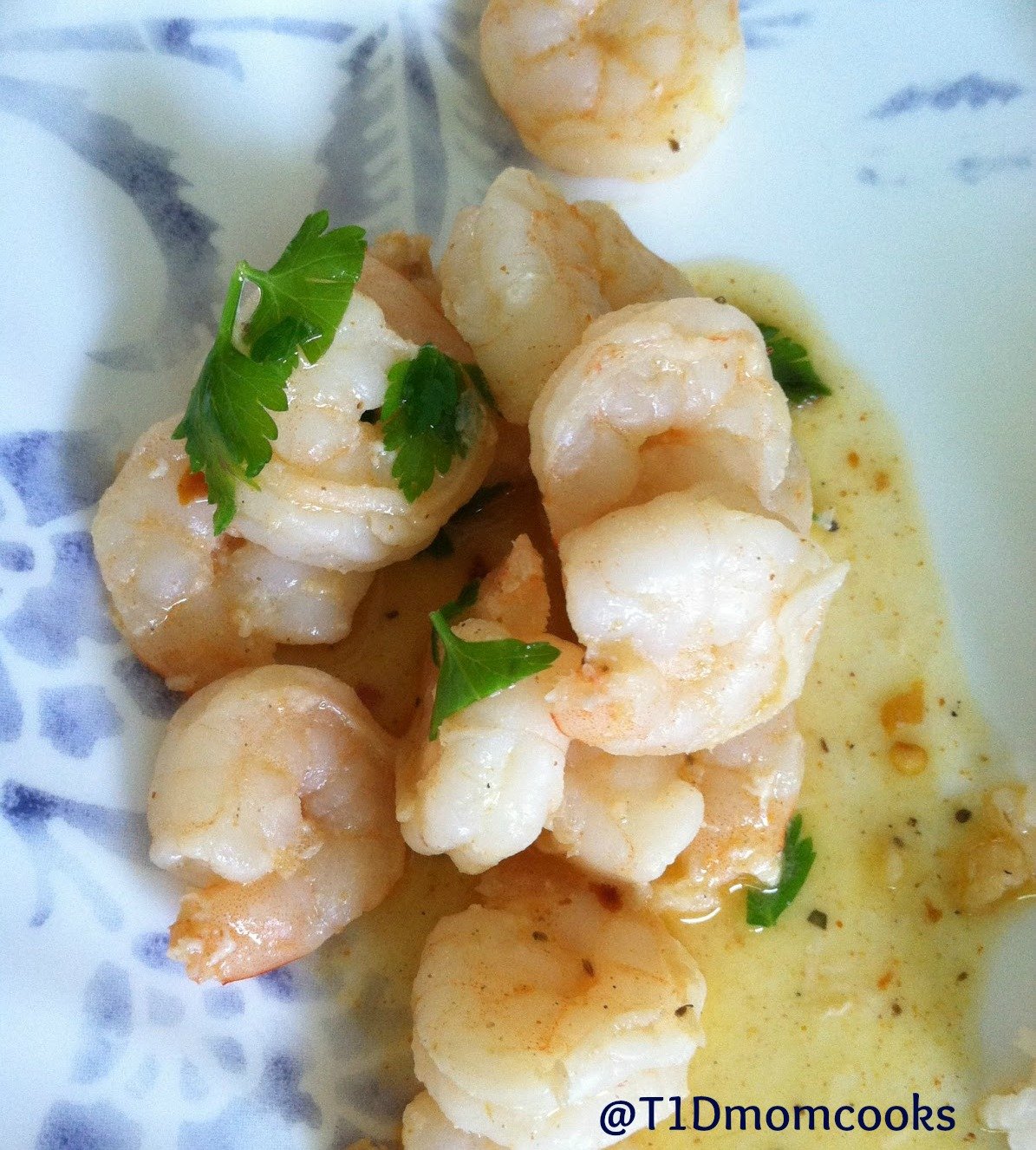 CHESAPEAKE BAY SHRIMP
(serves 4)
4 dozen precooked medium shrimp, thawed, tails removed
4 TBL butter
4 cloves garlic, minced
1 tsp Old Bay seasoning
1/2 tsp crushed red pepper
1 handful fresh parsley, roughly chopped
Melt butter in covered skillet. Add garlic and cook 5 minutes, being careful not to burn butter or garlic. Add shrimp, Old Bay and pepper. Stir. Cover and cook 5 minutes. Sprinkle with parsley and serve immediately.
Copyright 2013 Barb Szyszkiewicz
About the Author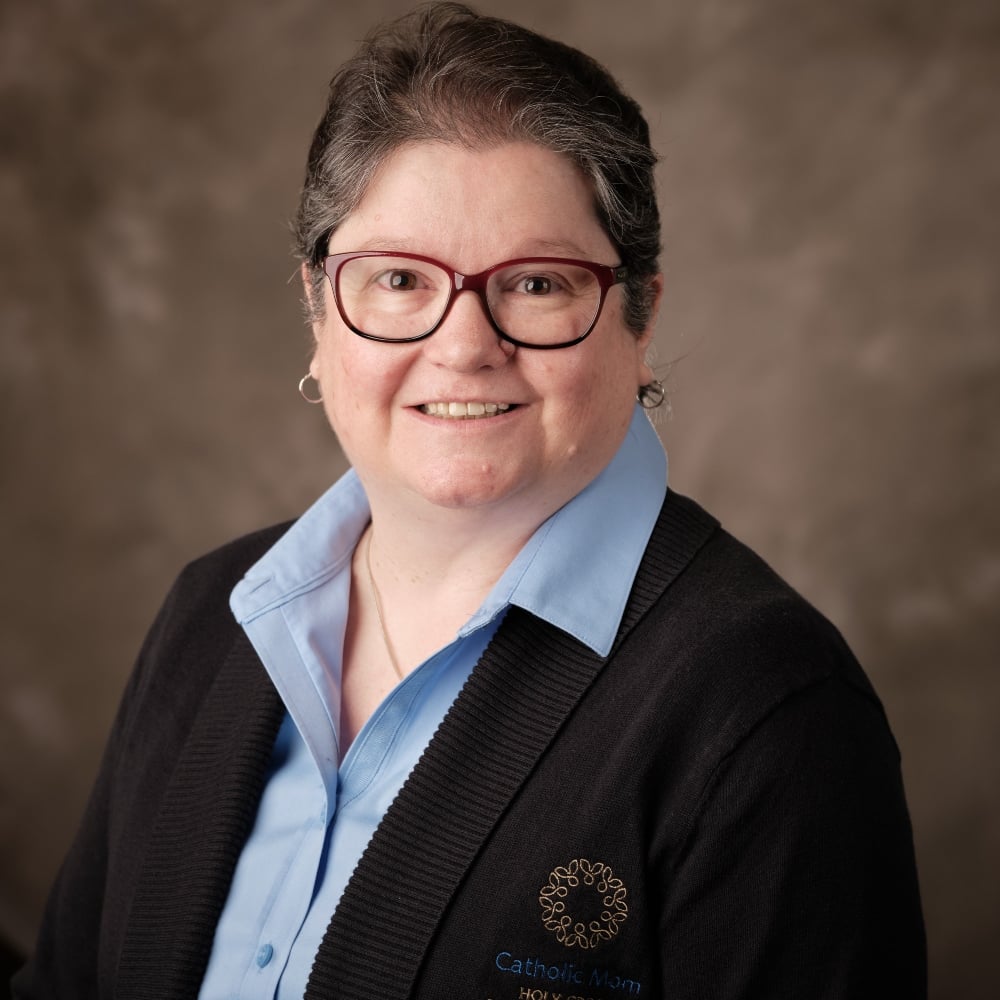 Barb Szyszkiewicz is a wife, mom of 3 young adults, and a Secular Franciscan. She is editor at CatholicMom.com. Barb enjoys writing, cooking, and reading, and is a music minister at her parish and an avid Notre Dame football and basketball fan. Find her blog at FranciscanMom and her family's favorite recipes with nutrition information for diabetics at Cook and Count. Her booklet, The Handy Little Guide to Prayer, is available now from Our Sunday Visitor.