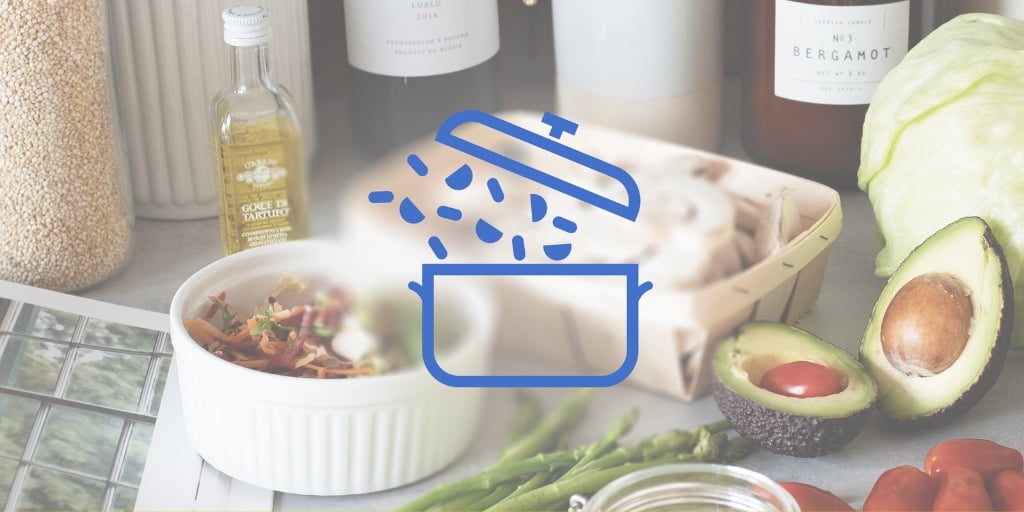 Here's a meatless dish that comes together in about 20 minutes! It's easy to make and very heart-healthy. You won't even miss the meat in this simple meal. Add other quick-cooking fresh vegetables to change up the flavor.
Gnocchi e Fagioli
(4 servings)
1 package (14 ounces) frozen gnocchi
1 TBL olive oil
1 small onion, finely chopped
4 cloves garlic, minced
3 cups fresh spinach
1 can (14 ounces) small white beans, drained
1 can (14 ounces) petite diced tomatoes, drained OR 2 cups diced fresh tomatoes
1/4 tsp dried basil
1/2 tsp dried oregano
1/4 tsp crushed red pepper
1/2 tsp kosher salt
1 cup mozzarella or provolone cheese, shredded
Prepare gnocchi as directed on package. While it cooks, heat olive oil in a heavy skillet. Saute onion about 5 minutes, then add garlic and saute until fragrant and lightly browned. Stir in spinach, beans, tomatoes and seasonings and cook until spinach is wilted and the beans are heated through (about 5 minutes). Drain gnocchi and add to vegetables in skillet. Toss until well blended. Serve immediately with cheese sprinkled on top.
Copyright 2013 Barb Szyszkiewicz
About the Author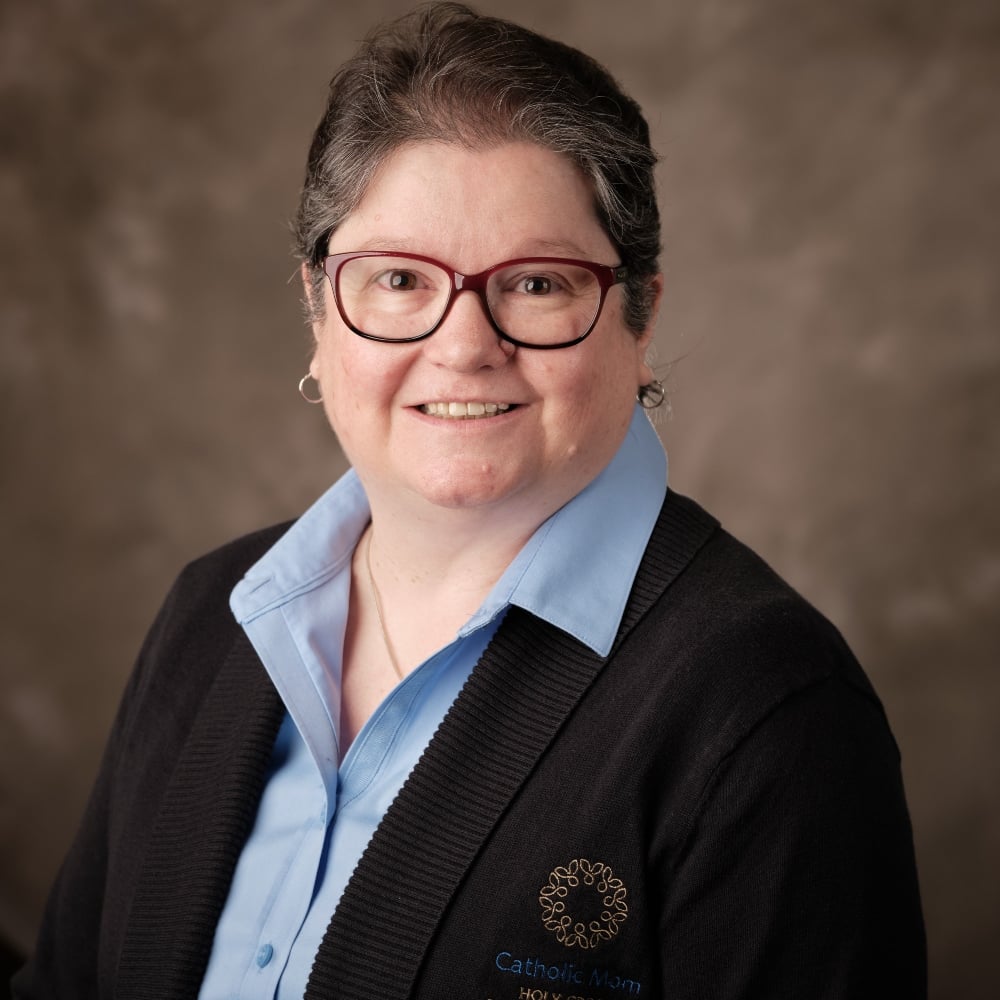 Barb Szyszkiewicz is a wife, mom of 3 young adults, and a Secular Franciscan. She is editor at CatholicMom.com. Barb enjoys writing, cooking, and reading, and is a music minister at her parish and an avid Notre Dame football and basketball fan. Find her blog at FranciscanMom and her family's favorite recipes with nutrition information for diabetics at Cook and Count. Her booklet, The Handy Little Guide to Prayer, is available now from Our Sunday Visitor.