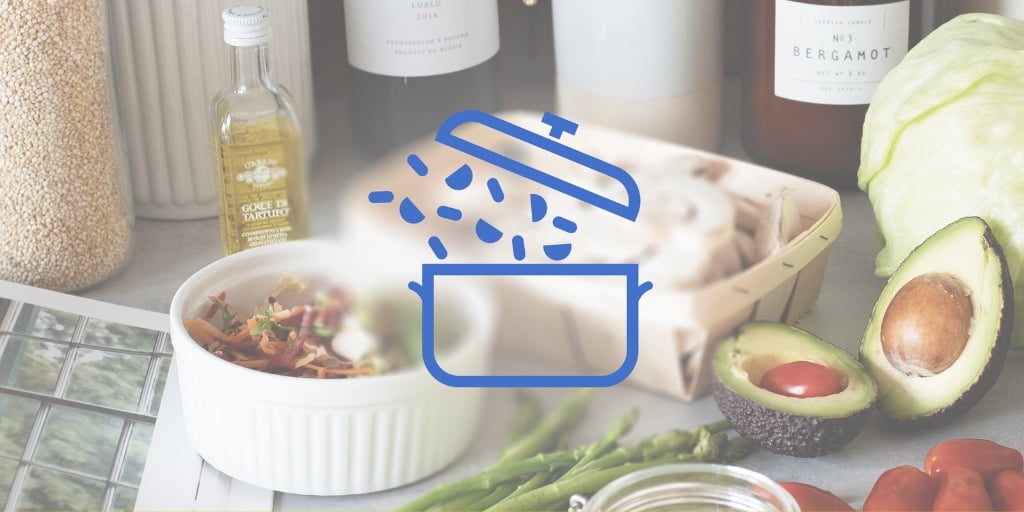 This Shrimp Fra Diavolo recipe makes just enough for two, making it perfect for your next Date Night. Stir up some mac & cheese for the kiddos, then tuck them into bed and enjoy this quick-and-easy grownup dinner with restaurant-quality flavor.
Date-Night Shrimp Fra Diavolo
2 TBL olive oil
1 TBL butter
5 large garlic cloves, minced
1 shallot, minced
1 1/2 tsp crushed red pepper (or to taste)
1/2 tsp dried oregano
1/2 tsp dried basil
1/2 tsp kosher salt
2 cups diced fresh tomatoes, seeded (or 1 14-oz can diced tomatoes with juice)
1/2 lb. raw shrimp, peeled and deveined, tails off
1/4 cup fresh parsley, washed and chopped
In heavy skillet, heat oil and butter and stir until butter melts. Add garlic and shallot and cook 2 minutes. Add spices. Cook and stir until fragrant. Stir in tomatoes. Simmer 5 minutes. Add shrimp and cook 5 minutes or until opaque, turning shrimp halfway through cooking.
Serve over your favorite pasta. Garnish with chopped fresh parsley.
You can find all our Meatless Friday featured recipes here.
Copyright 2016 Barb Szyszkiewicz

About the Author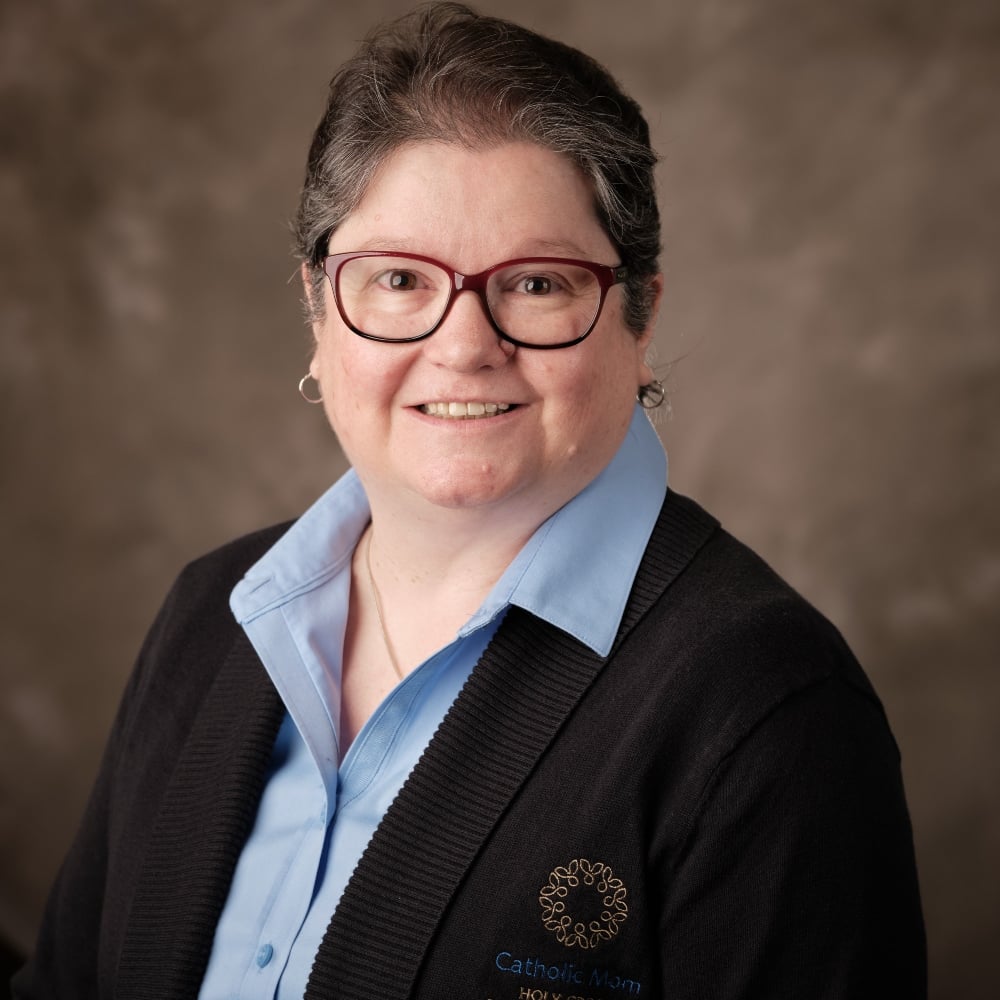 Barb Szyszkiewicz is a wife, mom of 3 young adults, and a Secular Franciscan. She is editor at CatholicMom.com. Barb enjoys writing, cooking, and reading, and is a music minister at her parish and an avid Notre Dame football and basketball fan. Find her blog at FranciscanMom and her family's favorite recipes with nutrition information for diabetics at Cook and Count. Her booklet, The Handy Little Guide to Prayer, is available now from Our Sunday Visitor.