Well, we have reached the end of Summer As I Know It, which is another way of saying that the kids are back to school this week. My oldest is entering third grade on Wednesday and my middle starts kindergarten next week.
I suspect this will make me both busier (soccer! assignments! things to keep track of!) and more relaxed (routine! earlier bedtime! schedule!).
Oh, and did I mention that the fall titles are releasing as I type? All around us? Ohhhh, ohhhhh, ohhhhhhh! My review shelf is already full with books I can't bear to part with (and that I may have to quit sleeping to finish reading), but...well, these are problems that I LOVE, people, LOVE!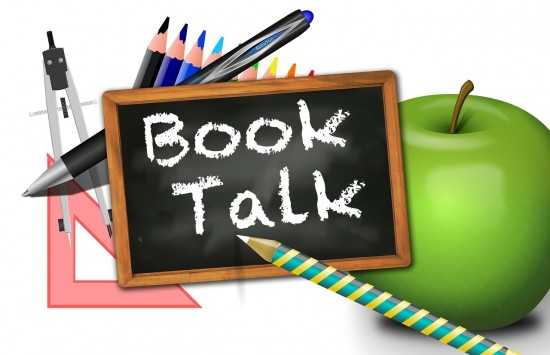 Recent Reads
Forming Intentional Disciples: The Path to Knowing and Following Jesus, by Sherry Weddell (Our Sunday Visitor, 2012) (as part of our Lawn Chair Catechism study)
My rating: 5 out of 5 stars
I have sooooo enjoyed reading this book this summer! Maybe what I've valued above just reading it is that we've read it together and that I've been reading slowly, just one chapter a week. It has definitely impacted my worldview and I believe it has made me a better Catholic, but the real proof of that is yet to come. My takeaway: we are witnesses of Christ. Period. It comes down to kerygma, a fancy word which means sharing the experience of Jesus with others. Great book, and I'd call it part of the reading every Catholic should do.
The Spear, by Louis de Wohl (fiction, Ignatius Press, 1998)
My rating: 5 out of 5 stars
I only discovered this book because one of the ladies in my fiction book club picked it for our next read. And wow! It's a huge book. I had NO IDEA how I would get it read, but once I got into it, I found it to be so well-written and so captivating as to be irresistible. It is, hands down, one of the best novels I've ever read, and by far the best novelization about Jesus and his life that I've come across. I think my prayer life, and especially my meditations on the Sorrowful Mysteries of the Rosary, will be inspired by some of the insights in this book. Did I mention it was a great read? Seriously. You deserve this book. It's like a reward for your eyes... :)
Current Reads
Five Stones: Conquering Your Giants, by Shane Stanford & R. Brad Martin (Abdingdon Press, 2013)
I'm reading this for the Patheos Book Club and it's okay. I'm about a chapter or so in and I expect to whip through it. It's an interesting premise: David had five stones against Goliath, so here are the five stones we should all use against the giants in our lives. No, I wouldn't have picked it up on my own, but I expect I'll find some redeeming value in it as I continue through it.
We'll Meet Again: Irish Deathbead Visions—Who You Meet When You Die, by Colm Keane (Capel Island, 2013)
I don't know what possessed me to say yes to reading this book: maybe a streak of kindness? It's not my usual fare at all and it's more than a little unsettling. That said, I think I'll be facing some death in the next few years and...well...maybe this discomfort isn't such a bad thing.
What have YOU been reading lately?
*Are you on Goodreads? I'll see you there!
Curious about what my ratings mean? Here's an explanation of what the stars mean to me.
Be sure to check out our Book Notes archive.
Copyright 2013, Sarah Reinhard
About the Author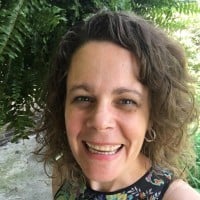 When she's not chasing kids, chugging coffee, or juggling work, Sarah Reinhard's usually trying to stay up read just one…more…chapter. She writes and works in the midst of rural farm life with little ones underfoot. She is part of the team for the award-winning Catholic Mom's Prayer Companion, as well as the author of a number of books. You can join her for a weekday take on Catholic life by subscribing to Three Shots and follow her writing at Snoring Scholar.