I have been reading Lumen Fidei in preparation for my adult study group at work. It is a beautiful encyclical, full of so much to pray about and ponder. It truly calls us to understand faith within the culture we live and how to seek truth in a world where truth has become so relative.
What stood out for me though was this sentence, "Once I think that by turning away from God I will find myself, my life begins to fall apart." It stood out because in the last few weeks I've been turning away from God. Now, I don't mean I've stopped praying or going to Mass or believing in him. Outwardly, my actions have not changed very much but I know it in my soul. It's as if I am hiding under the bedcovers, not wanting God to see me or me to see him. Utter silliness and I really should know better.
Why am I turning away? Because I've lost my sense of balance and am holding on to certain things and situations with a poor attitude. Logically I know that turning toward God would be helpful but I sense it will involve change on my part or some letting go; therefore, I turn away in hopes that the concerns will go away on their own. I think if I dig my heels in deep enough someone else will change.
The cross reference on the sentence I quoted above is Luke 15: 11-24, The Prodigal Son. The moment I saw that I thought, "I am acting like the older son." It seems God has given me my assignment, read and pray those verses so you can stop turning away from me. Care to read with me?
Copyright 2013 Deanna Bartalini
About the Author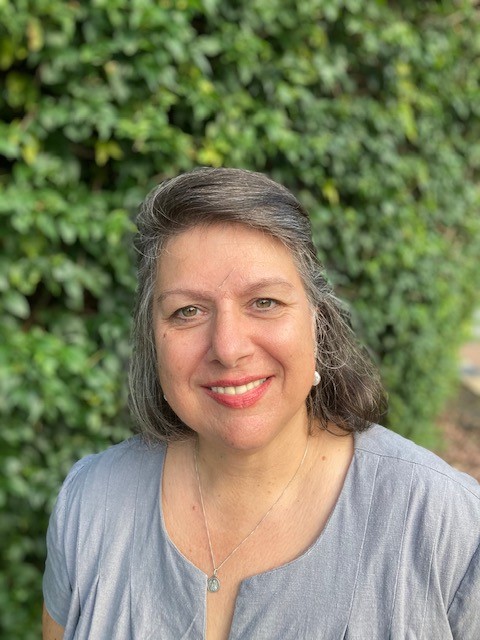 Deanna G. Bartalini, M.Ed.; M.P.A., is a certified spiritual director, writer, speaker and content creator. She is the founder of the LiveNotLukewarm.com online community, a place to inform, engage and inspire your Catholic faith through live, interactive faith studies. Her weekly Not Lukewarm Podcast gives you tips and tools to live out your faith in your daily life.