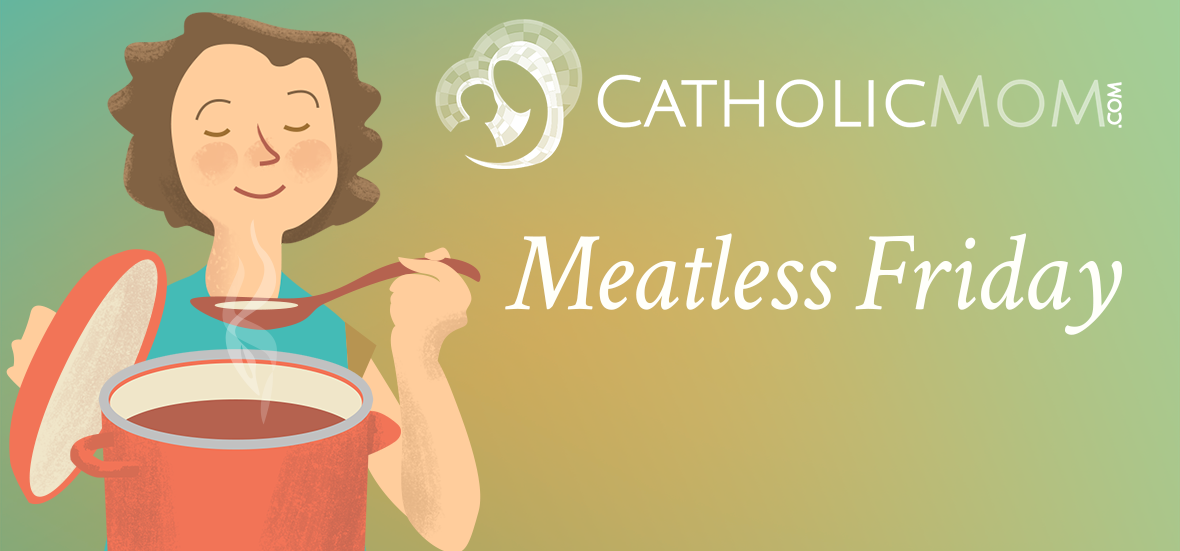 When there's an autumn chill in the air, comfort food is in order. This Mac & Cheese dish sure beats the stuff in the box, and it's quite easy to make. If you don't have shell macaroni, use elbows, cavatappi, or any small pasta with some texture for holding in the sauce. Using imitation crab meat for this dish keeps it budget-friendly. This casserole is great with a salad and crusty bread!
Crab Mac & Cheese
1/2 pound small shell macaroni
2 cups milk
4 tablespoons (1/2 stick) butter
1/4 cup all-purpose flour
6 ounces Swiss cheese, shredded (2 cups)
4 ounces extra-sharp Cheddar, shredded (1 cup)
1/2 teaspoon freshly ground black pepper
1/2 tbl kosher salt
1/4 teaspoon nutmeg
1 packet (6 oz) imitation crab meat, shredded or cut in small chunks
1/4 cup seasoned bread crumbs
Cook pasta as directed on the package.
Heat milk in a small saucepan (or the microwave), making sure not to boil it. Meanwhile, melt butter in a heavy pan. Whisk in flour and then the hot milk and cook until thickened and smooth. Remove from heat. Add cheeses, pepper, salt and nutmeg. Stir until combined. Add in crab meat and pasta, and stir until well coated.
Grease a 2-quart casserole dish and pour in the pasta mixture. Sprinkle with bread crumbs. Bake 30 to 35 minutes at 375 or until the sauce is bubbly and the casserole is browned on top.
This dish could be made ahead and refrigerated before the baking step. Add at least 15 minutes to cook time if baking from refrigerated.
Copyright 2013 Barb Szyszkiewicz
About the Author