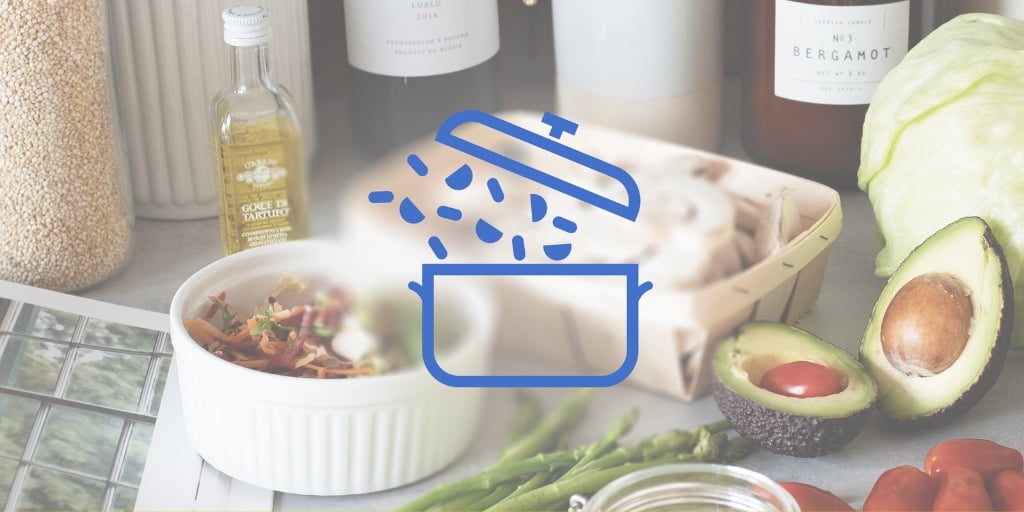 Quiche is one of those all-purpose dishes that can be served for breakfast, lunch, dinner or an appetizer! It's not at all difficult to make and can easily be made ahead. You can vary the fillings to suit your taste or what you have on hand. This quiche perfectly fits a deep-dish pie plate and reheats well.
Spinach, Shallot and Swiss-Cheese Quiche
Serves 6
Filling:
4 oz. Swiss cheese, shredded (1 cup)
1/4 cup shallots
8 oz baby spinach
8 oz light cream
4 eggs
1/2 tsp black pepper
1 TBL olive oil
Recipe for single pie crust:
1/3 cup vegetable shortening
1 cup flour
1/2 tsp salt
3 – 4 TBL ice water
First, prepare the pie crust (or use a pre-made crust if you don't want to make your own). Combine shortening, flour and salt with a fork until the mixture forms coarse crumbs. Add water, 1 TBL at a time, mixing until dough comes together. Don't handle the dough too much, and if you have the opportunity, pop it into the fridge for half an hour before rolling it and lining the pie plate.
Sauté shallots in olive oil until they just begin to brown. Stir and add spinach, a couple of handfuls at a time, adding more as the spinach in the pan cooks down.
Preheat oven to 400°F.
Once all the spinach has cooked down, mix light cream, eggs and pepper.
Sprinkle Swiss cheese over the bottom of the pie crust.
Spread spinach and shallot mixture over the cheese.
Pour egg mixture over the top.
Place pie plate on a sheet pan (in case of spills) and bake about 45 minutes, until the top begins to turn golden brown.
Allow quiche to set 10 to 15 minutes before cutting and serving. The quiche will "deflate" a bit as it sets (don't panic! It's supposed to do this).
To reheat: Wrap individual portions of quiche in loose packets of aluminum foil and bake at 350°F about 15 minutes.
What's cooking? Find all our Meatless Friday featured recipes here.
Copyright 2017 Barb Szyszkiewicz, OFS.
About the Author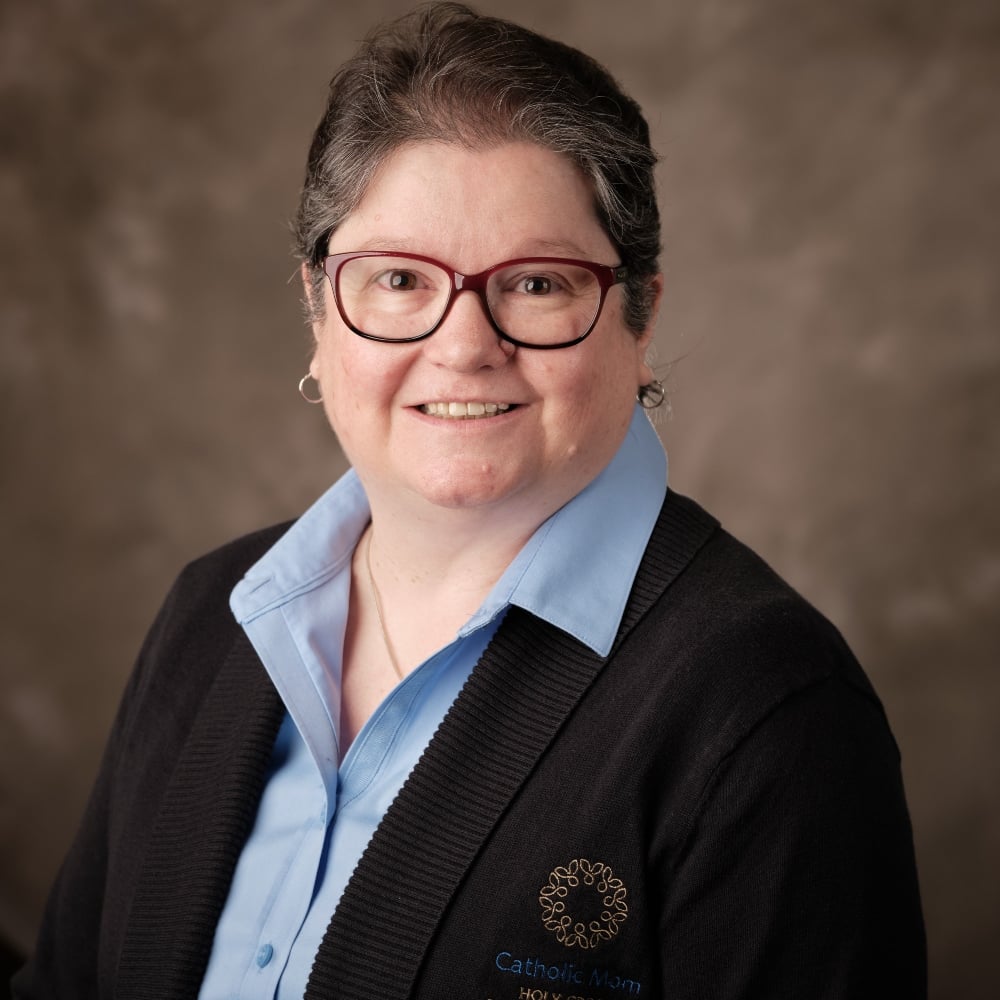 Barb Szyszkiewicz is a wife, mom of 3 young adults, and a Secular Franciscan. She is editor at CatholicMom.com. Barb enjoys writing, cooking, and reading, and is a music minister at her parish and an avid Notre Dame football and basketball fan. Find her blog at FranciscanMom and her family's favorite recipes with nutrition information for diabetics at Cook and Count. Her booklet, The Handy Little Guide to Prayer, is available now from Our Sunday Visitor.