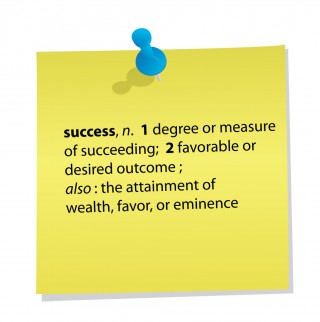 Counting one's blessings almost always feels indulgent, like we shouldn't for fear they will vanish. After all, Job had everything in life and praised and counted his blessings before losing everything and then still praised God as all good.
Not trusting myself to be anything like Job, I admit to feeling almost Pollyanna about praising God when the dryer broke and the car needs new brakes and the school calls to have me pick up a child and I can't find your keys.
I'm reminded of the Flintstone cartoon where they're mocking Lassie. The director says, "Okay Tommy, you've trapped under a tree, Mom's stuck in a car with four flat tires and the flu, Dad's been tied up by a criminal and is surrounded by alligators, and the dinosaur Sassie has three broken legs. She's going to crawl for help. It will take hours. But don't forget, everybody's happy!"
Even the smallest suffering throws into sharp relief the reality of all the blessings we take for granted every day, like waking up without a sore throat. Stopping to recognize the blessings of the week can feel like an exercise in deliberate optimism.
It isn't. It is a recognition that all we have is grace. Every day, everything we do, is a gift. Whether it is a good gift or not is the result of our response to grace, to all God sets before us in a day.
We need to chose our words and our thoughts, to use our gifts and to cultivate our blessings as a means of sharing them with others. How we respond to suffering and struggling reveal our deeper capacity to trust in God enough to apply all the principles of our faith when it matters, as versus simply preaching them when life does not call for any risks or sacrifice on our part.
So with that in mind, Small Success Thursday returns.
List three things you are grateful for this week: victories over minutia, victories over the big stuff, blessings which you have received which reveal the breathing presence of God's grace in your life. Then ask a friend to come and participate too.
This week, I feel most blessed to have:
1) Taken a week off from writing everything, to help reorient my writing and refocus it on what is important and why.
2) Catholic radio in my neck of the woods. It allows me to clean my house while listening to the mass which keeps me from growing agitated when I find an apple juice box or a cheese stick wrapper or a newly minted pile of wet clothes.
3) My husband, who writes me love letters and sends them from work so I'll have something other than the bills and junk when I pick up the mail.
Now, it's your turn.
[inlinkz_linkup id=329841 mode=1 pageSize=300]
Copyright 2013 Sherry Antonetti
About the Author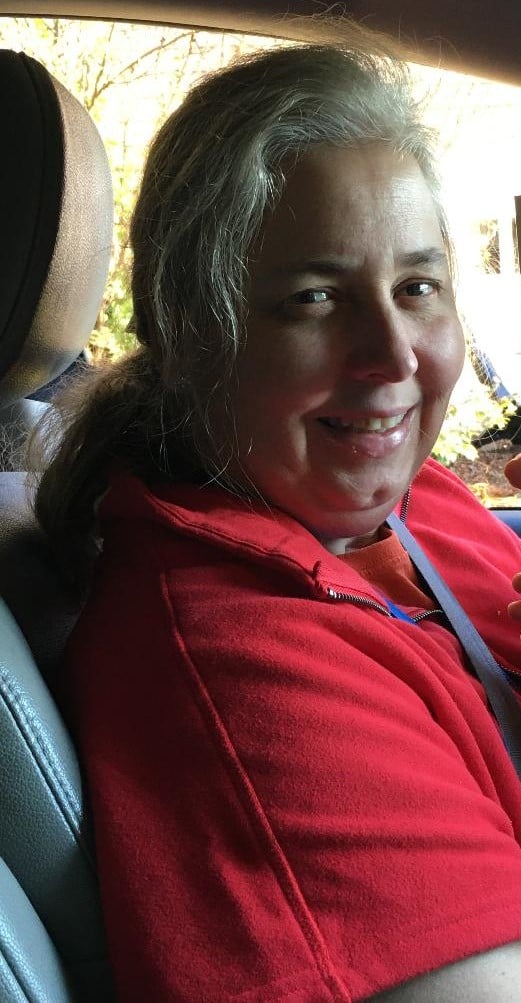 Sherry Antonetti is a Catholic published author, freelance writer and part-time teacher. She lives with her husband and 10 children just outside of Washington, DC, where she's busy editing her upcoming book, A Doctor a Day, to be published by Sophia Institute Press. You can find her other writings linked up at her blog, Chocolate For Your Brain! or on Amazon.