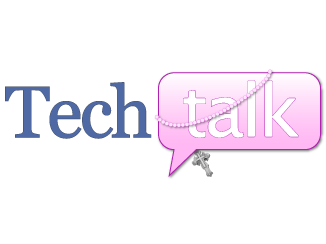 I was so blessed that this year's Catholic New Media Conference was held in Boston, my own backyard – although I splurged and stayed at the hotel, and even took a Duck Tour with the other VIP participants on Sunday.
The presenters were informative, eager to share their experiences and knowledge, and faithful followers of the Church – which translated into encouragement and inspiration for those blessed to be in attendance.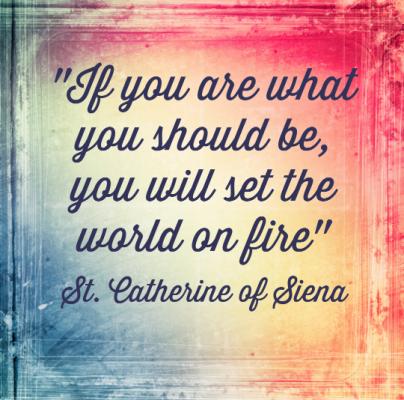 Here are some of my favorite #CNMC Tweets that will give you the "like I was there" feel:
"@inspiredangela Thank you for reminding me to be humble, grateful, merciful, & joyful in my media projects and interactions #CNMC"

"View from my office this afternoon. I feel like lisahendey. ;-) #cnmc2013 #cnmc http://instagram.com/p/flLi4EDAG-/ "

"RT @bostoncatholic: What are your Top 10 of @Pontifex's 172 Tweets since the election of Pope Francis? http://ow.ly/pVnIl #CNMC"

"Tagboard for #CNMC now up and LIVE! http://tagboard.com/CNMC "

"We are photoblogging from the #CNMC at http://www.bostoncatholicphotos.com "

"What if at Mass instead of being told to turn off your cell phones, we were told to post that you are at Mass on FB or Twitter? #CNMC"

"Catholic New Media Conference in Boston | Catholic Web Services #cnmc http://ow.ly/q7gYC "

"My initial reflections re: the amazing #CNMC 2013 in Boston - http://saskapriest.com/wordpress/2013/10/23/cnmc-boston/ …"
Want more? Click on #CNMC and explore Twitter – there was a serious Twitter storm during every presentation and event.
It was the first time I didn't feel guilty looking at (and using) my phone during a public event. It was actually expected and encouraged! #WICKEDAWESOME!
Read more of our Tech Talk columns.
Copyright 2013 AUTHOR
About the Author