Editor's note: Today, at my invitation, Catholic authors Amanda and Clinton Jones share about the motivation behind their book Lost Abbey. LMH
Catholic history is the most interesting history in the world, because it follows the people gathered by Jesus Christ. Frequently, worldly forces seek to bury, alter or erase portions of Catholic history. For example, the Jesuit mission to England following Henry VIII's forcible conversion of the people is not widely recalled. English reformation history, and to a greater extent English literature are overwhelmingly presented as Protestant. Yet the heroism of English people staying Catholic under the pressure of treason offers tales of unmatched bravery, faith, and soul. Jesuits who served this beleaguered remnant risked their lives, and those English who refused to convert offer today's reader a valuable model. Today, pressure to leave the flock of the faithful is not applied by law (I am speaking of Western civilization, generally) but by culture. People blessed enough to be Christian face a lifetime barrage of cultural "suggestion" telling them to quit the church. We wrote Lost Abbey motivated by a desire to remind modern readers that our times are not so different from days of yore. It can be hard to persist in religion, but if you take the hand of your brother in Christ, you can move forward in faith together.
Lost Abbey imagines growing up under anti-Catholic stress in 1610. It's also an allegory of the split in the reformation church itself, presented in troubles arising between two loving sisters. Susannah and Mary Hill are Catholic girls of thirteen and seventeen. They serve as maids in a Jesuit safe house. Susannah discovers Mary secretly turning Protestant. Afraid Mary will be kicked out and lost, Susannah decides to keep her big sister's secret while somehow converting her back. But, Susannah discovers a raid is being planned, one that could endanger the lives of Father West and Father Giroux. Trusting nobody, especially not her uncle Northcote who seems to be playing both sides, she disobeys Northcote's order and tries to warn her people. She is kidnapped and dumped in an abandoned abbey in the forest. The only other person there is an enigmatic and annoying boy hunter. She can't decide if he is friend or foe, and yet they form a bond. Soon, she finds her disobedience has set in motion a cascade of disasters that make her a stranger in her own home, lead to the disappearance of the boy hunter, and place Father Giroux on the brink of death. Will Susannah find within herself the courage, the strength, and the love to piece together her collapsing community?
Today, with Christian religion under global attack, many Catholics pray for the reunification of all Christian churches into one loving body. Lost Abbey seeks a place in this hopeful discourse because its historical accuracy reminds us with a warning. The love that should unite all Christians can be tested. For the authors, writing together rings a note of unity, because Mr. Jones is Protestant and Mrs. Jones is Catholic. Both the authors have grown deeper in their faith, and closer as a religious couple due to writing Lost Abbey.
Being Catholic is cool. Being Protestant is good. The world will persistently tell people of faith that they are intellectually inferior, morally wrongheaded, and even shamefully divisive. Nobody should ever accept any of this. We want Lost Abbey to contribute to bringing out the very best of Christian faith, hope and love in every reader who reads it, every teacher who teaches it, and every writer who writes about it.
Clint and Amanda have been married since 1996. Clint earned his PhD in philosophy from the University of Virginia in May 2007. Amanda took her doctorate in early modern English Literature at the same university in May, 2008. Amanda published a defense of the Christian sources of C.S. Lewis' allegory, "The Narnian Schism" in the spring/summer 2004 Children's Literature Association Quarterly. In addition to the historical novel, Lost Abbey, the Joneses have written articles for the online encyclopedia and database, EBSCO. They operate a small farm in North Carolina, where they grow wheat, corn and soybeans, which are a big favorite with the local deer.
Copyright 2013 Amanda and Clinton Jones
About the Author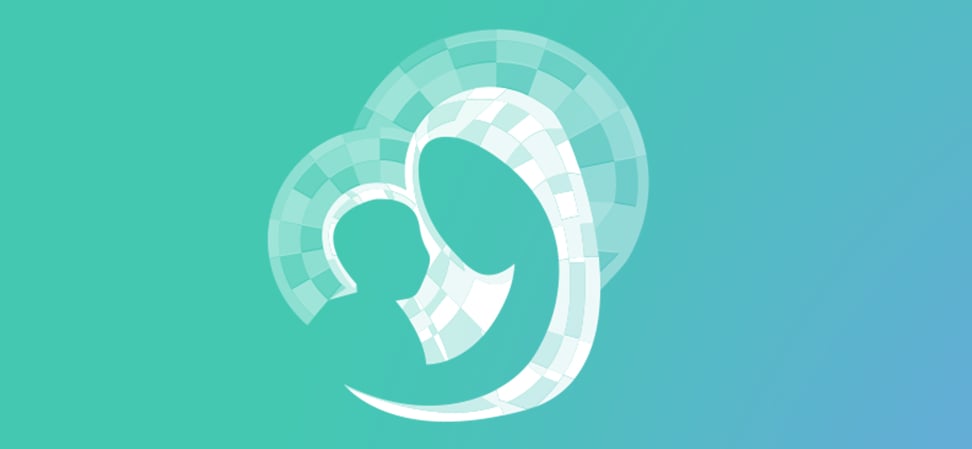 We welcome guest contributors who graciously volunteer their writing for our readers. Please support our guest writers by visiting their sites, purchasing their work, and leaving comments to thank them for sharing their gifts here on CatholicMom.com. To inquire about serving as a guest contributor, contact editor@CatholicMom.com.