Advent is approaching, and if there are young children in your family, you're probably hearing all about the Elf on a Shelf that's been all the rage for the past few years. Just in case you've missed out on all the excitement, there's a storybook about this little Santa's Helper along with an accompanying figurine. He'll move around the house from time to time, and even disappear—on his mission to let Santa know whether the boys and girls in the house have been naughty or nice.
If your family prefers to keep your Christmas focused more on Who's in the manger than on what's under the tree, you'll enjoy author Laura Blake Murphy's alternative to the Elf. Her book, titled My Little Messenger, is a sweet story about a little girl whose understanding of angels grows when she is captivated by the beautiful angel atop her family's Christmas tree. Available in English and Spanish, this read-aloud book teaches children that angels watch over us and bring us special messages from God.
There's even a soft angel toy that can be used as a Christmas ornament or as a plush toy for children ages 3 and up.
Would your children like to color their own angel picture to keep in their room? Laura Blake Murphy shares a free printable coloring page featuring Gabby, the angel from this book.
This storybook and accompanying little angel are a wonderful read-aloud for the day you decorate your Christmas tree, or for any time during the Christmas season.
Order My Little Messenger in English or Spanish or learn more at www.MyLittleMessenger.com
Copyright 2013 Barb Szyszkiewicz
About the Author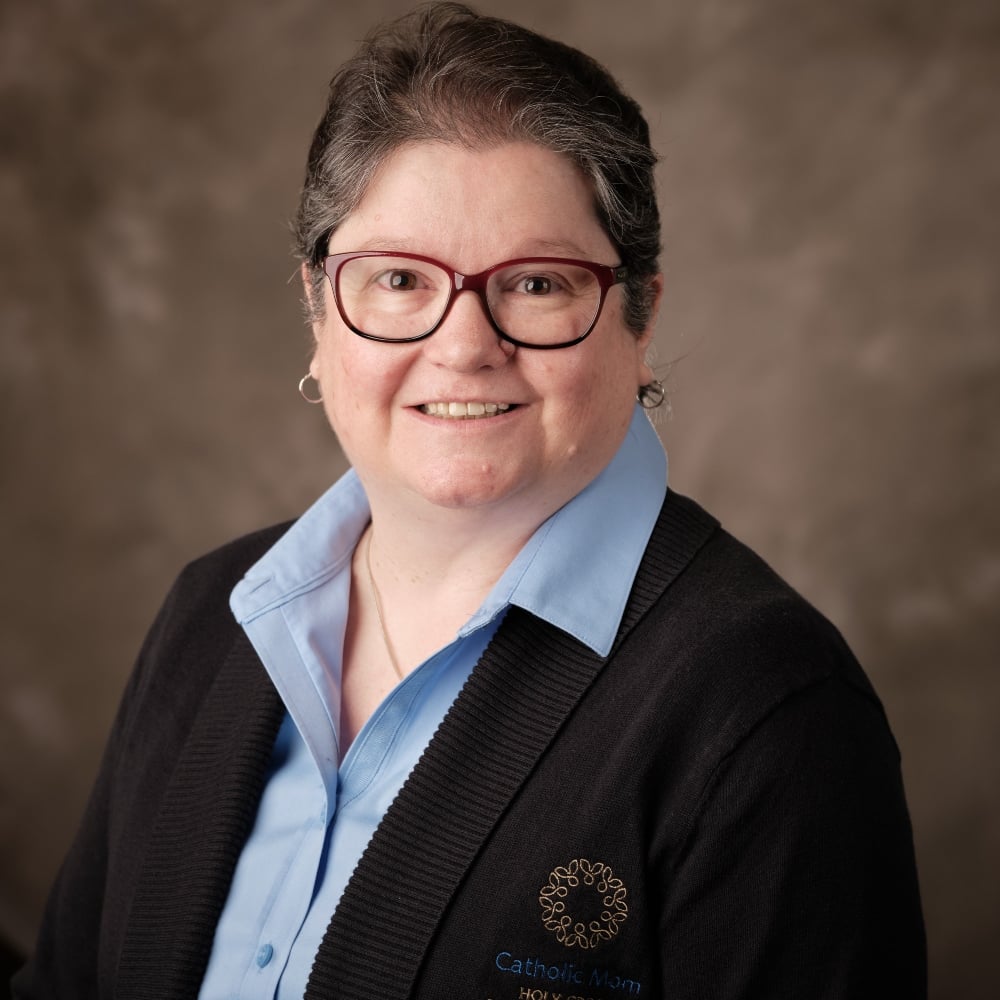 Barb Szyszkiewicz is a wife, mom of 3 young adults, and a Secular Franciscan. She is editor at CatholicMom.com. Barb enjoys writing, cooking, and reading, and is a music minister at her parish and an avid Notre Dame football and basketball fan. Find her blog at FranciscanMom and her family's favorite recipes with nutrition information for diabetics at Cook and Count. Her booklet, The Handy Little Guide to Prayer, is available now from Our Sunday Visitor.