You know the kind of thing you put off doing because you know it will change your life forever?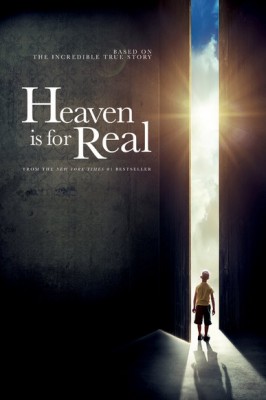 Well, something inside me knew this movie was going to do that. I had seen the preview, and knew I had to track down this movie and review it. I knew this was going to be big and I knew this was truth.
I knew this movie was waiting for me to review, and I knew it was going to have huge implications.
It's the big life steps that we sometimes avoid, because it means almost EVERYTHING will change.
You don't say I love you to your girlfriend/boyfriend. You don't propose marriage. You put off applying for a job. You put off having children. You put off breaking up with someone who isn't good for you. Maybe you put off going to confession.
Why? Because once you take that leap, life changes forever.
So instead of watching the movie when I had a chance, I packed my bags for a trip I was taking in a week. I spent a full day with the kids just enjoying them and being a fun mom. I worked out for three hours. I even baked brownies, which I haven't done for two years. Procrastinating.
I knew I was doing it. Once you know the truth, you can't go back to being ignorant. I have been blessed with faith and belief in Jesus, Mary, heaven, and angels. So like the pastor in this movie, these weren't new concepts. It's seeing them with new eyes that will change your heart and actions, possibly and hopefully forever.
[youtube_sc url="http://youtu.be/N-ewaCVARtM"]
This all-star cast, including Greg Kinnear that includes Kelly Reilly (Flight), Thomas Haden Church, and Margo Martindale, is going to take you on a very emotional journey through life, parenting, and the depths of fear including our concerns about death. A family that started with faith and suffers trials, is tested again.
The community pulls together in prayer as a four-year-old boy is on the brink of death after a ruptured appendix leads to sepsis. After surviving, four-year-old Colton slowly leaks information about his journey to heaven in casual conversation to his family that leaves them baffled and amazed.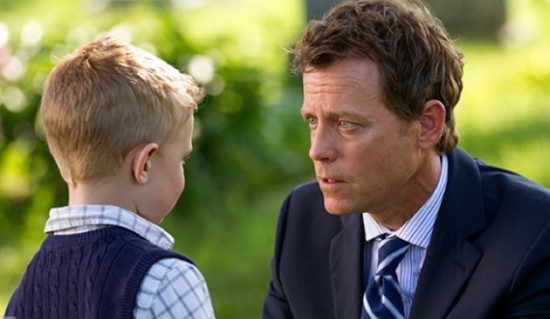 Not everyone embraces these discussions of heaven, and that leads to social and financial tribulations for all members of this family.
I knew that there was about 100% chance that I would be crying during this movie, and that's always a bit hard for me to sign up for. Sure enough, within 15 minutes of the start I was already in tears and glad my husband was busy elsewhere.
And at 22 minutes into the movie I was cracking up with delight as I watched the enthusiasm of little Colton rocking out in the car! It sure reminded me of my own kids.
This movie is so down-to-earth and supernatural at the same time, that you better buckle up.
"All things working together for good" and "there is nothing to fear" are themes in my life, and definitely are true for this moving story based on the life of a family in Nebraska. Sometimes you dismiss what a four-year-old might say as fantasy, but not this time. It's because he is four that you are going to believe him.
Some of my favorite quotes from the movie:
"If heaven is real, then we would all lead different lives, wouldn't we?"
"Haven't we all experienced a glimpse of heaven already?"
God crushed my pride and opened my heart to love."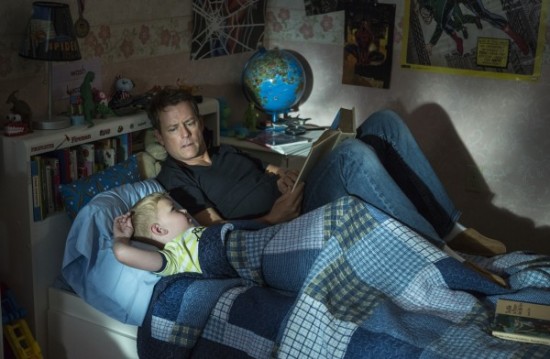 Thinking about those three quotes, I recall the various Marian visions of children 12 and under throughout the centuries. Through visions and messages to little children our eyes are opened to awaken, and repent, and return to God.
These little children have no motive to deceive. These innocent are messengers. We know when they are fabricating something.
Sometimes God sends us little reminders that Heaven is real, and in a way that isn't in literature. Sometimes we are given a message through a four-year-old that can't be explained by science or psychology.
"On Earth as it is in Heaven" is that glimpse of heaven right here. It's a baby laughing, a couple holding hands, helping a stranger, anything and everything done out of love is our glimpse of heaven. Sure, sometimes we say those words, but we need to really grasp the reality of what that means. Heaven is like earth, but MORE. Hard to describe, especially for a four-year-old.
Pride certainly gets in the way of all the graces God has in store for us. We can try to remove that barrier, or God might have to remove it for us in a painful way. It's always best to cooperate with the process. It's after we remove the pride that we are fully able to love.
Yes, I had to redo my makeup when the movie was over. I also have a whole lot of other things I need to redo too. This is a close encounter with accountability, and demands a life overhaul. From what I hear, it's all worth it.
Copyright 2014, Marya Jauregui
About the Author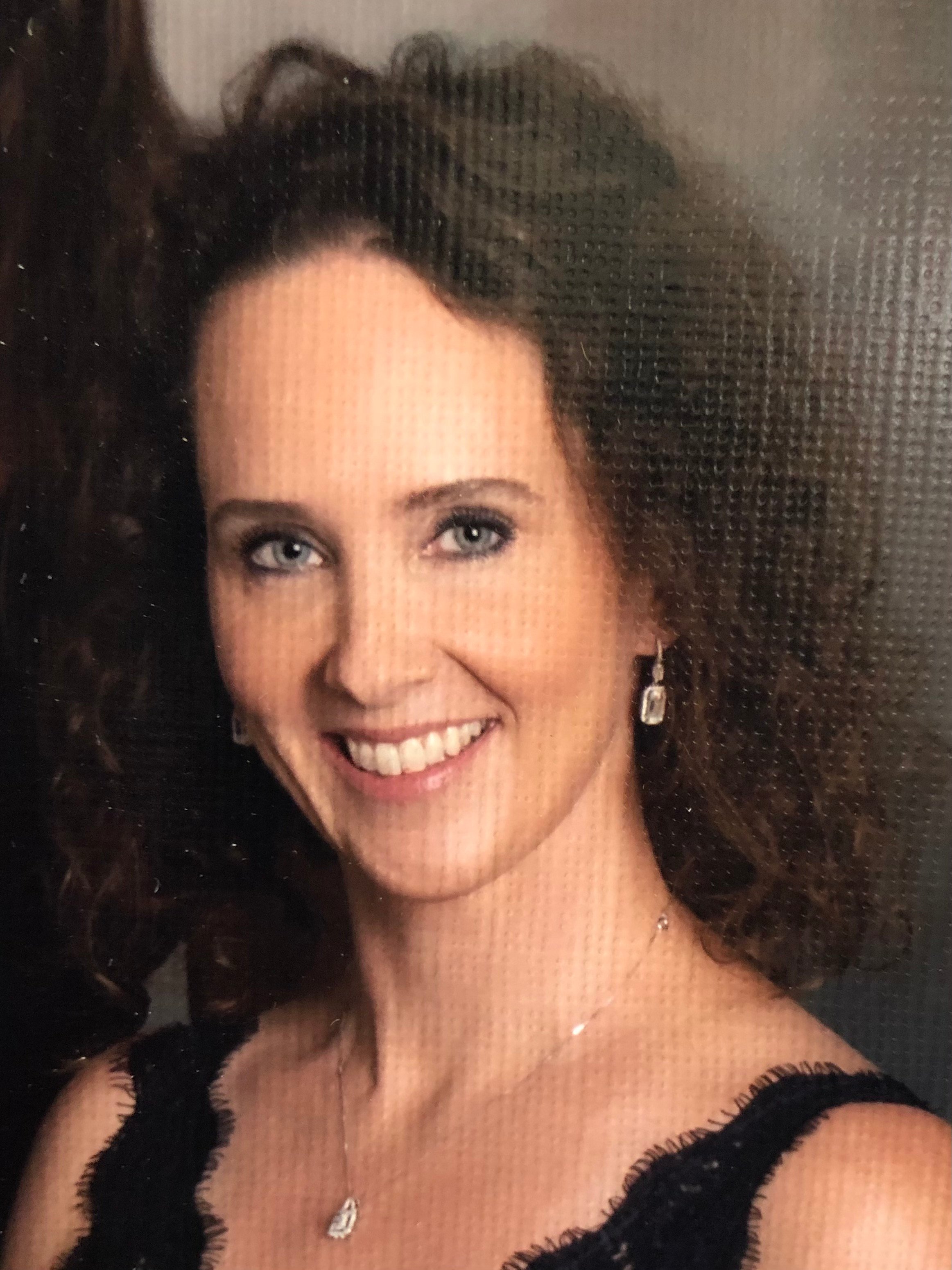 Marya Hayes is mother to 3 active teens and is a military spouse. Her days consist of running the household and her mini business, and driving her teens daily all over the planet. Her favorite saints include St Francis de Sales, Saint Benedict, Padre Pio, and JPII. Marya enjoys cooking, hiking, and spending time with the family outdoors. Pray, hope, and don't worry!