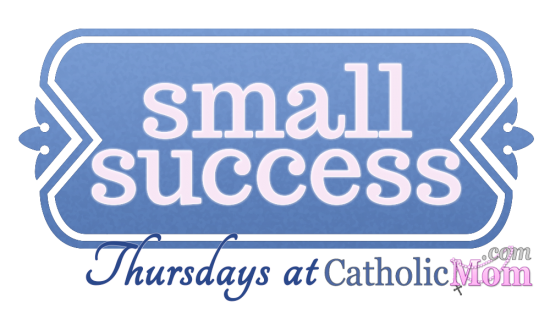 Today, I take out the Nativity set.
Our creche remains one of my favorite wedding gifts. It was given to us by the Bishop who married us and evidently foresaw we would need a sturdy set to endure the years. It is one of those classic Italian versions, but made of resin and thus able to take the annual playtime pounding a large pastoral scene with six inch plastic animals might inspire in toddlers and even older children.
Advent is about creating an interior sense of blessed waiting. I've never been good at this sort of thing. I want to tell people as soon as I have a good gift for them, I want to blurt out the answer when I know it, I want to share/write things as soon as they pop into my head. If I weren't so long-winded, I'd probably love Twitter.
A friend of mine has her Nativity set come out in stages. She sets out the stable with the animals and has Joseph and Mary come to the stable by Christmas Eve, with the shepherds and angel rejoicing Christmas morning. The three kings begin their journey on Christmas Day and arrive in time for the Feast of the Epiphany. Liturgically and spiritually sound and beautiful as that practice is, I recognize that, in my own home, such a process would inevitably result in a mad scramble December 24th to find all the awol figures for the day.
But even just knowing about this idea helps slow down the mad rush ever threatening to push the purpose of these four weeks to the sidelines in my head. I need the candles burning, which require more caution than electric lights. I need the tree with the ornaments, which again call out, "Stop. Be awake. Be in awe. Enjoy the beauty and gift of this season." I need all of it. But the temptation is always to rush through it.
This week, I'm forcing myself to move slower in Christmas preparations. We set up lights inside yesterday and hung a wreath on the door. Sunday, we cleared out several of the closets of things that don't fit. We will keep removing things that do not add, and creating pockets of peace each day, to lengthen the light of the day despite the few sunlit hours.
It is not easy. For me, the temptation once the Christmas music plays on the radio is to shark-feeding-frenzy prepare, resulting in stress, chaos, and, ultimately, not that Christmas feeling. Having multiple children seized by the reality that Christmas is coming and there will be shows and a party and we need to make lists and bake cookies doesn't help me in fighting that proclivity.
Small Success Thursday is part of that deliberate mindfulness we are supposed to cultivate during Advent. We have to seek to count our blessings, or we will fail to pay them notice. We have to stop to recognize all the victories of the past week, or the next week's demands will make us forget. We have to seek the stable, follow the star, and make room in our hearts, or the world and the cares of the world, will drown out the true song of the season.
With this mindset, this past week I:
1) Took all those who wanted to go to see the Christmas light display put on at a local park. They love it, and I love hearing the oohs and ahs and delight as the kids who don't remember it discover this annual treat, and those who do remember take pleasure in the tradition and share it with their younger siblings.
2) Recognized I needed to be more proactive in my friendships, gifts I know that can be lost if taken for granted, and begun the fledgling steps of working to show my gratitude for these people's existence in my life.
3) Started thanking God in advance of the day, before I start listing to Him what I need to get through it.
Then, I made a list. I get to put one Christmas to-do on the list each day. Then I get to do it. It is my version of moving the figures of Mary and Joseph, one step at a time closer to the stable.
[inlinkz_linkup id=347563]
Copyright 2013 Sherry Antonetti
About the Author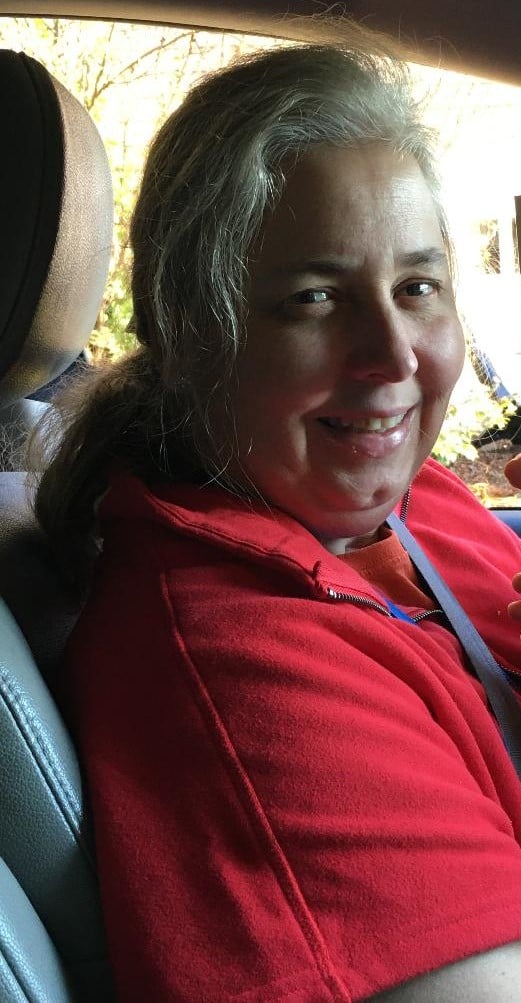 Sherry Antonetti is a Catholic published author, freelance writer and part-time teacher. She lives with her husband and 10 children just outside of Washington, DC, where she's busy editing her upcoming book, A Doctor a Day, to be published by Sophia Institute Press. You can find her other writings linked up at her blog, Chocolate For Your Brain! or on Amazon.