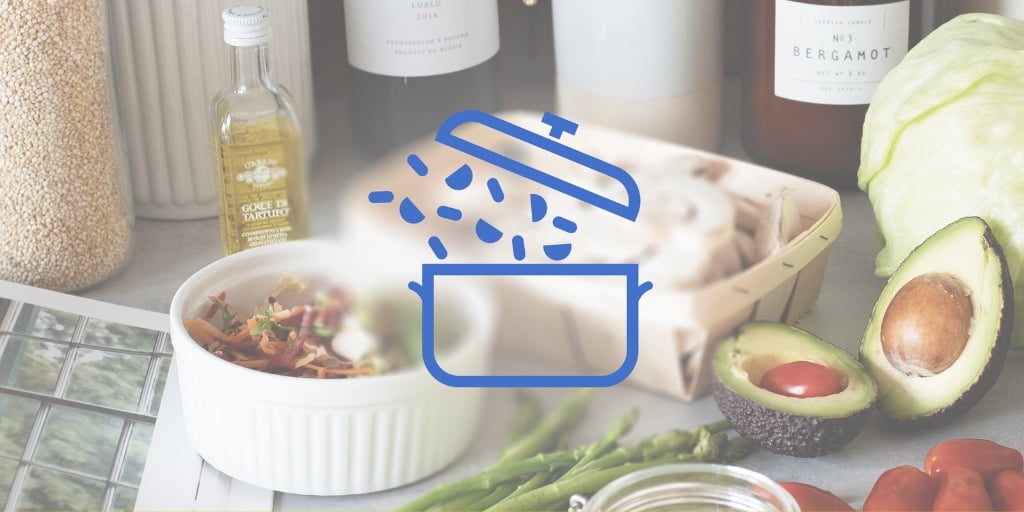 Every family needs a few "survival dinner" recipes to keep in their back pockets for the crazy days. I got my hands on a new one last week, and it's a winner! It's meatless, inexpensive, tasty, and doesn't call for anything that has to be defrosted—and it cooks in 30 minutes.
Every family also needs the kind of friends who show up at your door without being asked to deliver dinner in an emergency. I am blessed to have that kind of friend in Sally, who cooked up a pot of comfort food for my family on the first day of my younger son's hospitalization during Thanksgiving weekend. She's as generous with her recipes as she is with home-delivered dinners. Give this one a try!
Sally's Pasta & Chick Peas
1 TBL olive oil
1 large clove garlic, minced
Salt & pepper to taste
1 can (28 oz.) diced tomatoes with juice
1 can (15 oz.) chick peas, drained
1 lb elbow macaroni
3/4 cup Parmesan cheese
1/3 cup Romano cheese
Warm olive oil in a medium saucepan and sauté garlic, salt and pepper. Garlic will begin to turn golden in a minute or two. Add tomatoes and cook, uncovered, 30 minutes.
While tomato and garlic mixture is cooking, boil water for pasta in a large pot. Cook elbow macaroni until done. Reserve some pasta water, then pour off the water until there is just enough in the pot to cover the pasta.
Add chick peas and tomato mixture into pasta pot. Add reserved pasta water little by little if mixture seems too thick. Stir in Parmesan and Romano cheeses to taste. Serve immediately.
Makes 6 servings.
Balance out this simple meal with a bagged salad and a loaf of garlic bread. It's perfect for your busiest days.
Do you have any meatless options among your "survival dinner" recipes?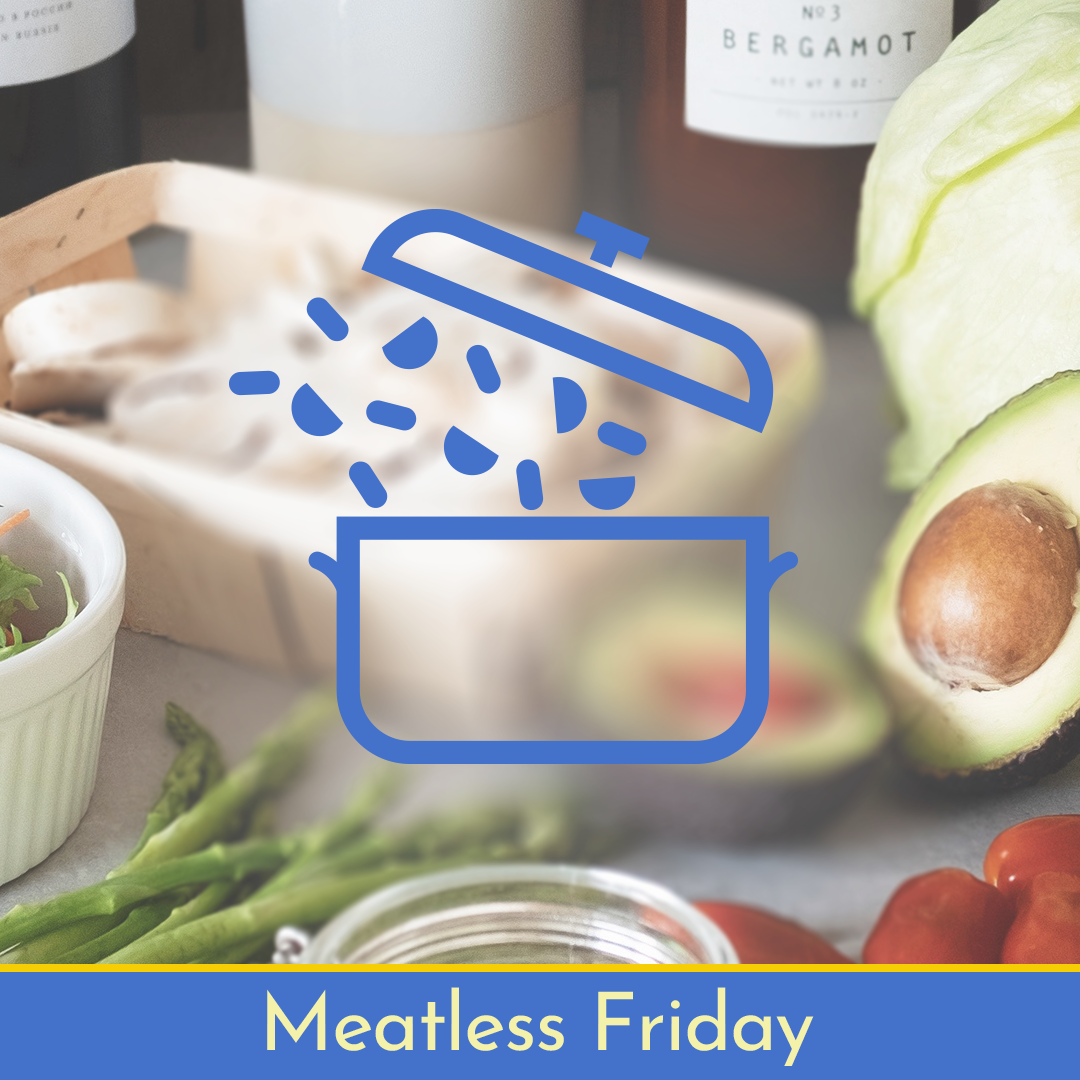 Copyright 2013 Barb Szyszkiewicz
About the Author