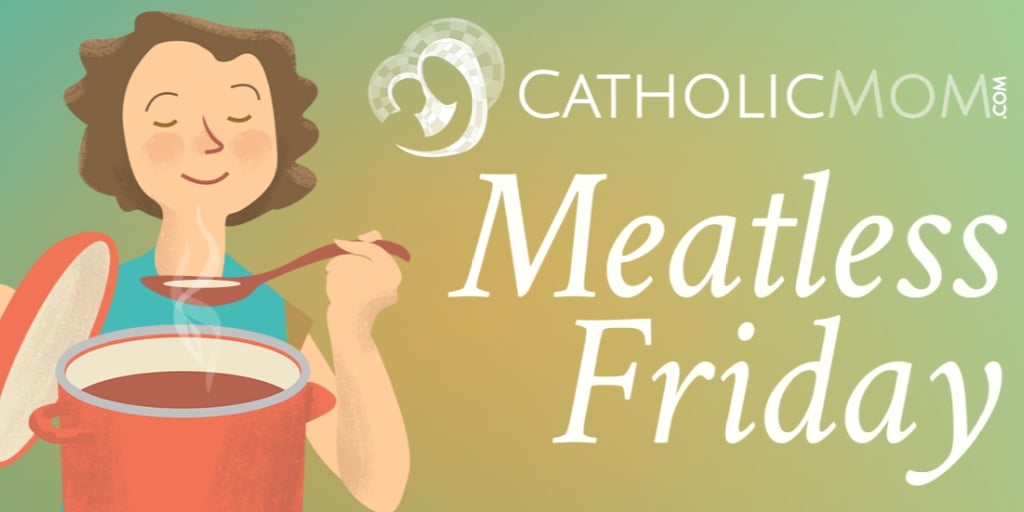 Because you need to eat more than one meal a day, here's a meatless recipe that's high in protein and makes a delicious change from a grilled-cheese sandwich at lunchtime. It might not appeal to the kids too much, but I find that it does give me a lift to have a lunch that's a little more dressed-up every now and then.
If you have extra shrimp from your New Year's Eve shrimp cocktail, about a dozen or so will be all you need.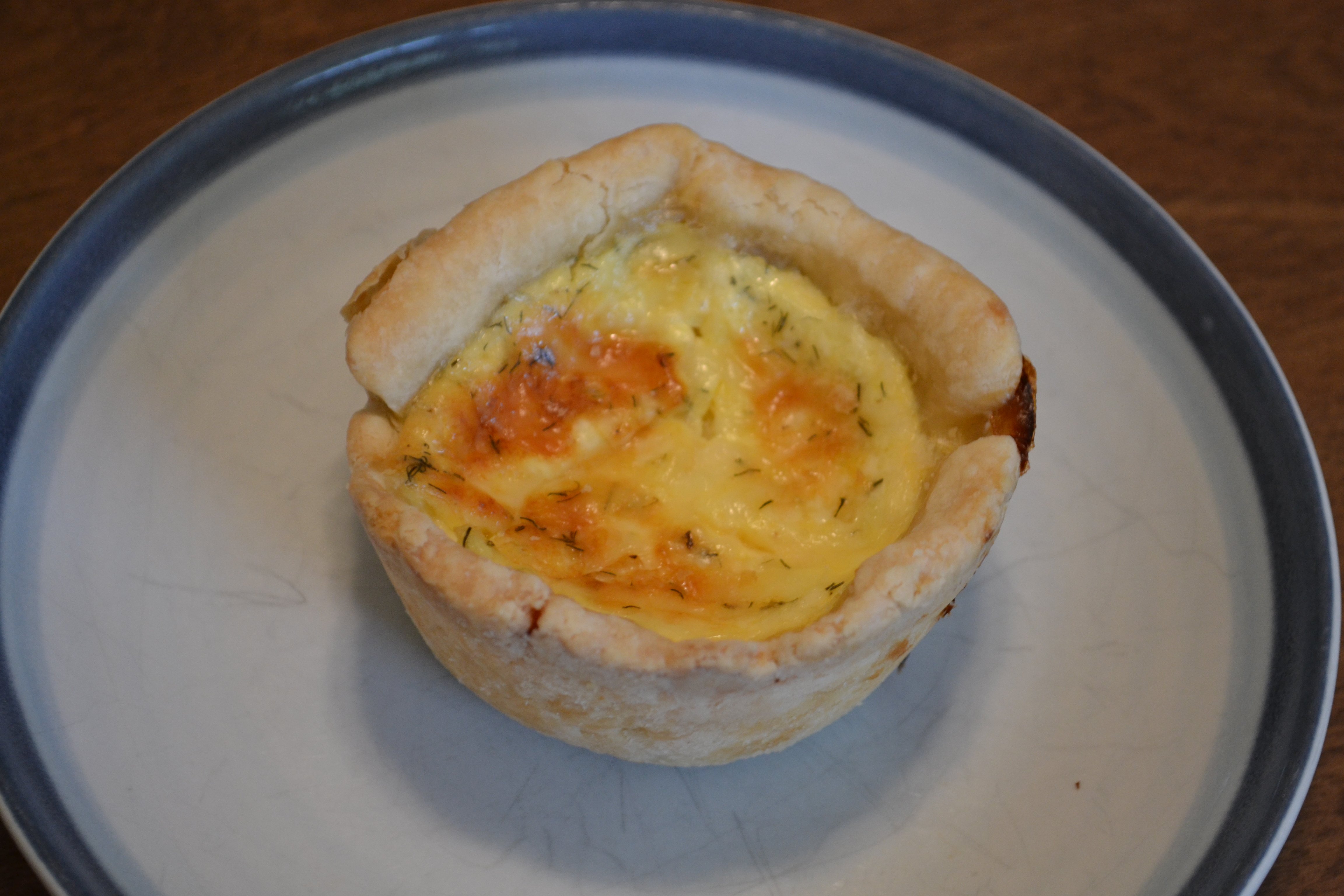 Quiche for One
(makes 6)
Pie pastry for a single-crust pie (recipe below)
Filling
1 cup cooked shrimp, chopped
1 cup shredded Swiss cheese
2 eggs
2/3 cup milk
1/3 cup mayonnaise
1/2 tsp salt
1/2 tsp pepper
1/2 tsp dill weed
1/2 tsp onion powder
1 scallion, finely chopped
Use a 6-cup "jumbo" muffin tin. Divide pie dough into 6 portions and line each muffin cup with pie dough. It's not necessary to get this perfect-looking.
Divide shrimp and cheese among each muffin cup.
Combine eggs, milk, mayonnaise, and seasonings. Pour over the shrimp and cheese. Sprinkle scallion pieces on top.
Bake about 30 minutes at 375. Use a cake tester to make sure the quiche is done in the center before removing from oven. They will be puffy when first removed from the oven and then deflate a bit.
Allow to sit for 5 minutes before serving.
These freeze well! Reheat thawed quiche in a lightly-covered dish in the microwave for about 2 minutes.
VARIATION: If you have no shrimp on hand, use a cup of frozen spinach, thawed and squeezed, and omit the dill.
Pie Pastry
1 1/4 cups all-purpose flour
1/4 tsp salt
1/3 cup shortening
4 or 5 TBL cold water
Mix flour and salt; cut in shortening with pastry blender or forks until pieces are pea-size.
Sprinkle in water a little at a time, mixing with a fork after each addition. Repeat until dough can be formed into a ball.
Chill at least 1 hour until ready to use, to increase flakiness of the dough.
Copyright 2014 Barb Szyszkiewicz
About the Author