I guess I'm not like most women. Although I have been on my own with my children for more than five years now, I couldn't be happier than I am being alone. I have a happier and better life by myself than I did with a partner.
Friends, coworkers and acquaintances try to interest me in meeting men and going out. I don't want to!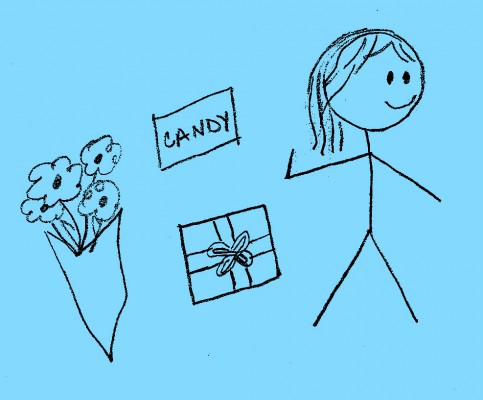 My fondest wish, my fantasy, is to be a stay-at-home mom. Unfortunately, I must be a full-time, work-outside-the-home mom so that my kids and I do not have to live in a cardboard box under the freeway.
I am out of reach from my children more than they or I would like. I am not present or available many times when they need me, and they are on their own while I am at work after school and on school holidays and their summer vacations.
I do not desire to "meet anyone" and become even busier and more preoccupied than I already am.
Having no interest in dating is incredibly liberating! Before I met my husband, whenever I met a guy, I always wondered in the back of my mind what he thought of me. Was he attracted? Was I making a good impression? Did he like me?
Now it simply does not matter, and I feel FREE. No wondering, no distraction, no flirting. I am friends with male coworkers, and it is very comfortable when there is just friendship with no question of "what if…" in the mix.
With no dating, I have no temptation to be with a man outside of marriage. I am happy to "avoid the near occasion of sin." In choosing a chaste life, I feel free. I know I said that before, but it's huge. In being true to Jesus, He does more for me than any man could.
Sometimes I have wondered whether my independence is just a sin. I like being my own boss and not having to answer to anyone. I like solitude. I enjoy being alone. I don't want a husband. Is that selfishness and pride?
But then I think about our Blessed Mother. After she lost St. Joseph, Mary did not want another husband either. Her choice is my choice. She makes me feel validated.
I understand most people want a special bond with someone. A "soulmate." Someone to grow old with.
I love those people. I love married couples. I hope both my children marry holy spouses and stay married.
But for myself, I don't want it. Jesus is the only soulmate I want.
I will have old lady friends to grow old with and play Bunco!
God has blessed me with an independent nature, and I am making the most of it. I am enjoying my freedom and independence.
Are you or someone you know a single Catholic mom? What do you think about dating, remarrying or choosing to live a chaste life?
Copyright 2013 Deborah Shelby
About the Author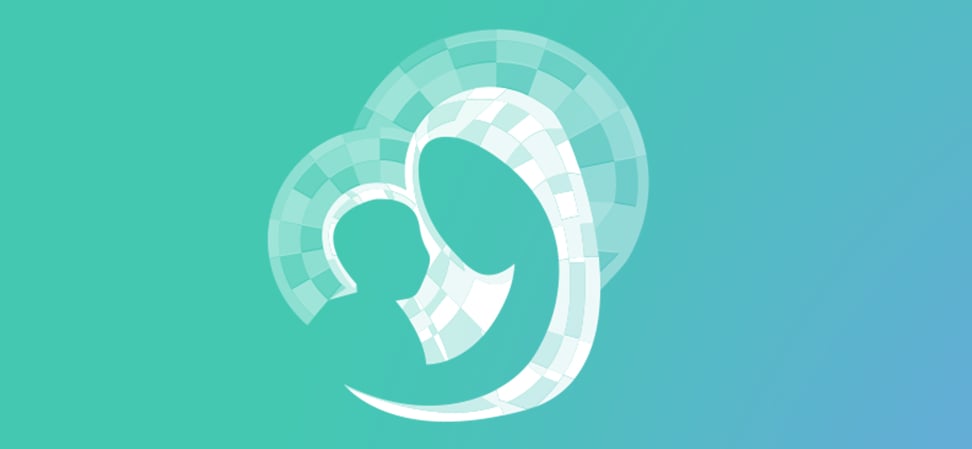 We welcome guest contributors who graciously volunteer their writing for our readers. Please support our guest writers by visiting their sites, purchasing their work, and leaving comments to thank them for sharing their gifts here on CatholicMom.com. To inquire about serving as a guest contributor, contact editor@CatholicMom.com.