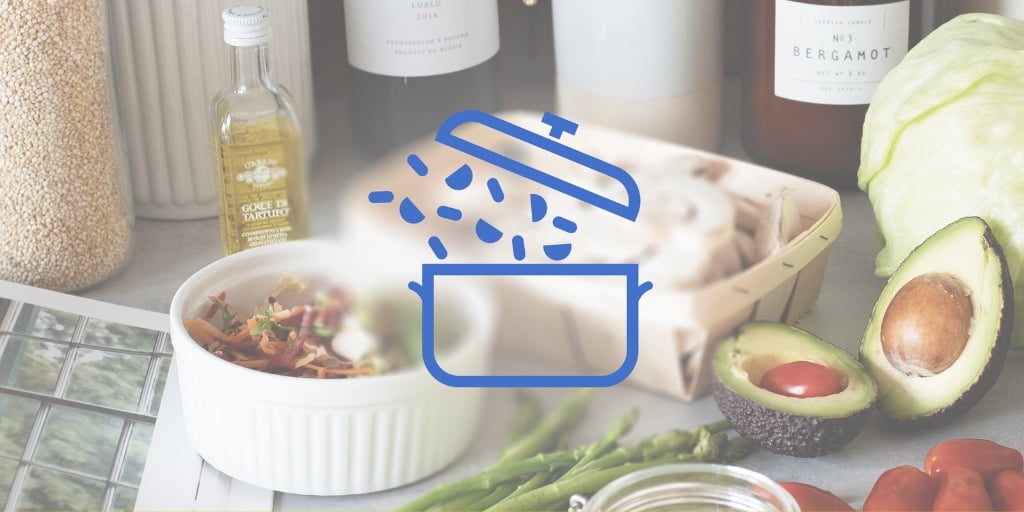 Remember that time Sawyer called Sayid "Captain Falafel"? So wrong. Hopefully, Falafel McCrunchpatties will make things right.
This dinner got the highest of compliments. Eldest Child (aka Princess Pickypants) had seconds, thirds, and fourths, then asked if we could have this again for dinner again before Lent is over. Or just some other Friday. Or just any day of the week. Or any time, really. In fact, could I bring them to a class picnic this Friday?
Is this room getting smaller, or is it just my head getting bigger?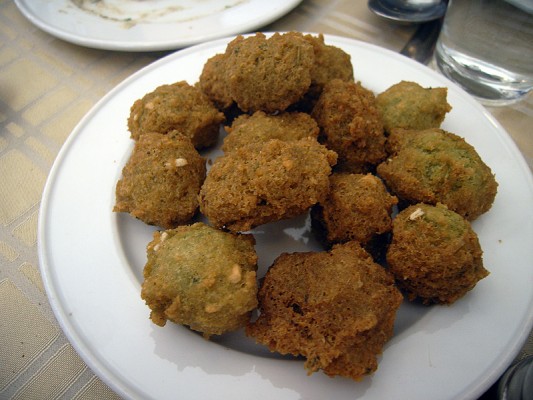 Baked Falafel McCrunchpatties
Ingredients:
1 15-oz can of chick peas, drained and rinsed
2 t minced dried onion
2 T chopped cilantro
2 T chopped mint
1 T minced garlic
1 tsp ground coriander
1 tsp ground cumin
1/2 t salt
pinch of black pepper
1 t lime juice
1 t baking powder
1 egg, beaten
1 1/4 c plain bread crumbs, divided
1/4 c olive oil
Instructions:
Preheat oven to 400F.
Place chick peas in a 1-gallon zip-top plastic bag. Seal the bag and gently squash eash chickpea until a thick but chunky paste is formed (this is a GREAT "cooking" activity for a toddler).
Add onion, cilantro, mint, garlic, coriander, cumin, salt, pepper, lime juice and baking powder to the bag. Reseal bag and mush the bag contents together.
Add egg and 1/4 c bread crumbs to the bag and combine until the mixture comes together in a single ball that is firm to the touch but still a little tacky, adding more bread crumbs if necessary to reach the proper consistency.
Divide the mixture into 10-12 patties the size of the bowl of a large soup spoon.
Dredge each patty in the bread crumbs, then dip both sides in olive oil before placing on a large baking sheet.
Bake at 400F for 10 minutes.
Flip each patty over, then bake for another 10 minutes.
We used these to fill pocket pitas and served them with homemade tzatziki and a tabouleh-inspired couscous salad.
Copyright 2013 Erin McCole-Cupp
About the Author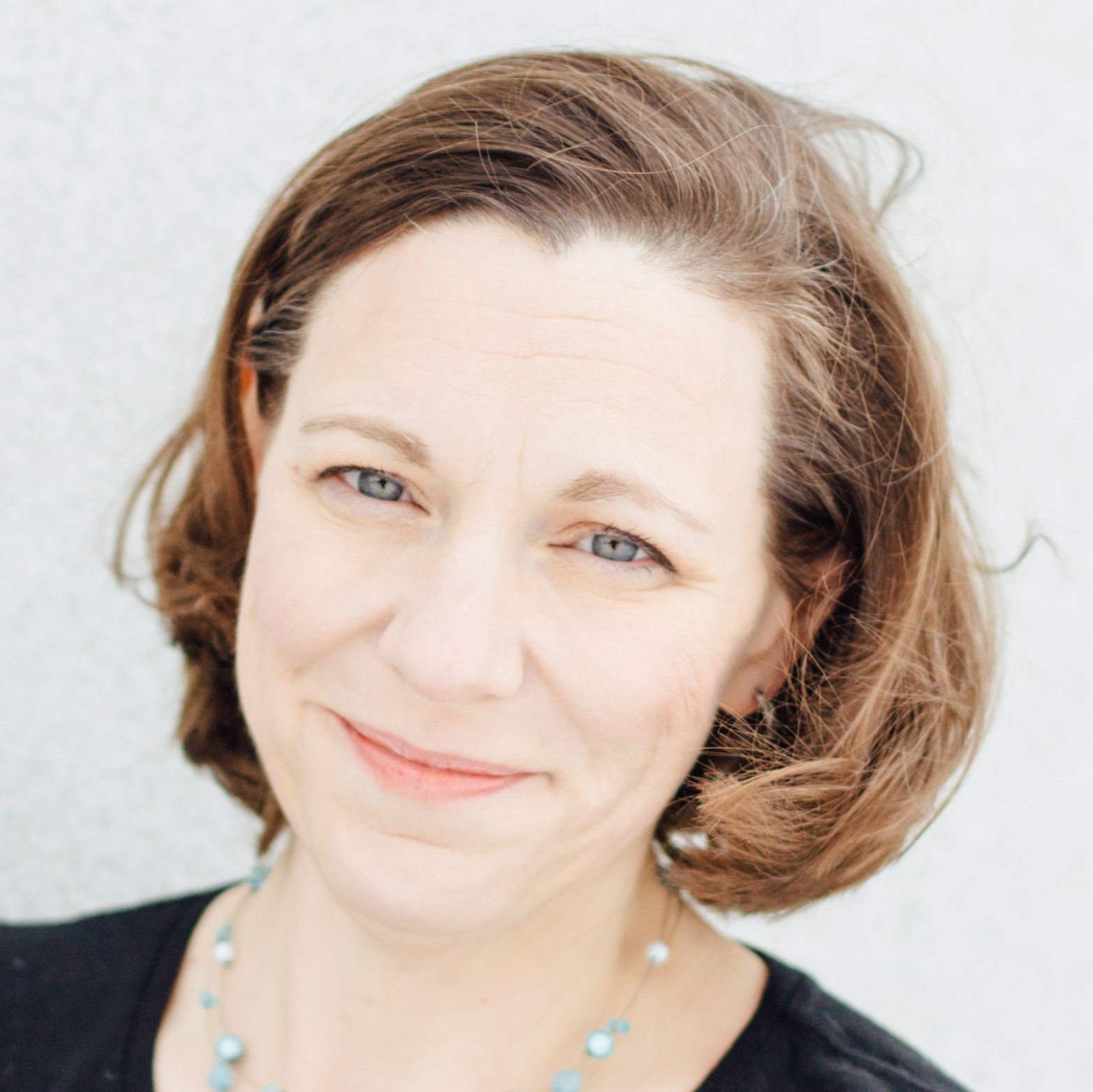 Erin McCole Cupp is the author of All Things New: Breaking the Cycle and Raising a Joyful Family from Our Sunday Visitor. Get to know her and take the quiz to find your rut-busting Beatitude at her website at ErinMcColeCupp.com.