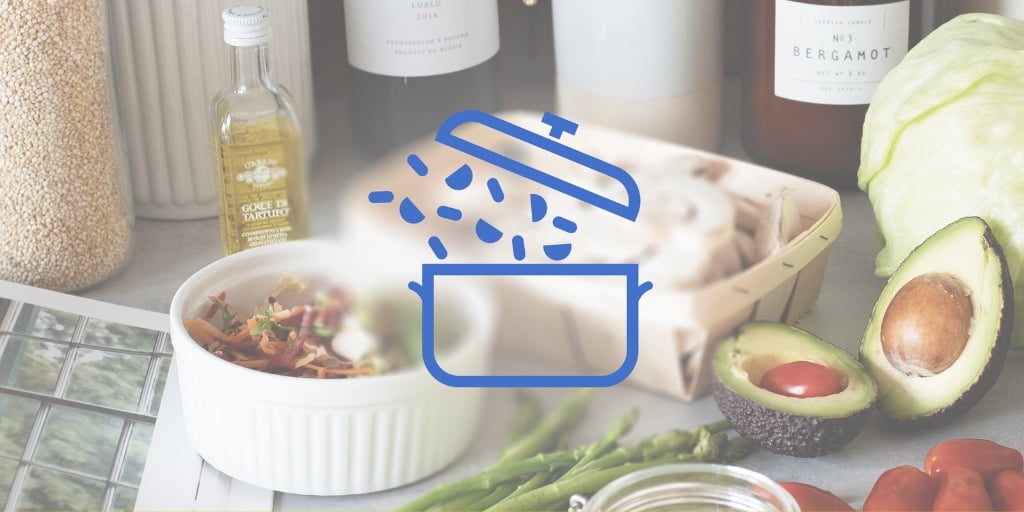 Cheddar Thyme Gougeres are a lot easier than you'd think. They're these light, airy French cheese puffs that are a cheesy foretaste of heaven. Best of all, the ingredients are all pretty basic, they're ready in just over 30 minutes, and they're a versatile addition to your Meatless Friday food-ing. Whether you need something pretty with protein to go with a big salad, an unusual "sandwich roll" to dress up some boring canned tuna, or you just want to make an appetizer that will impress your friends without locking you in the kitchen for endless hours, gougeres fit just about any bill. Feel free to switch out the cheddar for the more traditional Gruyere, the thyme for any dried green herb you have on hand. These French delights also make a nice but modest treat for the celebration of the Feast of Our Lady of Lourdes (February 11).
Cheddar Thyme Gougeres
1 cup water
1 stick (8 TBSP) butter
Pinch of salt
Pinch of black pepper
1 c all-purpose flour, sifted
4 large eggs at room temperature
1 ½ c grated cheddar cheese
1 T dried thyme leaves
¼ tsp garlic powder
Preheat over to 450F. In a medium pot with a heavy bottom, bring butter, water, salt and pepper to a rolling boil. Remove from heat just long enough to add flour all at once. Place over medium-high heat and stir constantly with a wooden spoon until mixture collects into a ball and is just about dried out, tacky but no longer sticky to the touch (about 3-5 minutes). Remove from heat and transfer to the bowl of a large standing mixer. Mix on medium-low for about 3 minutes or until bottom of bowl is just warm to the touch. Add eggs one at a time on medium-low until mixture looks creamy rather than lumpy. Add cheese, thyme and garlic powder and mix just until incorporated.
Drop by tablespoons-ful onto parchment lined baking sheet and bake at 450F for 5 minutes. Reduce heat to 350F and bake an additional 20-25 minutes or until golden brown. Serve warm.
What's cooking? Find all our Meatless Friday featured recipes here.
Copyright 2017 Erin McCole-Cupp
About the Author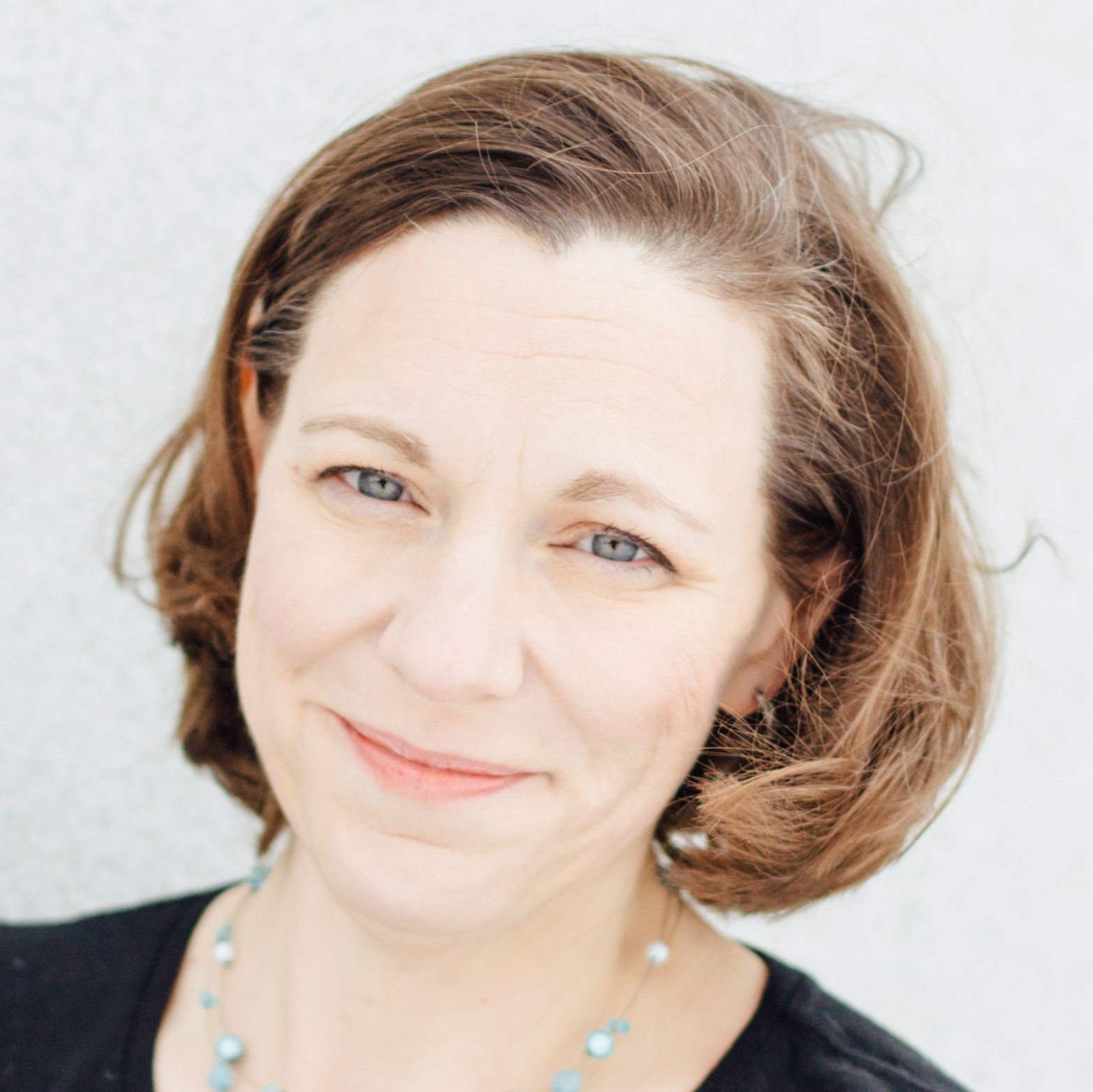 Erin McCole Cupp is the author of All Things New: Breaking the Cycle and Raising a Joyful Family from Our Sunday Visitor. Get to know her and take the quiz to find your rut-busting Beatitude at her website at ErinMcColeCupp.com.