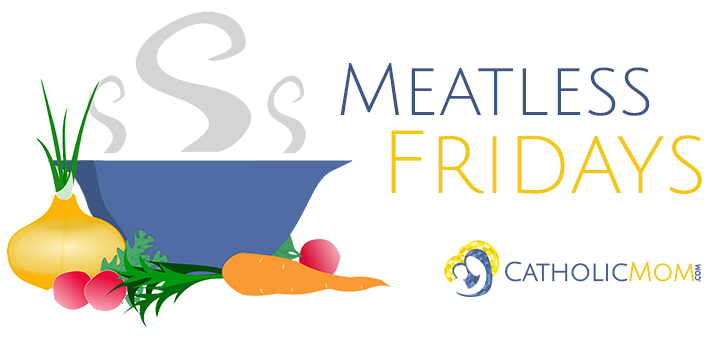 Here is a mild but flavorful way to use spinach or any greens. For Friday, top with pan-seared shrimp. Switch out the shrimp for chicken medallions for a weeknight meal.
[Tweet "Versatile spinach curry for your #MeatlessFriday meal! By @ErinMCOP"]
Simple Saag (Spinach Curry)
1-lb bag frozen spinach
2 T oil (I use half olive oil, half corn oil)
1 medium onion, diced
1 tsp salt
2 cloves garlic, minced fine
1 T freshly ground ginger
2 tsp cumin
1 28-oz can of plain diced tomatoes, drained (I used a quart of home-canned)
1 T lemon juice
1 to 4 T heavy cream, half-and-half, or plain yogurt
Steam spinach according to package directions and drain well. In a separate stock pot, heat oil over medium and cook onions with salt until softened and translucent. Add garlic, ginger, and cumin, and heat over medium until fragrant, about 2-3 minutes. Add tomatoes and cooked and drained spinach, stirring well. Place lid over stock pot and cook over medium 6-8 minutes, stirring occasionally, reducing heat to medium-low if any scorching occurs. Stir in lemon juice and replace lid, heating for another 2-3 minutes. Using a stick blender or working in small batches in a regular blender, blend mixture until smooth. Stir in cream or cream substitute to taste. Serve with rice.
What's cooking? Find all our Meatless Friday featured recipes here.
Copyright 2016 Erin McCole Cupp.
About the Author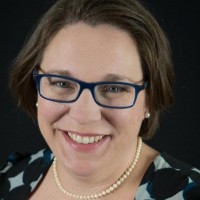 Erin McCole Cupp is a wife, mother, and lay Dominican who lives with her family of vertebrates somewhere out in the middle of Nowhere, Pennsylvania. She's working with Our Sunday Visitor on a book about parenting spirituality for survivors of family abuse and dysfunction. Find out more about her novels and other projects at ErinMcColeCupp.com.