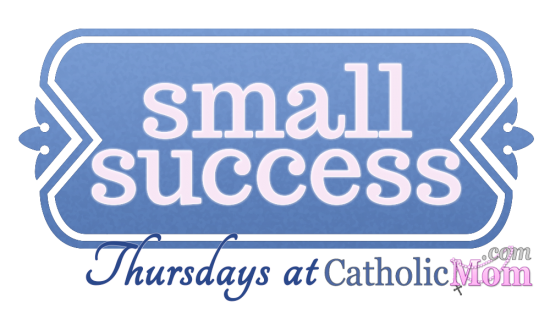 With school back in full swing, I feel like weeks fly by before I have a chance to notice what day it is.
Last week, Friday we got the gift of sleeping in owing to a two-hour delay. It's a glorious thing to be fully rested, a state I suspect far too few of us enjoy very often in our busy 24-7 internet-wired wi-fi twitter tumblr world. But it also threw off my timing for the weekend. Saturday felt like Sunday, and Sunday, like it was some other day plucked from Christmas vacation and inserted into January to keep all our spirits up.
The net result was I backed into this school week as my brain went into we have time-off mode. Come Monday, the laundry and the Christmas decorations still needed stowing and I had a stack of paperwork. On Tuesday I logged enough driving hours to qualify for cross-country hauling. Think three different children at three different places, all equidistant from each other forming a perfect isosceles triangle, and having to go to each point at least twice before being able to come to rest. When life resembles a math word problem, it's bad.
Fortunately, the goal of this mess we call life is not to get everything done, but to be present to those around us so that the less pleasant tasks of the day are made more bearable. Providing snack makes homework less of a hassle. Music allows for dishes to get rinsed by teens without too much protest, and toys in the bathtub allow for the detangling of do-it-yourself ponytails. Prayer, specifically the rosary, kept me safe on the roads and on the road again, and again, and again, and again.
Sometimes as a parent, I forget to do the little extra to soften the work of life, and those days, I rob my children and myself of the sweetness that could have been. Thankfully, I have many children who will remind me that we need music or we need syrup for our waffles. God intends for us to use grace in the same manner, to take the sharper edges off of a world otherwise driven to distraction and prone to madness by the very hassle of everyday existence.
So with that in mind, this week's small successes include:
1. A surprise date night planned by my husband at this very cool restaurant in Maryland run by a former Top Chef and Top Chef Master's contestant.
We had a tasting menu, and I have to say, I've never ever had a meal quite like that in my life. It's hard to explain except to say it was delicious, romantic, elegant and I've always thought the judges on those cooking reality shows were gilding the lily when they talk about different tastes and bites and mouth feels. They weren't. Unbelievable. Delicious. Unreal.
2. Getting the Christmas tree and decorations down.
It's always a little sad to do this, but the children enjoyed bagging up the ornaments for next year almost as much as they took pleasure in taking them out, and I felt as if this year, we didn't rush Christmas coming or leaving. We allowed ourselves to be steeped in the season.
3. I took four children ice skating.
Three had been invited to a birthday party. I brought an older daughter as support in case I had more than one non skater. As it turned out, the non-skater wasn't interested after 50 feet, so I got a few laps in as a result, bringing her back onto the ice whenever she got brave enough to try. Everyone had a great time.
[inlinkz_linkup id=361818]
Copyright 2014 Sherry Antonetti
About the Author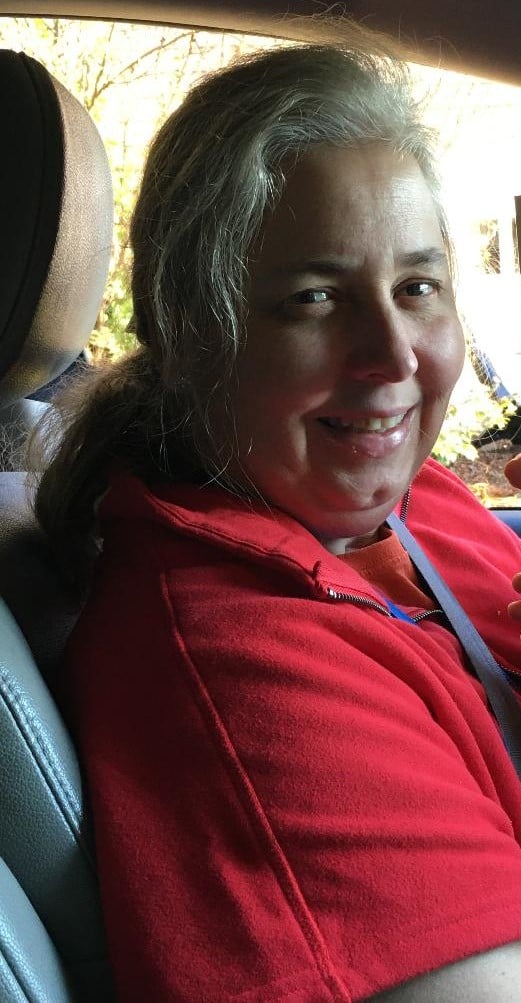 Sherry Antonetti is a Catholic published author, freelance writer and part-time teacher. She lives with her husband and 10 children just outside of Washington, DC, where she's busy editing her upcoming book, A Doctor a Day, to be published by Sophia Institute Press. You can find her other writings linked up at her blog, Chocolate For Your Brain! or on Amazon.