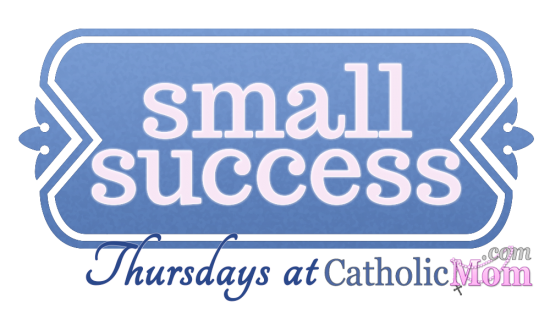 On Monday, we celebrated my daughter's third birthday by taking down her crib. She wore a red dress and asked for a red cake. We sang songs and gave her four puppets (Goldilocks and the three bears) for the occasion.
Time flies and I can't quite wrap my head around the reality that I really don't have a baby in my life anymore. This week my youngest is a toddler, and I have another who received her first acceptance to a college.
The hard wall hits of how fast we've moved from when that daughter turned three and I gave her a tea set. Now, we're talking about college and no matter where it ends up happening, it is only seven months away.
It does not feel like three years have passed, or 17 for that matter. Did we catch all the moments we were supposed to hold in our hearts? No. A lot of them fell through the memory hole in the process of living.
I look forward to heaven and being able to see all the luminous moments I missed when I spent too much time fussing about laundry or running errands that weren't as critical as they seemed.
In the meantime, we received two stolen days from the week, snow days that gave me all of my family home for what turned into a five-day weekend. What a lovely staycation! We played cards, we shoveled snow, we watched television and read books. It was a leisurely ordinary time punctuated by meals, Mass, and sleep. It was the type of time we never enjoy when we have two basketball games, a birthday party, and a conference call on Saturday with needing to shop and do laundry on top. Did I mention homework on Sunday?
Celebrating Ordinary Time means recognizing every moment, like every person, is sacred and worthy of drinking deeply. Small Success Thursday keeps me grounded in this day, in the past week. It's a practice that allows me to make sure I do not let the memories of each day slide off the edge of my brain unnoticed. It helps me celebrate Ordinary Time is willfully. The time we have is never enough. Love has to be eternal, because nothing less would fully satisfy.
My small successes this week include:
Making a cake with red fondant for Anna. It was a strawberry sugary red monster but she loved it. I'd never used fondant before so it was fun for me to try.
Not eating out this weekend, no fast food, not even Friday pizza. It is a habit we are trying to break.
Disassembling a crib and reassembling a bed for my toddlers.
[inlinkz_linkup id=364165]
Copyright 2014 Sherry Antonetti
About the Author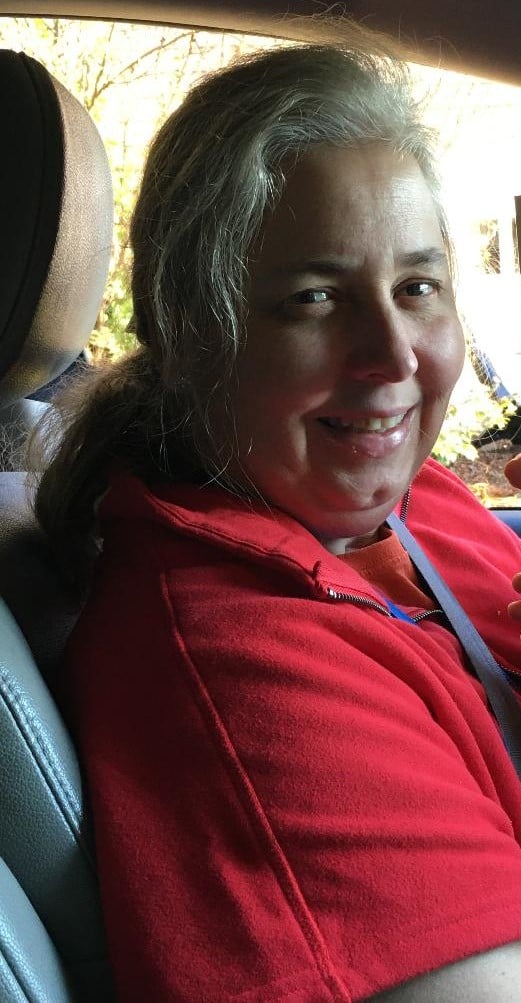 Sherry Antonetti is a Catholic published author, freelance writer and part-time teacher. She lives with her husband and 10 children just outside of Washington, DC, where she's busy editing her upcoming book, A Doctor a Day, to be published by Sophia Institute Press. You can find her other writings linked up at her blog, Chocolate For Your Brain! or on Amazon.