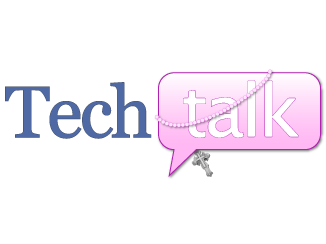 Not every city is blessed to have a local Catholic radio station. That's why Radio Maria, which has terrestrial-radio outlets in various parts of the USA and all over the world, provides free online streaming of its content.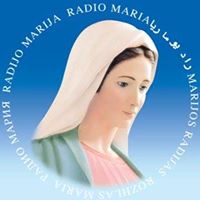 Radio Maria's programming includes
daily Mass
Rosary
Angelus
Divine Mercy Chaplet
Liturgy of the Hours
plus plenty of original programming that varies by station and time of day
Check out their broadcast schedule for your time zone. You can also download their monthly newsletter, which includes prayers, updates and schedule notes about new shows.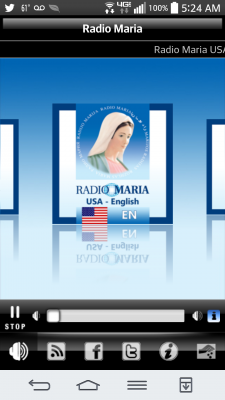 You can listen to Radio Maria online, but the free Radio Maria app makes everything easy! In the Android version (pictured here), just swipe the Radio Maria logo in the middle to select the radio station you'd like to hear. You can access broadcasts from the USA and Canada in English, but there are also broadcasts from Italy, Germany, France, Ukraine, Nicaragua, and Spanish-language broadcasts from various parts of the USA--and more!
Radio Maria broadcasts from 30 countries around the world, spreading the Gospel in more than a dozen languages.
Radio Maria's free app is available for Android, iOS, Windows phone and BlackBerry. You'll find direct links for each app on their About Radio Maria page in the bottom of the right sidebar.
Check out Radio Maria's page on Facebook to stay updated with show announcements and news.
Read more of our Tech Talk columns.
Copyright 2014 Barb Szyszkiewicz
About the Author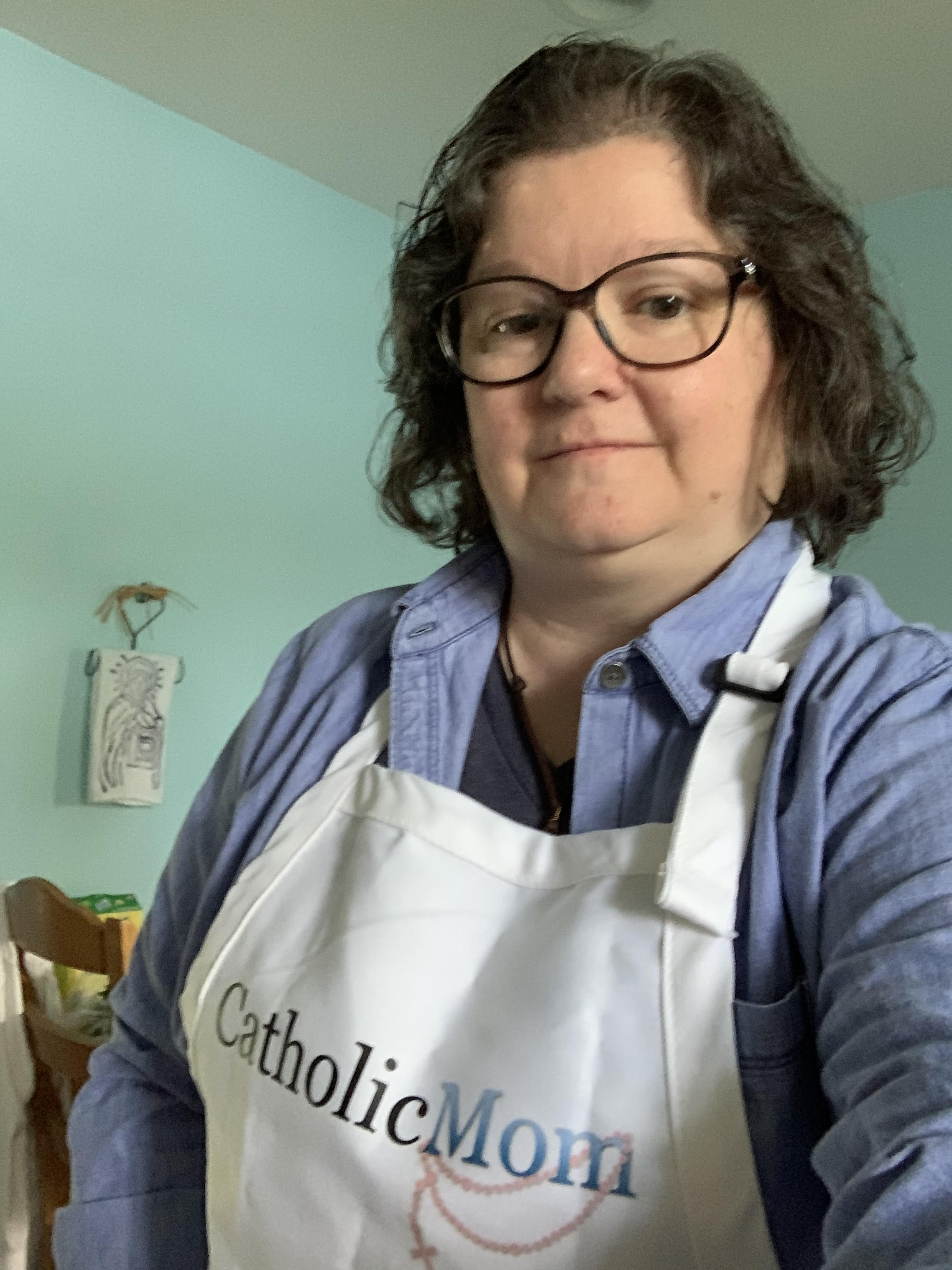 Barb Szyszkiewicz is a wife, mom of 3 young adults, and a Secular Franciscan. She is editor at CatholicMom.com. Barb enjoys writing, cooking, and reading, and is a music minister at her parish and an avid Notre Dame football and basketball fan. Find her blog at FranciscanMom and her family's favorite recipes with nutrition information for diabetics at Cook and Count. Her booklet, The Handy Little Guide to Prayer, is available now from Our Sunday Visitor.