For a variety of reasons, I had been intrigued by my friend's tower garden. I had been watching her post photos on Facebook for about a year. I watched her enthusiasm, and her delight as her seedlings grew within weeks to big bushy meal providing plants. She had broccoli plants, lettuce, kale, basil, cilantro, and all kinds of things bursting forth, like a cornucopia. Her kids were eating vegetables and excited about it, snacking off the vine.

What was also intriguing to me was that anyone could use this thing. We rent our house, so tearing up the yard to build a garden wasn't going to work for us. Our friends live in apartments and condos. This tower only takes up the space of about one grown man standing around. It takes 1/10th of the space of normal gardening, and takes on 1/10th of the necessary water. In California, and other drought-ridden states, that's a big plus.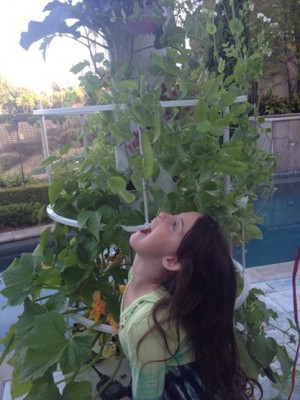 In addition, the plants go twice as fast as traditional growing according to NASA! I watched videos on how Restaurateurs have them on their roofs in New York, and Airports like Chicago O' Hare have it in their terminals for decoration, and restaurant usage.
Next, I personally love that it can be grown on a balcony. There is NO DIRT, and consequently, I am finding NO BUGS. I have owned mine for over a year now. I am not a big fan of kneeling in the dirt, as it hurts my back and knees, and much prefer to have my plants growing vertically where I am doing minimal trench work.
Last summer we had so many snap peas, sugar peas, and green beans, I was in heaven. I was making fresh salads from the five varieties of lettuce I had planted. At some point the basil went to seed, and I had to pull it out, and replant. All the tomatoes we planted last spring didn't give me tomatoes that summer. I was disappointed, because I expected immediate results. After all the rest of my tower garden was over flowing within 2 months, and those tomato plants looked healthy.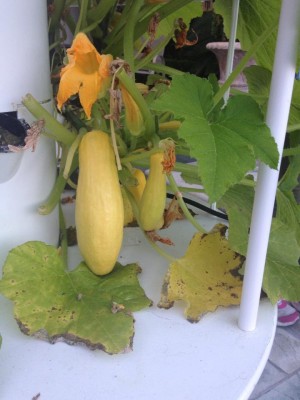 My job is to add water to this tower. That's it! I add water and nutrients to the water.
I try to check it one a week to every 14 days. That's pretty darn low maintenance in my book. I have had several traditional gardens, and I am not knocking them. But when you have three kids, husband, and multiple businesses to work with, time is of the essence, and so is nutrition.
Going to harvest with kids is much more fun and saves me grocery store travel time and money. We grab the strainer and a couple of Tupperware containers, and we are on the back porch picking tomatoes, cilantro, lettuce, peas, and beans for dinner. We have 28 holes for growing in our tower garden, which means lots of variety. We are done within five minutes.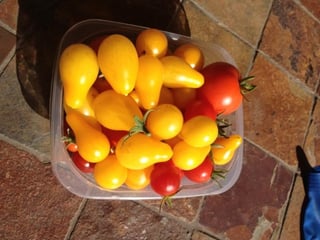 If you have a lot of time, and a lot of space, traditional gardening is wonderful and relaxing. But for me, the beauty of this growing planter holds so much meaning, as a family project, and a nourishing decoration. My kids play in the pool, and hop out and ask for a "snack." The snack is a sugar snap pea!
My kids are NOT big veggie eaters, so this is a huge success for me. They always say that kids like to eat the food they grow. I have to say this has made a difference. They enjoyed being part of the planting process, and watching it grow over the weeks, and then pulling it off the vine.
Well, my friends, patience paid off. Back to the tomatoes. Through the fall and winter of this year they have come to life so much so that it looks like one MONSTER tomato plant. It's really at least 5 different varieties of tomatoes, like beefsteak, yellow plum (pear shaped), cherry, sunburst, and others. There are hundreds of blossoms on it, and that means hundreds of tomatoes coming down the pike. It also means, a second tower garden for us.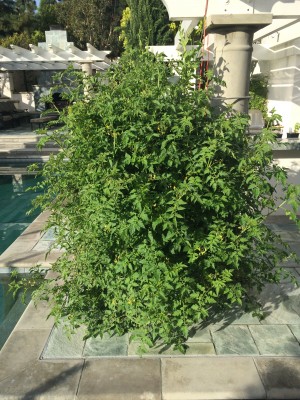 In an effort to get in tip-top shape, we are going to be eating out less, and more salads and veggies at home. For $45 per month, it's worth it. After a year, you own it.
I'll be by the pool this summer snacking on sugar peas, and cherry tomatoes, with my kiddos. No rotting veggies in my fridge drawers this summer! And for all you folks with horrible winters, bring this tower into your garage and surround it with growers lights.
[youtube_sc url="http://www.youtube.com/watch?v=JO-z1Or4RTE&list=PLCB34831328663161"]
You can learn more about Marya's adventures here.
Copyright 2014, Marya Jauregui
About the Author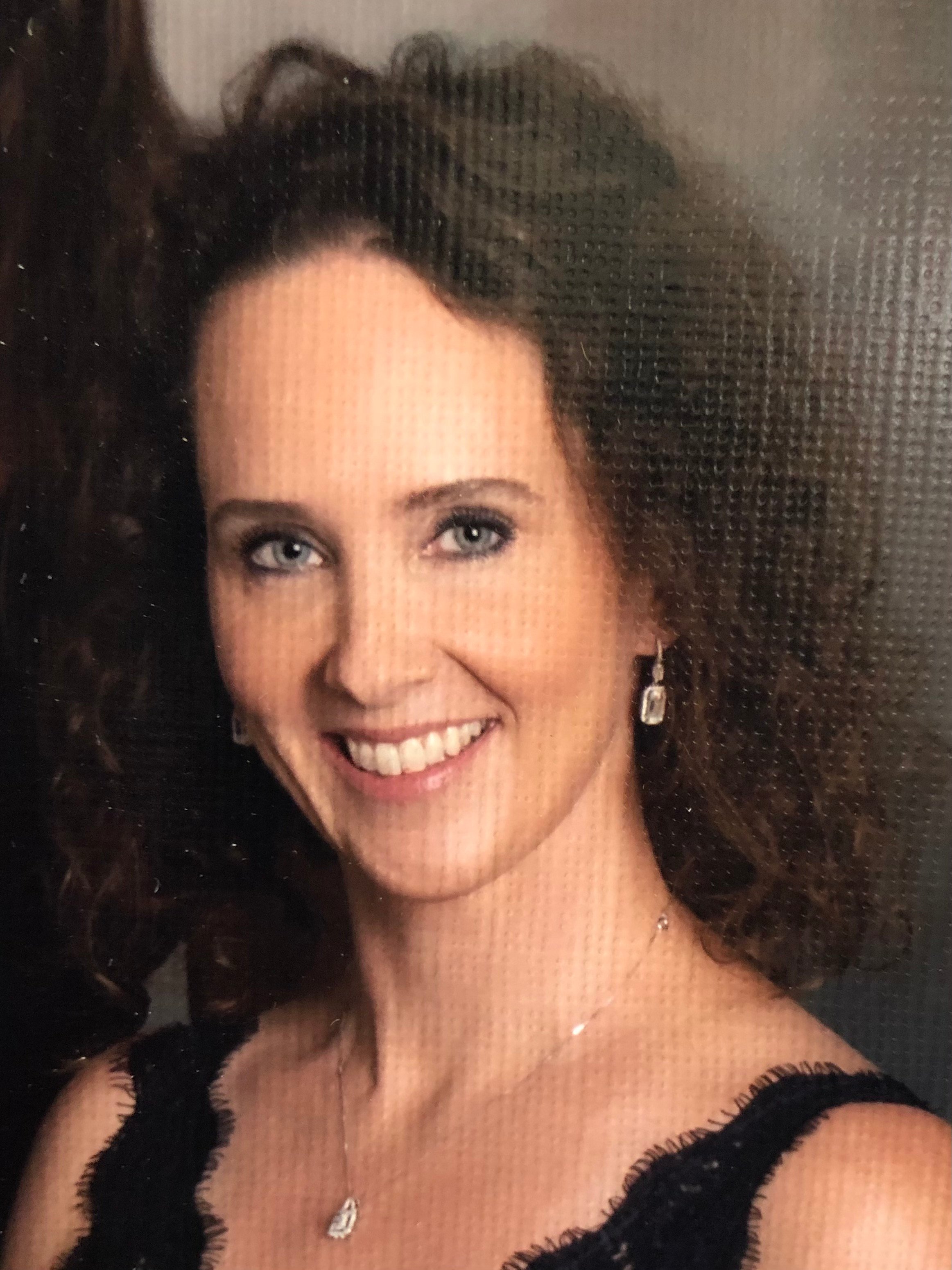 Marya Hayes is mother to 3 active teens and is a military spouse. Her days consist of running the household and her mini business, and driving her teens daily all over the planet. Her favorite saints include St Francis de Sales, Saint Benedict, Padre Pio, and JPII. Marya enjoys cooking, hiking, and spending time with the family outdoors. Pray, hope, and don't worry!