As you choose a gift for the First Communicant in your life, think beyond the standard greeting card with a check enclosed. Instead, consider a gift that will help a young Catholic child learn more about faith, prayer and the Blessed Mother.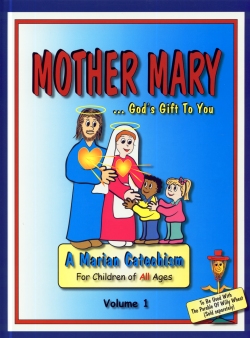 Mother Mary...God's Gift to You is a combination storybook, activity book, and journal. Children can use it along with their parents (or grandparents or godparents) to grow in their understanding of, and devotion to, Mother Mary. It is a companion volume to The Parable of Willy Wheat and is designed for children who have already read and enjoyed that story.
Author Kathy Bleichrodt blends cute illustrations with easy-to-understand (but not insulting) language to explain tough concepts to children between the ages of 5 and 8. The book is not meant to be read all at once, but over a period of time; it would be an excellent way to extend your child's religious education over the summer, when school, homeschool and parish faith-formation classes take a break.
Topics covered in this book include:
prayer
mysteries of the Rosary
consecration to the Immaculate Heart of Mary
the scapular
This book is packed with information and hands-on activities.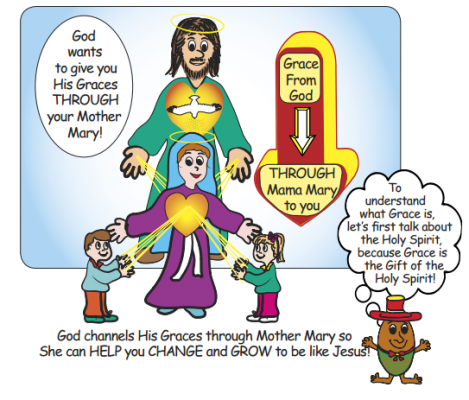 Mother Mary...God's Gift to You comes with a Rosary, Miraculous Medal, scapular, and wheat berries. You need only a few simple household items to complete all the activities in this book.
Both books in the series have a Nihil Obstat and Imprimatur, signifying that they are free of errors regarding the Faith and that nothing within the books are contrary to Catholic faith and morals.
Be sure to check out our Book Notes archive.
Copyright 2014, Barb Szyszkiewicz
About the Author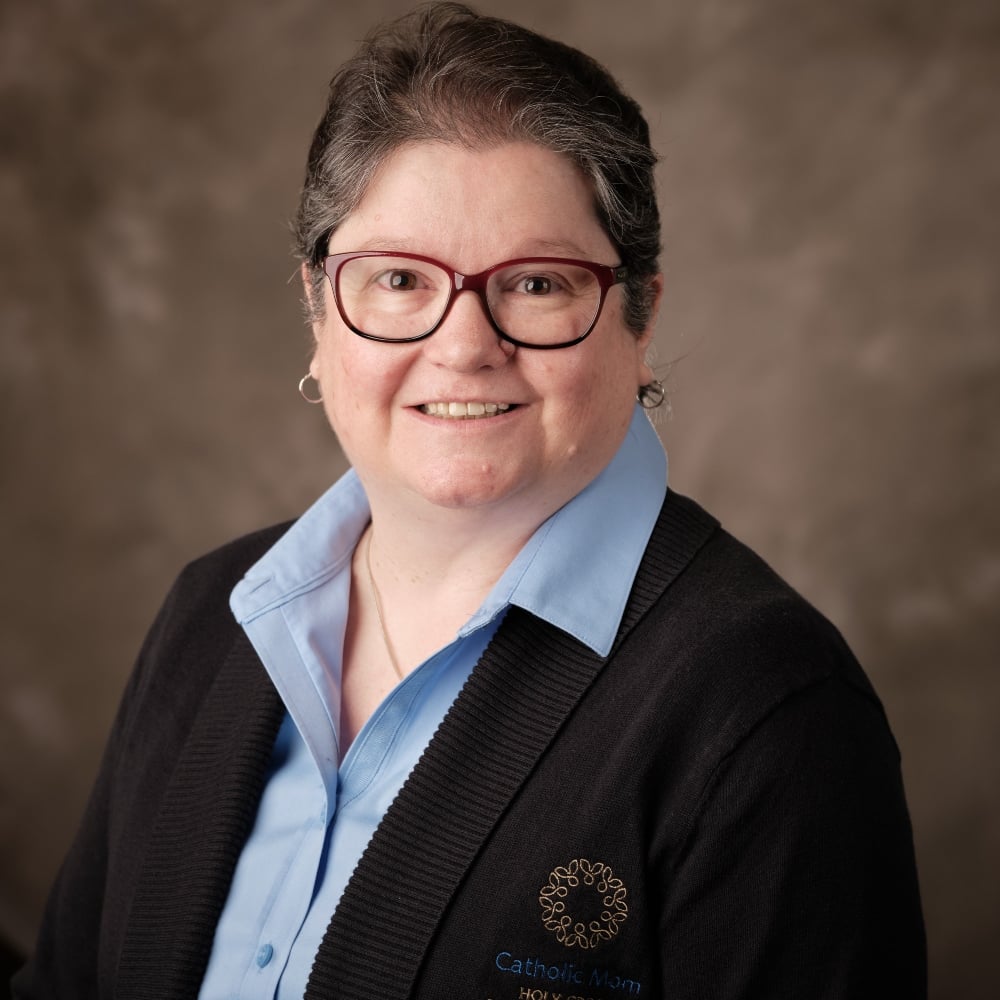 Barb Szyszkiewicz is a wife, mom of 3 young adults, and a Secular Franciscan. She is editor at CatholicMom.com. Barb enjoys writing, cooking, and reading, and is a music minister at her parish and an avid Notre Dame football and basketball fan. Find her blog at FranciscanMom and her family's favorite recipes with nutrition information for diabetics at Cook and Count. Her booklet, The Handy Little Guide to Prayer, is available now from Our Sunday Visitor.