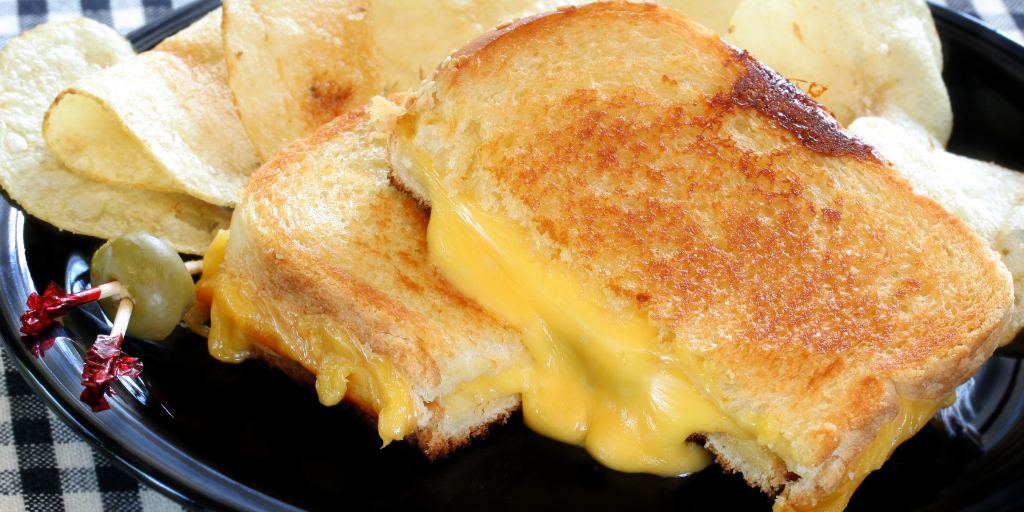 In Barb Szyszkiewicz's house, Good Friday means soup and grilled cheese. What's your family's traditional Good Friday meal?
Every Good Friday, our dinner is the same. When my husband was growing up, his mom always served grilled cheese sandwiches and either tomato soup or New England clam chowder on Good Friday (and Ash Wednesday), and we've carried on that tradition in our family.
It's not my favorite dinner, but everyone else in the house looks forward to it. So after the Good Friday service this afternoon, I'll get the double griddle and start the sandwich assembly line.
Looking for some fun variations on the soup-and-sandwich theme? Try these!
Cold Tomato Soup and Grilled Brie
Classic Tomato Soup Recipe with Grown-Up Grilled Cheese
Grown-Up Grilled Cheese & Tomato Soup
What's your family's traditional Good Friday meal? #catholicmom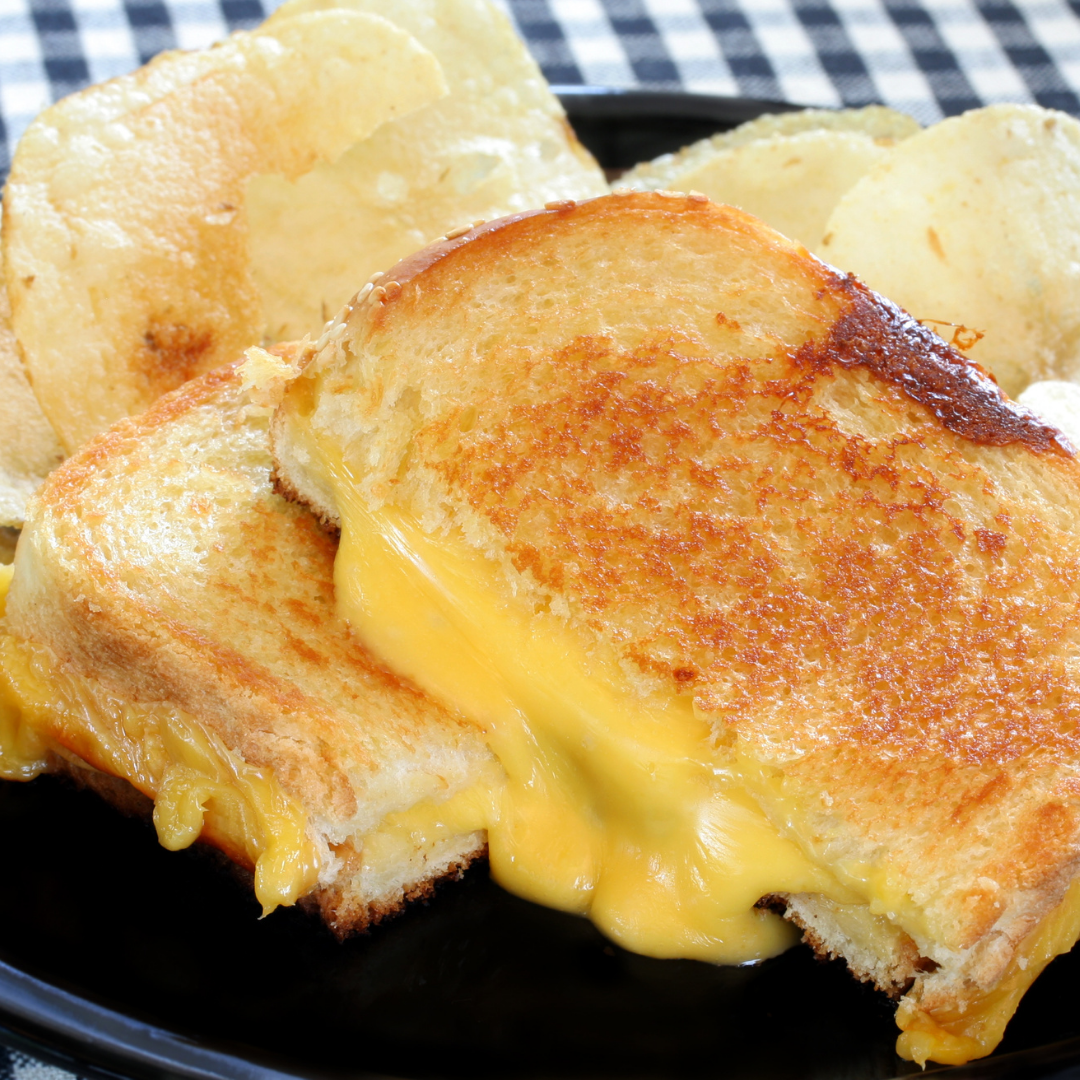 ---
Copyright 2021 Barb Szyszkiewicz
Image: Canva Pro
About the Author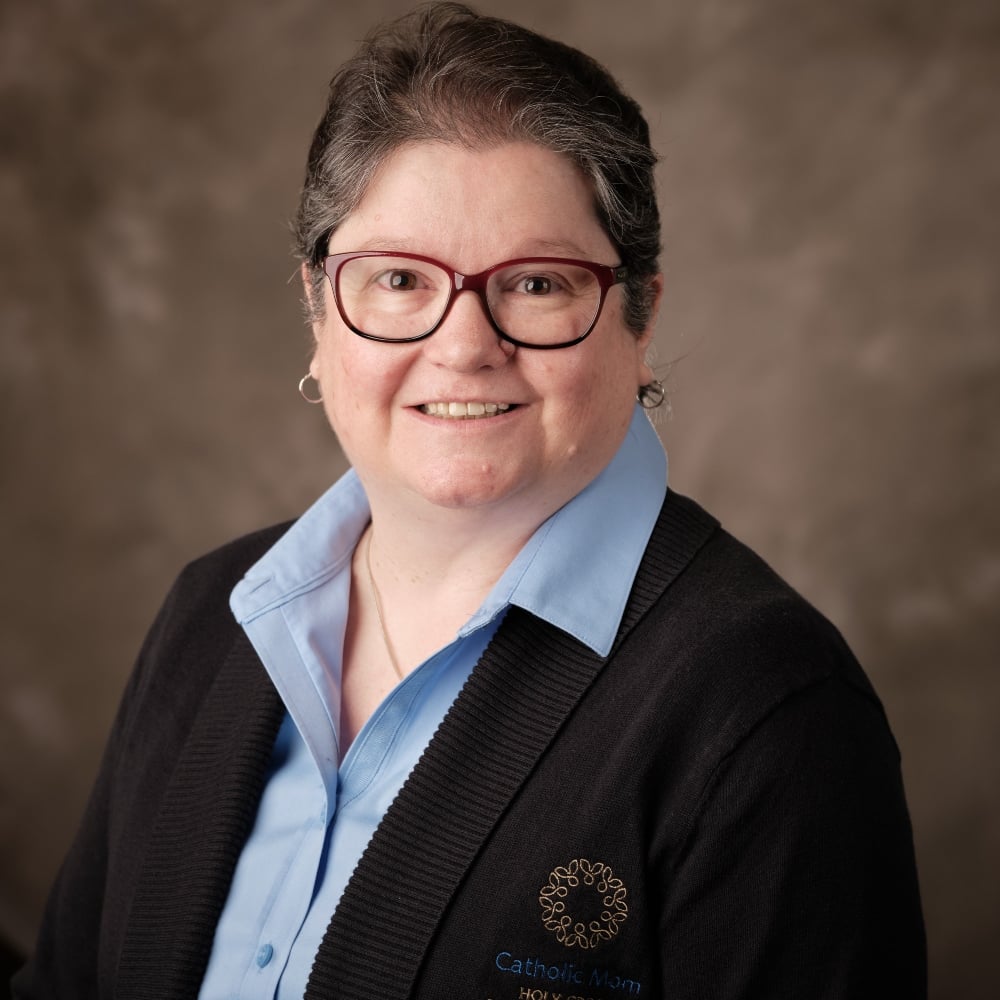 Barb Szyszkiewicz is a wife, mom of 3 young adults, and a Secular Franciscan. She is editor at CatholicMom.com. Barb enjoys writing, cooking, and reading, and is a music minister at her parish and an avid Notre Dame football and basketball fan. Find her blog at FranciscanMom and her family's favorite recipes with nutrition information for diabetics at Cook and Count. Her booklet, The Handy Little Guide to Prayer, is available now from Our Sunday Visitor.